Citron

Infusions Smart Showerhead

Water-Powered Bluetooth Connection / Free App
Regular price
$248
Sale price
$223
Unit price
per
Take your shower to the next level with hai's home hydrotherapy shower system, delivering health and wellness through water. More
Take your shower to the next level with hai's home hydrotherapy shower system, delivering health and wellness through water.
hai infusions smart showerhead fuses together our award-winning hai smart shower with our first of a kind, aromatherapeutic experience that delivers vitamins and essential oils directly through your water's stream for a reimagined wellness experience.
Less
1. Customize your shower
Regular price
$248
Sale price
$223
Unit price
per
2. Add-on: Select your Infusions
see details
Activate your shower water with Infusions.
Will this work in my shower?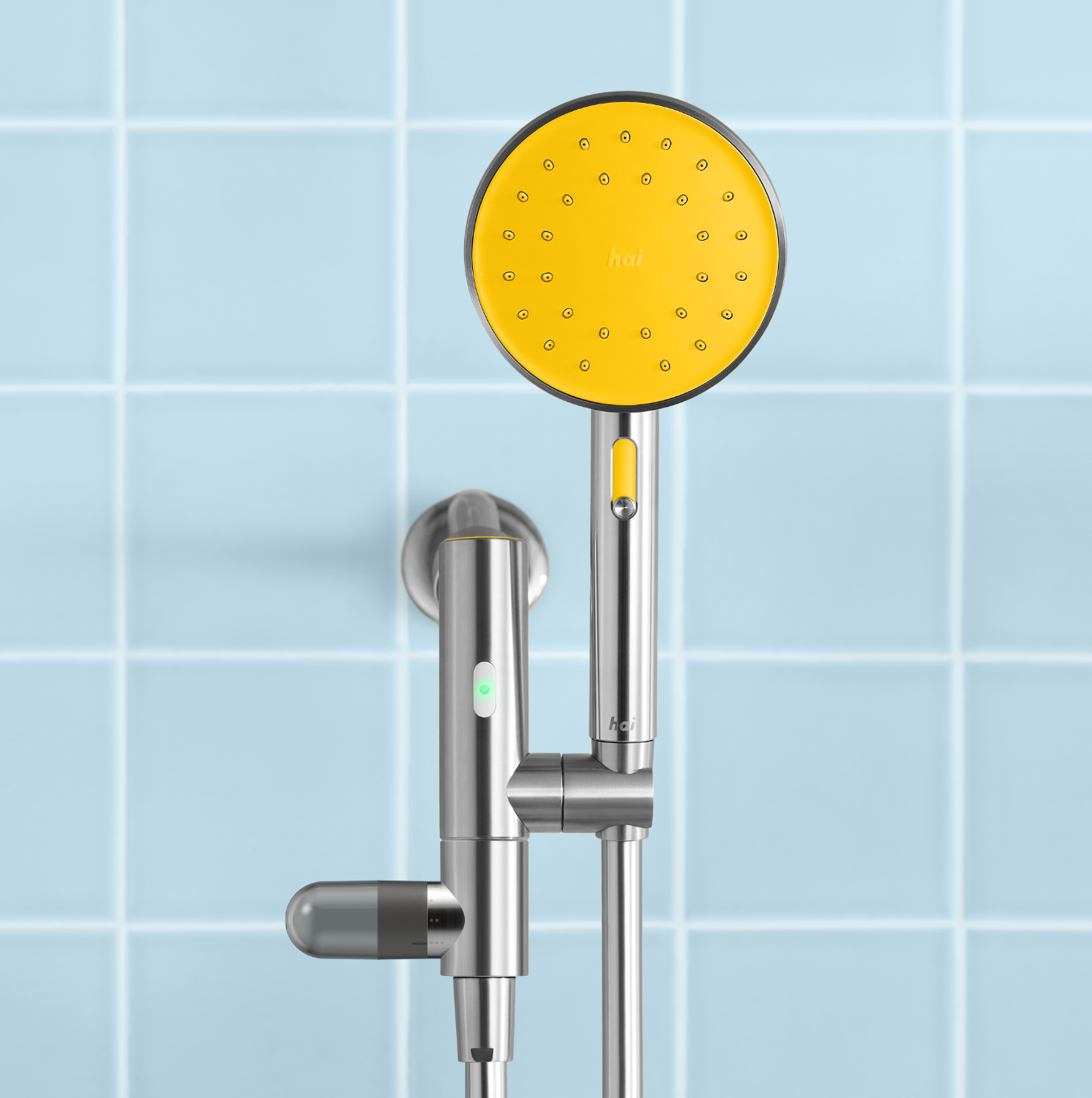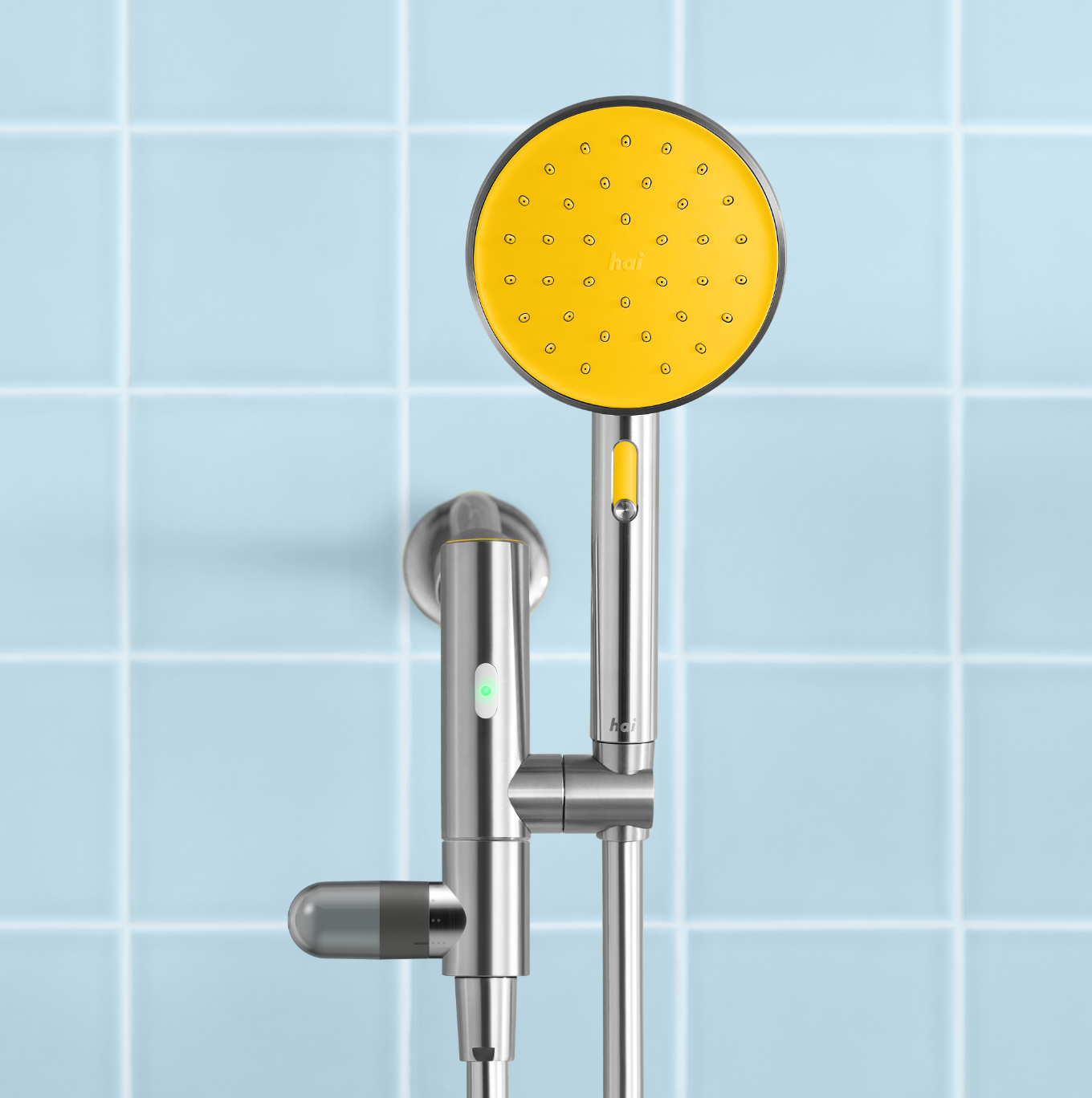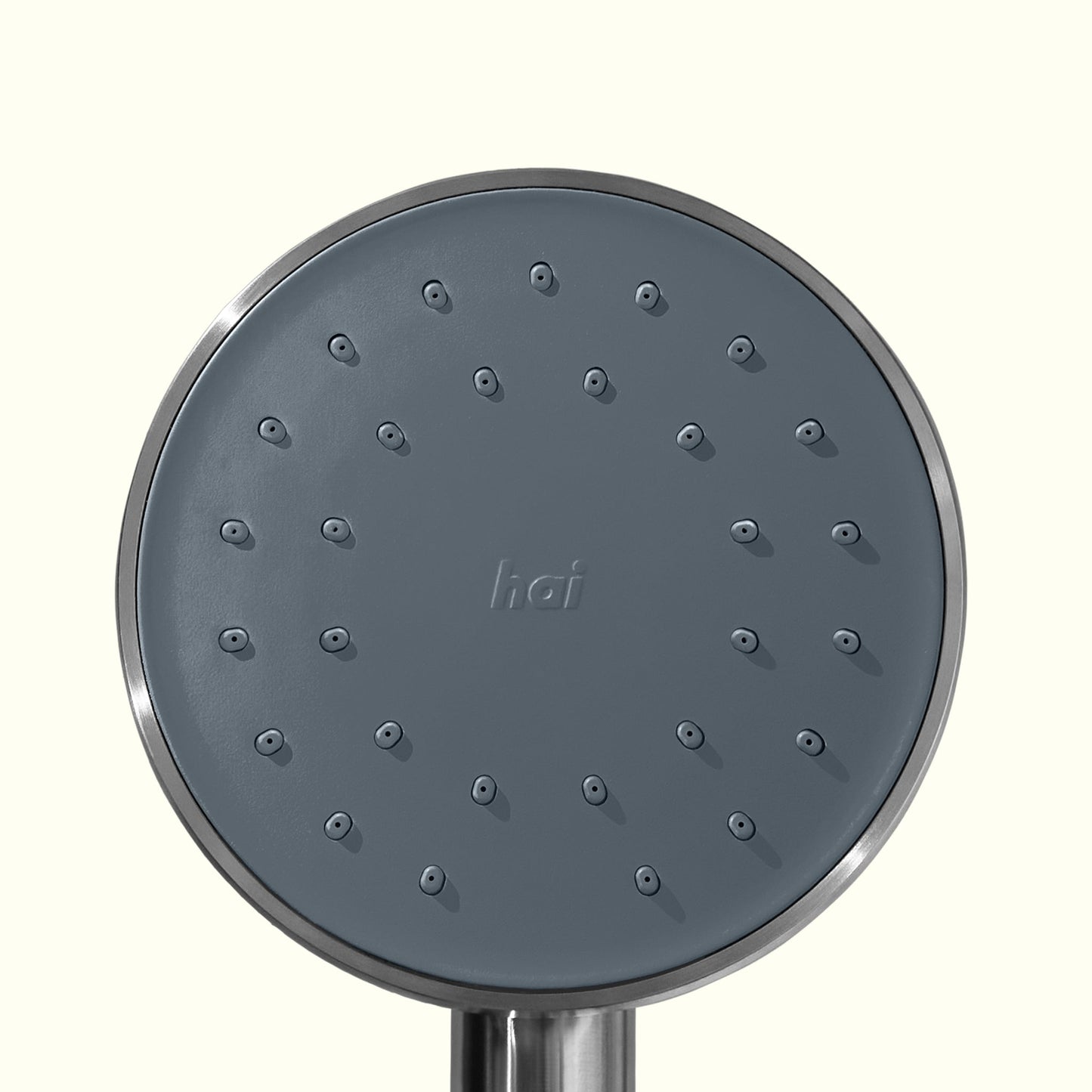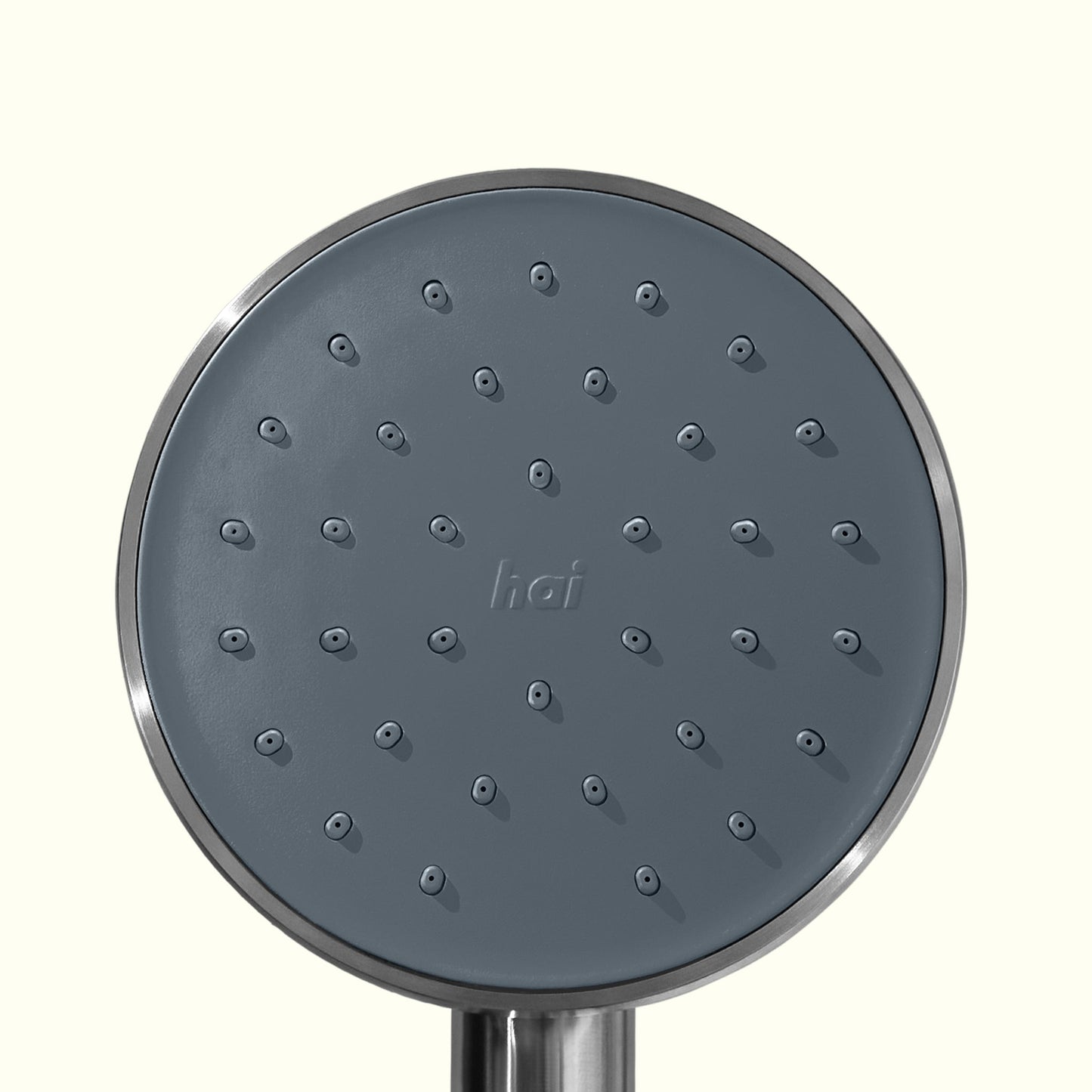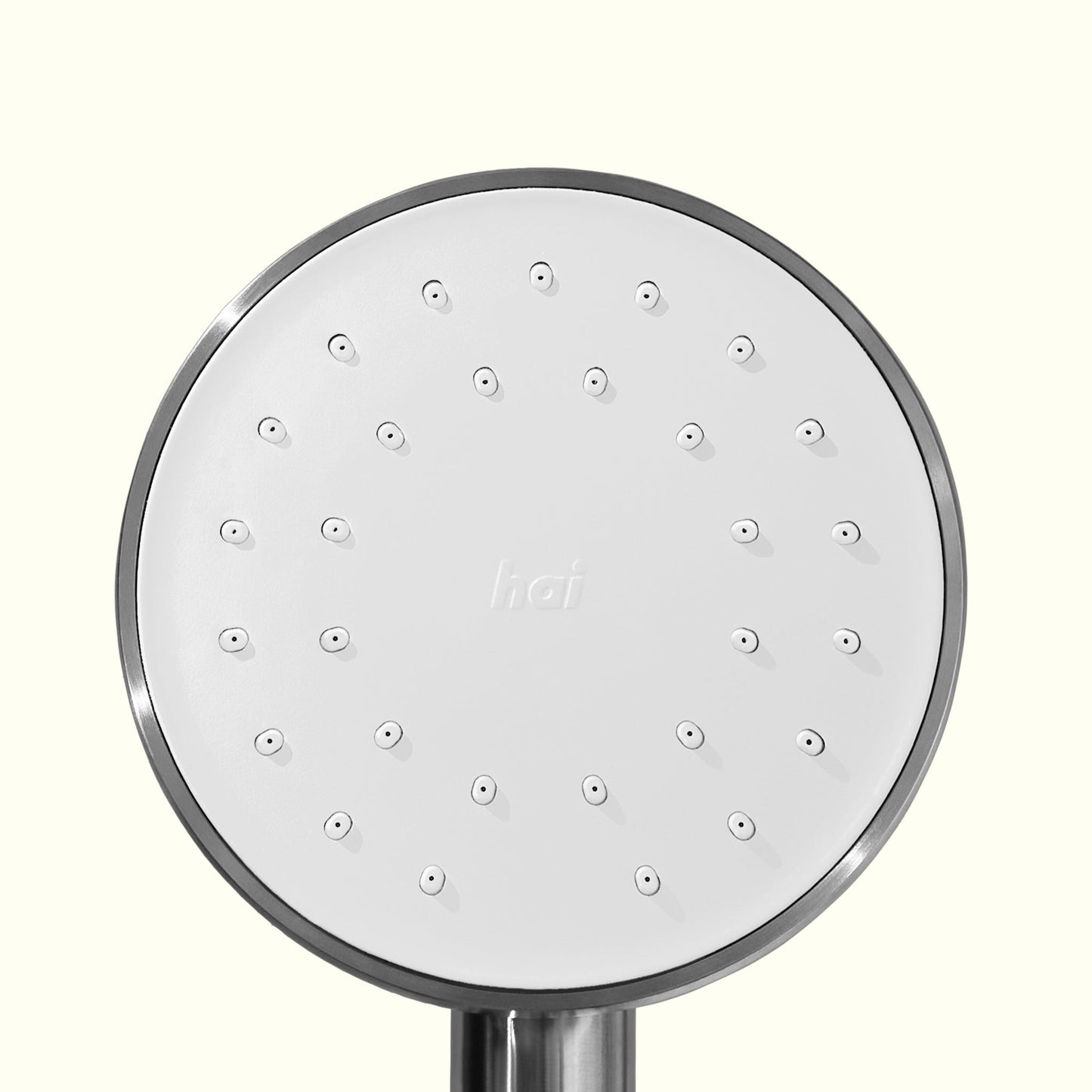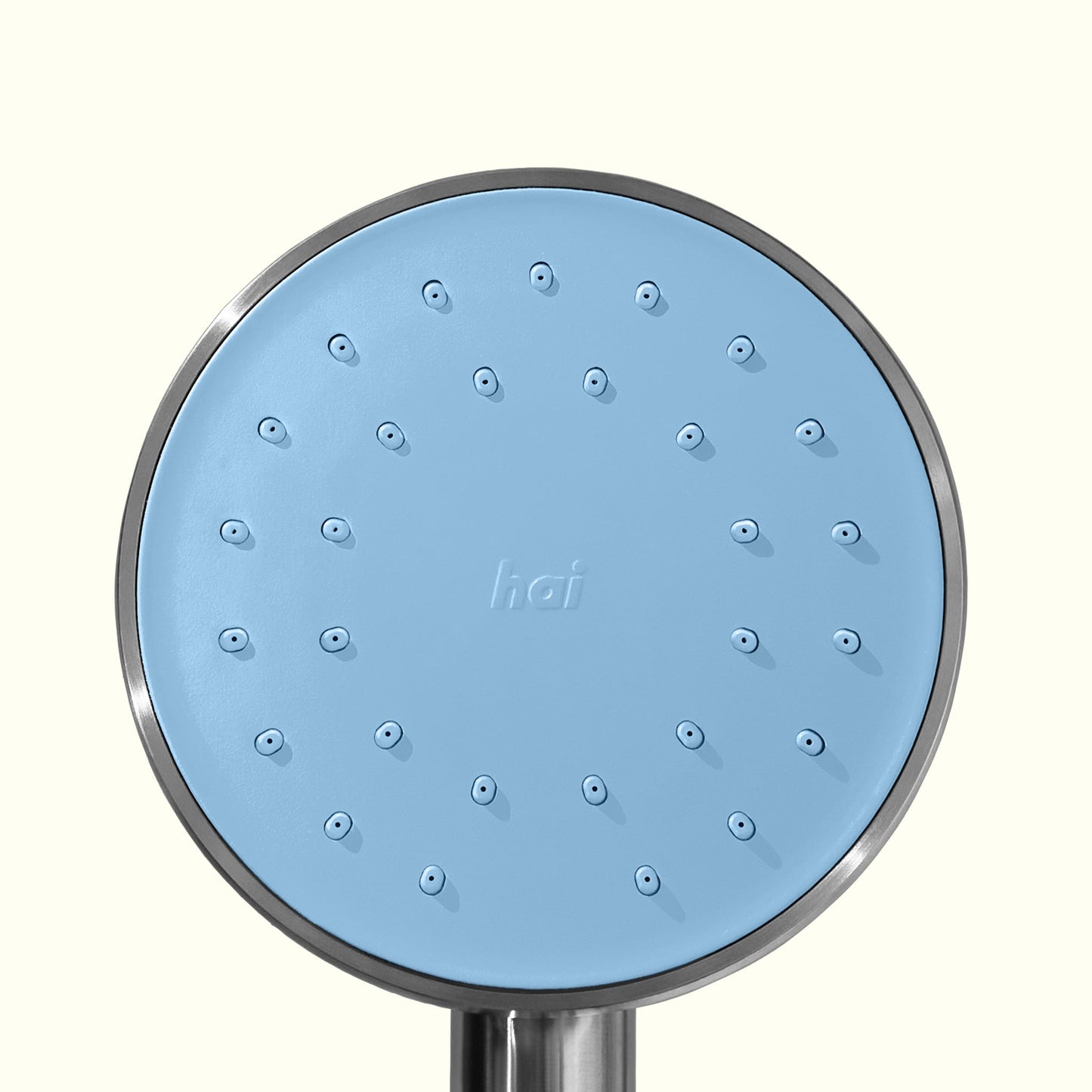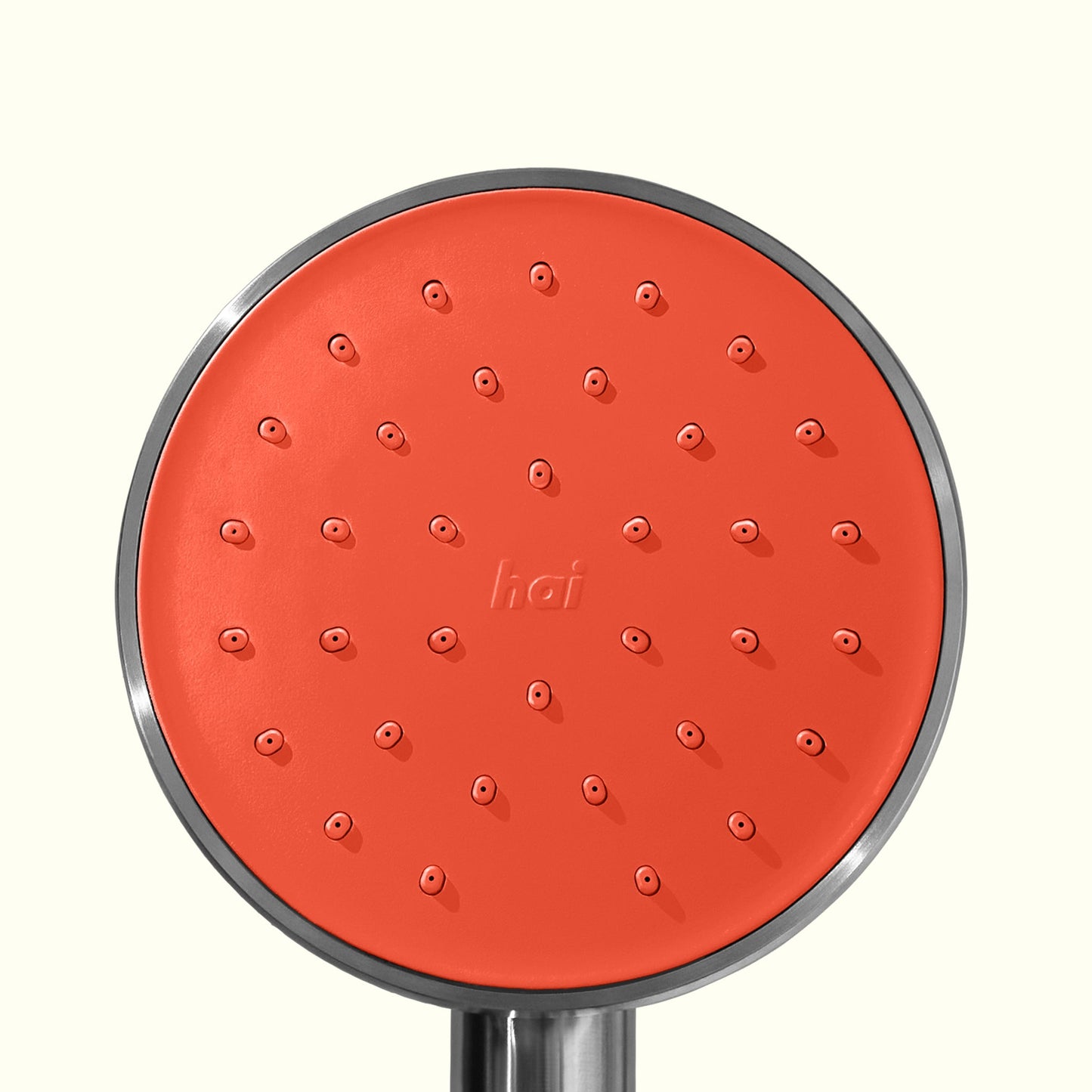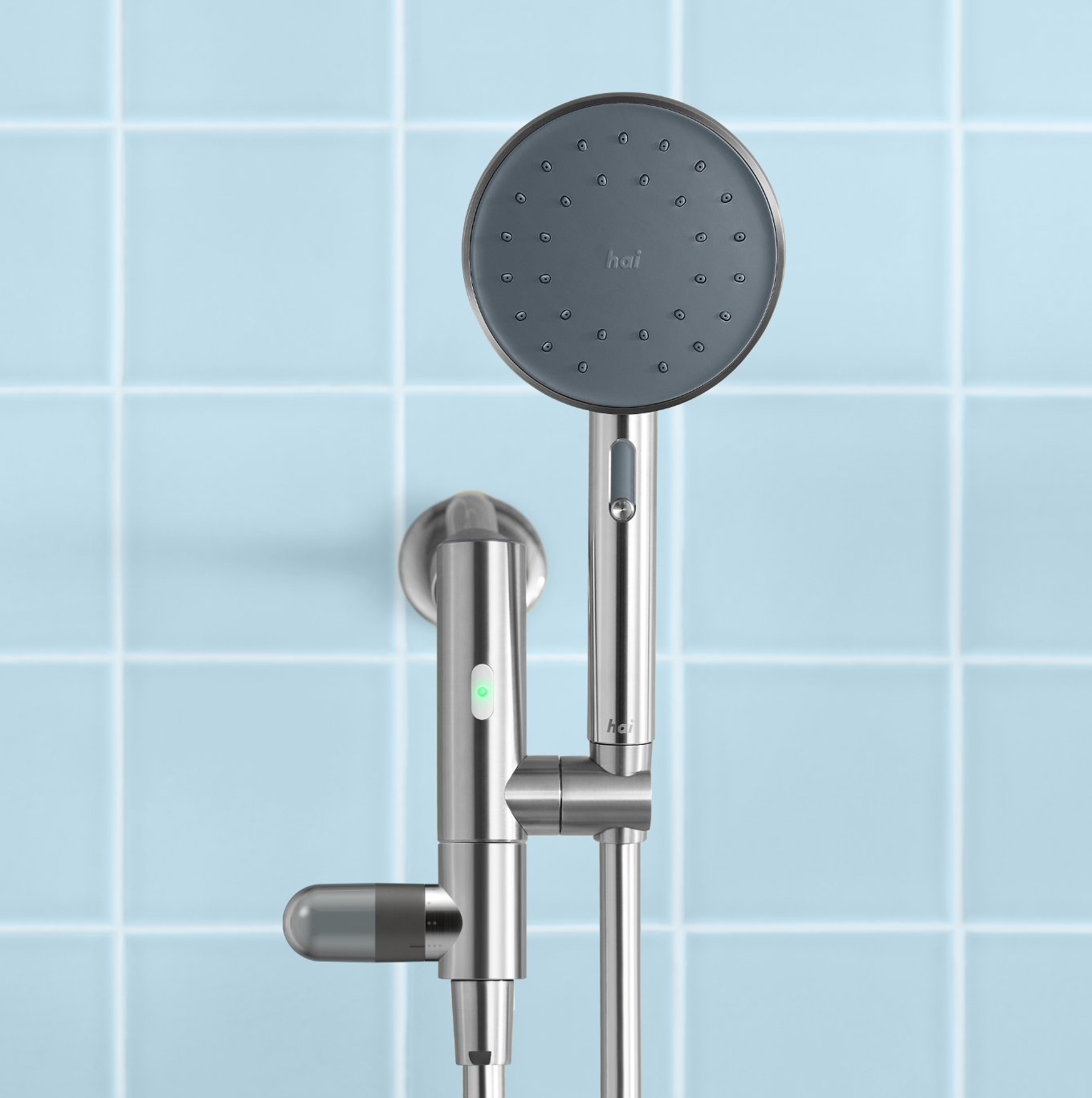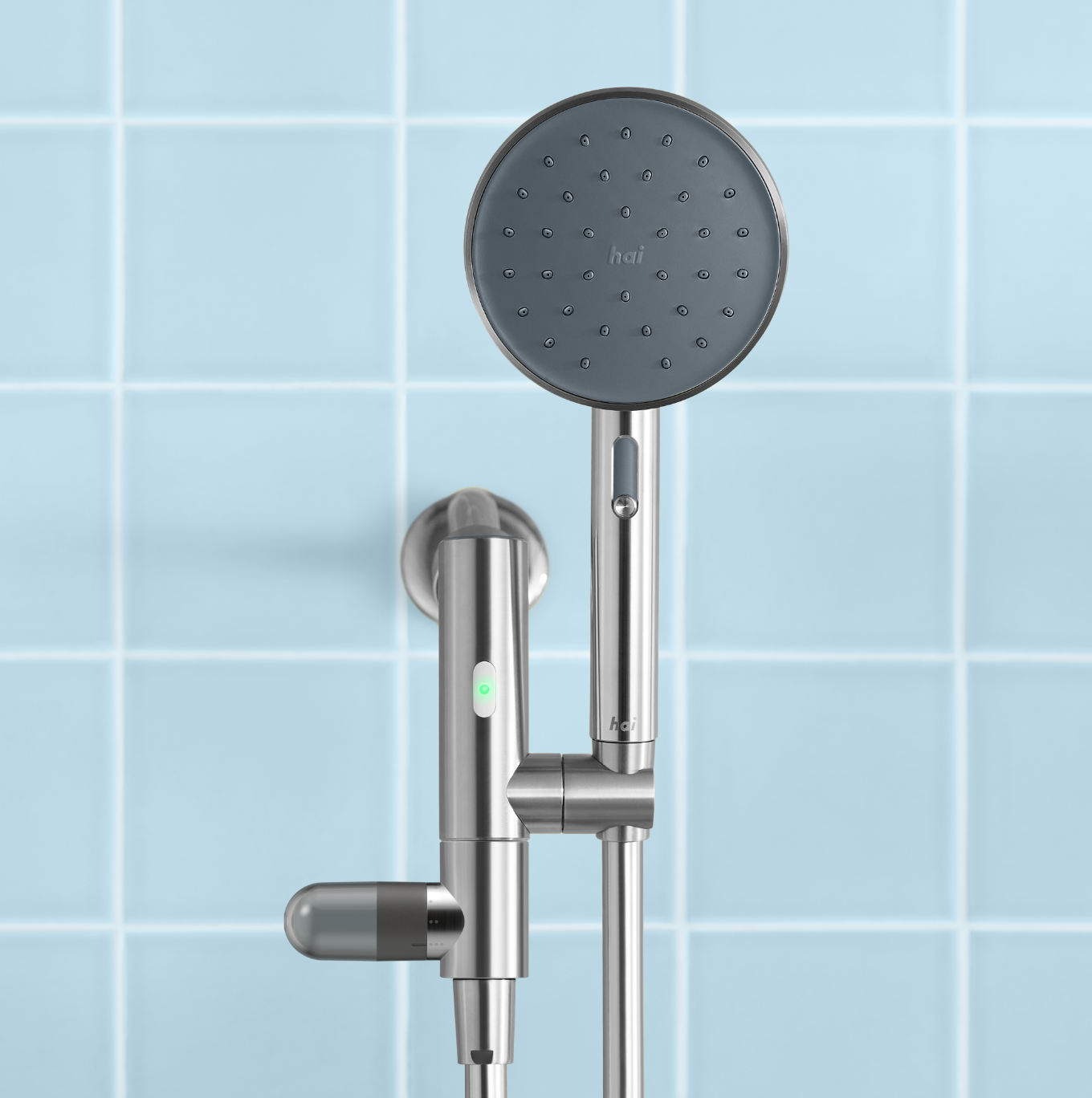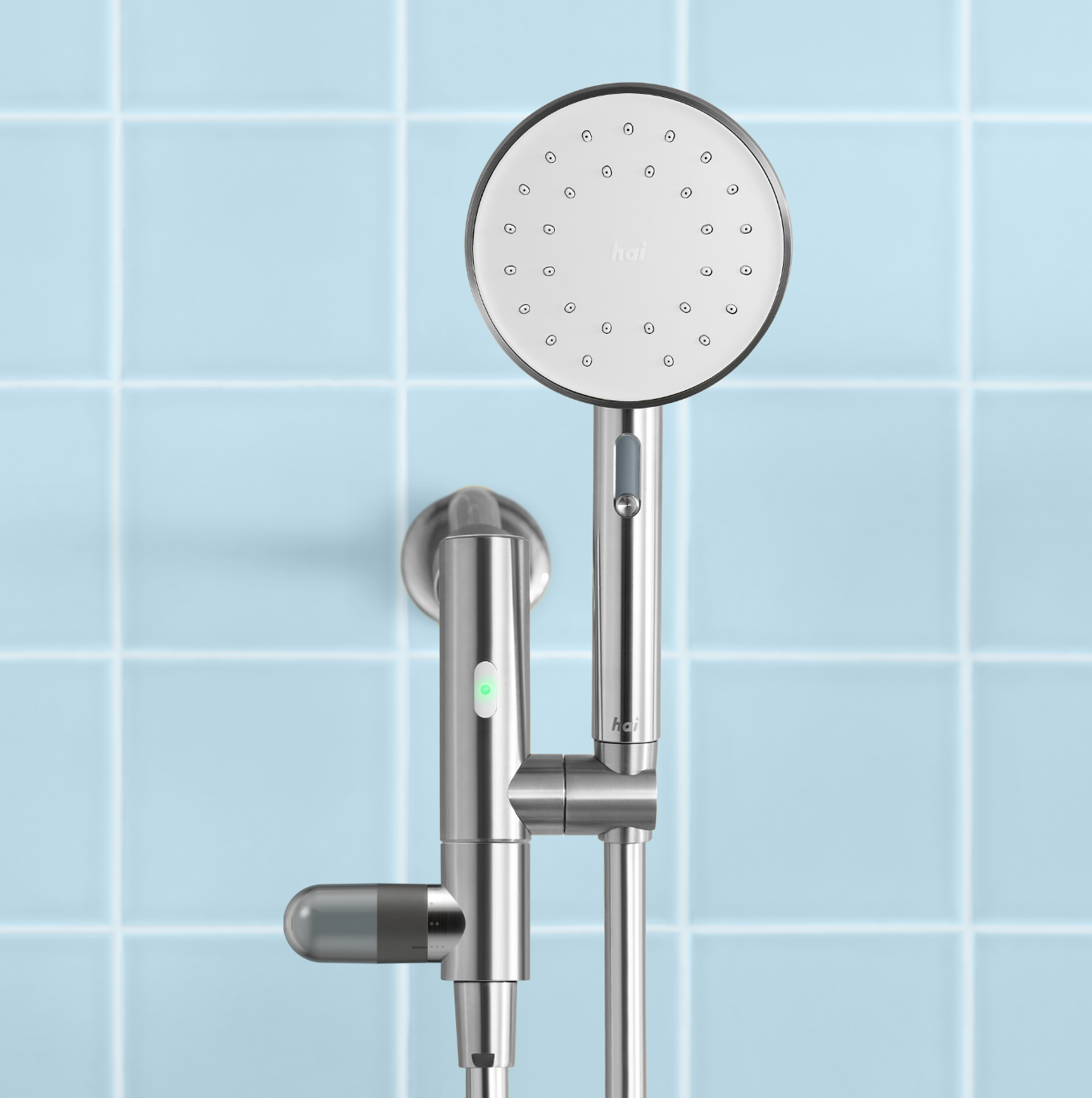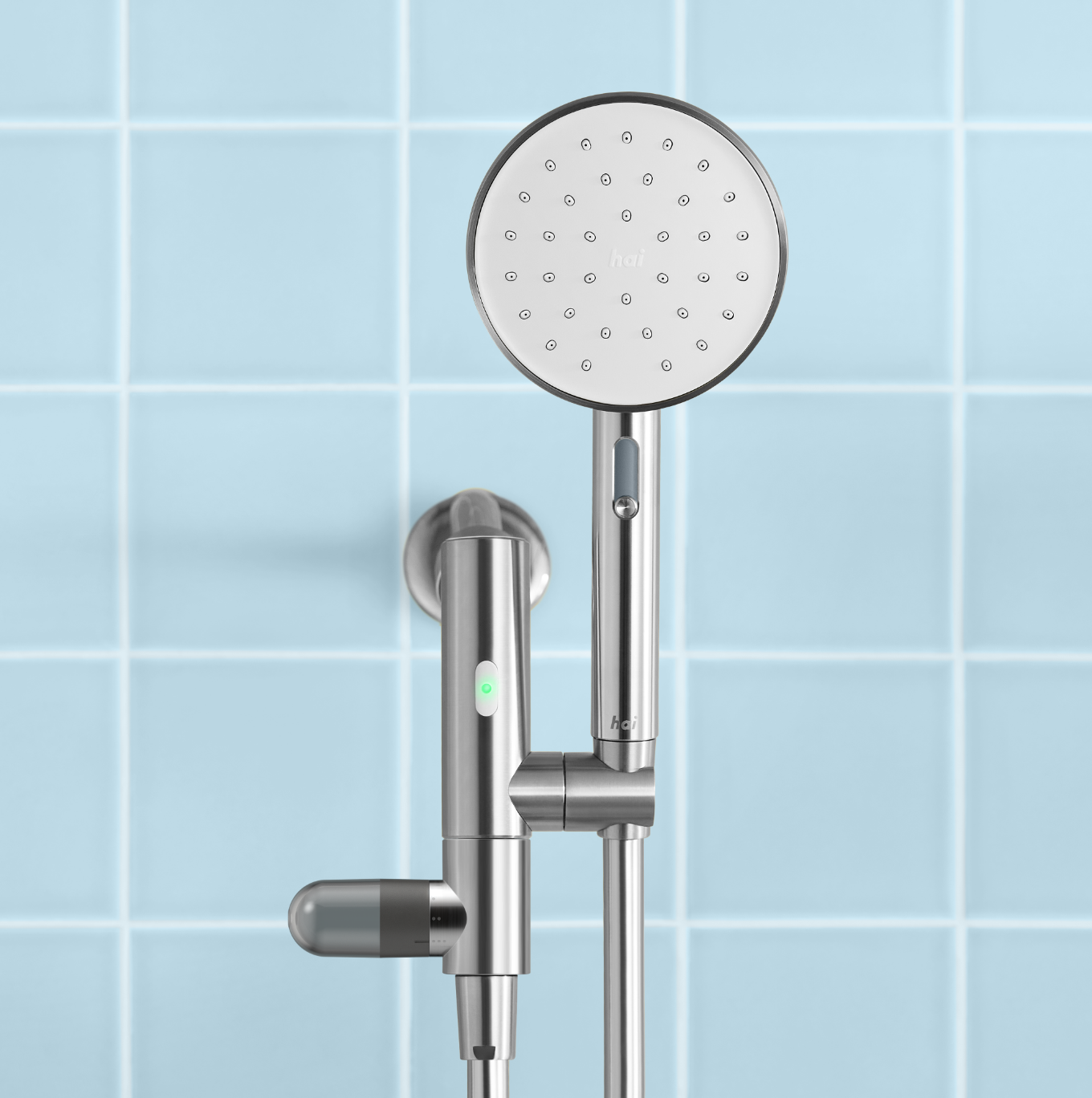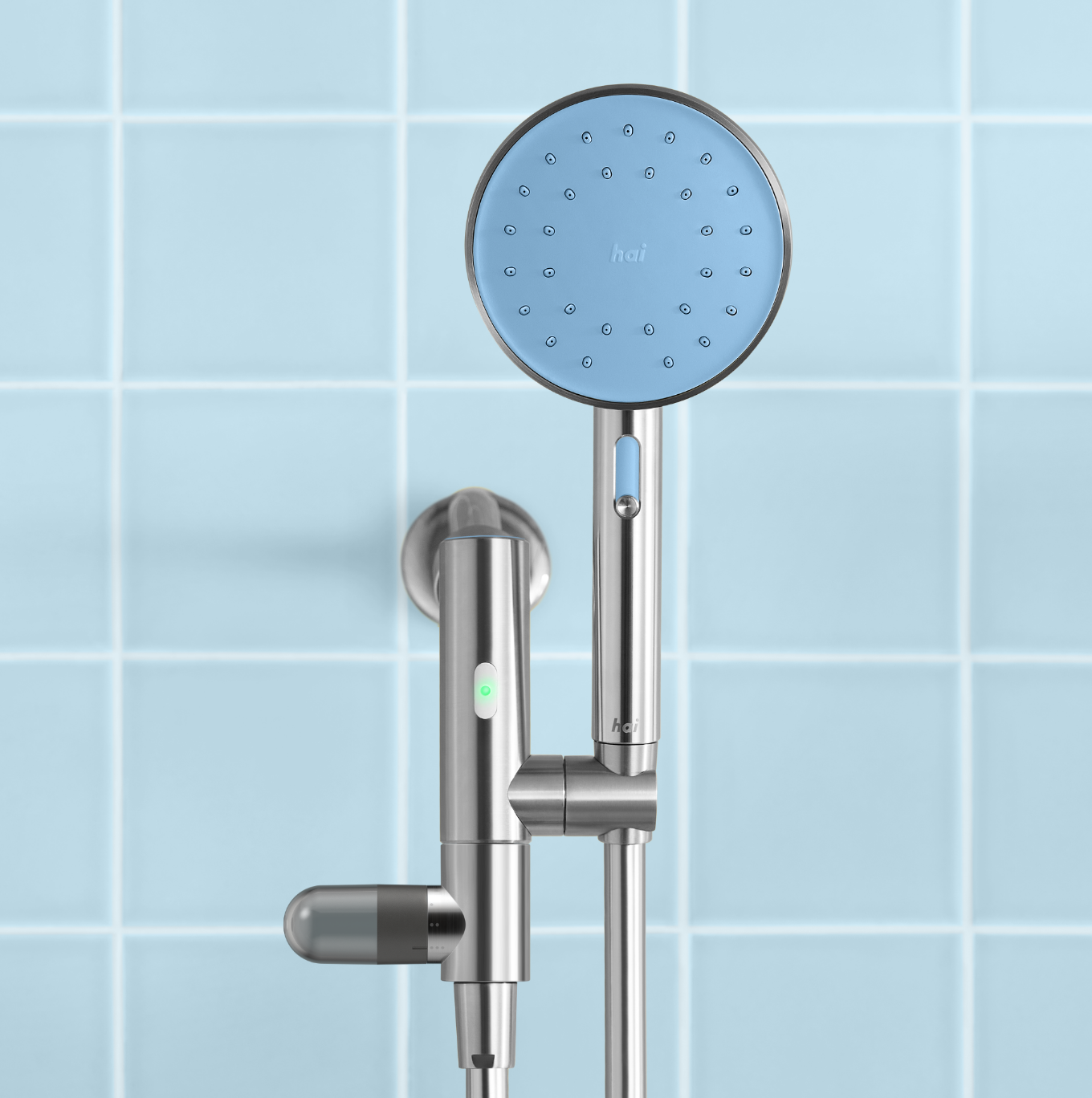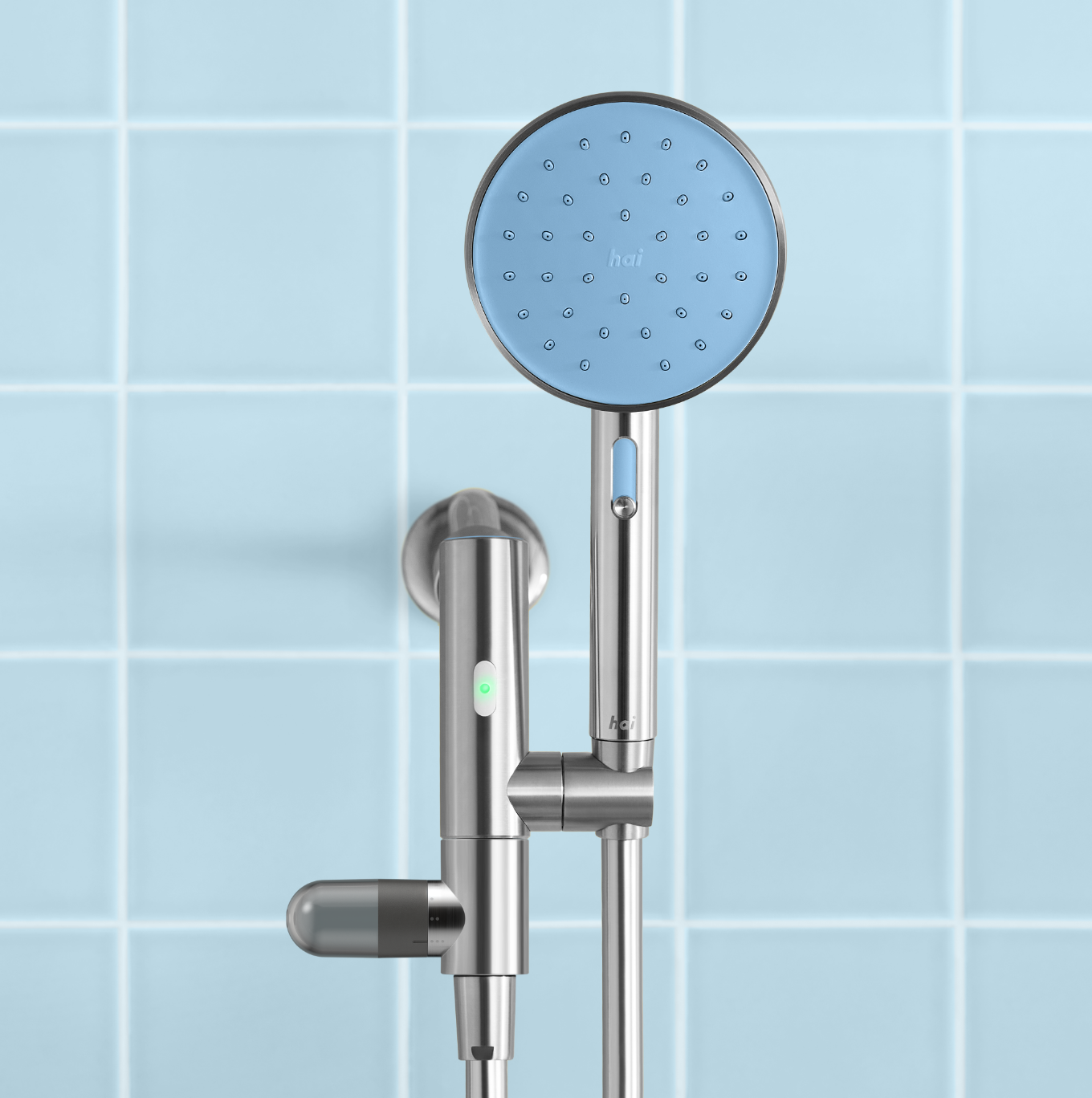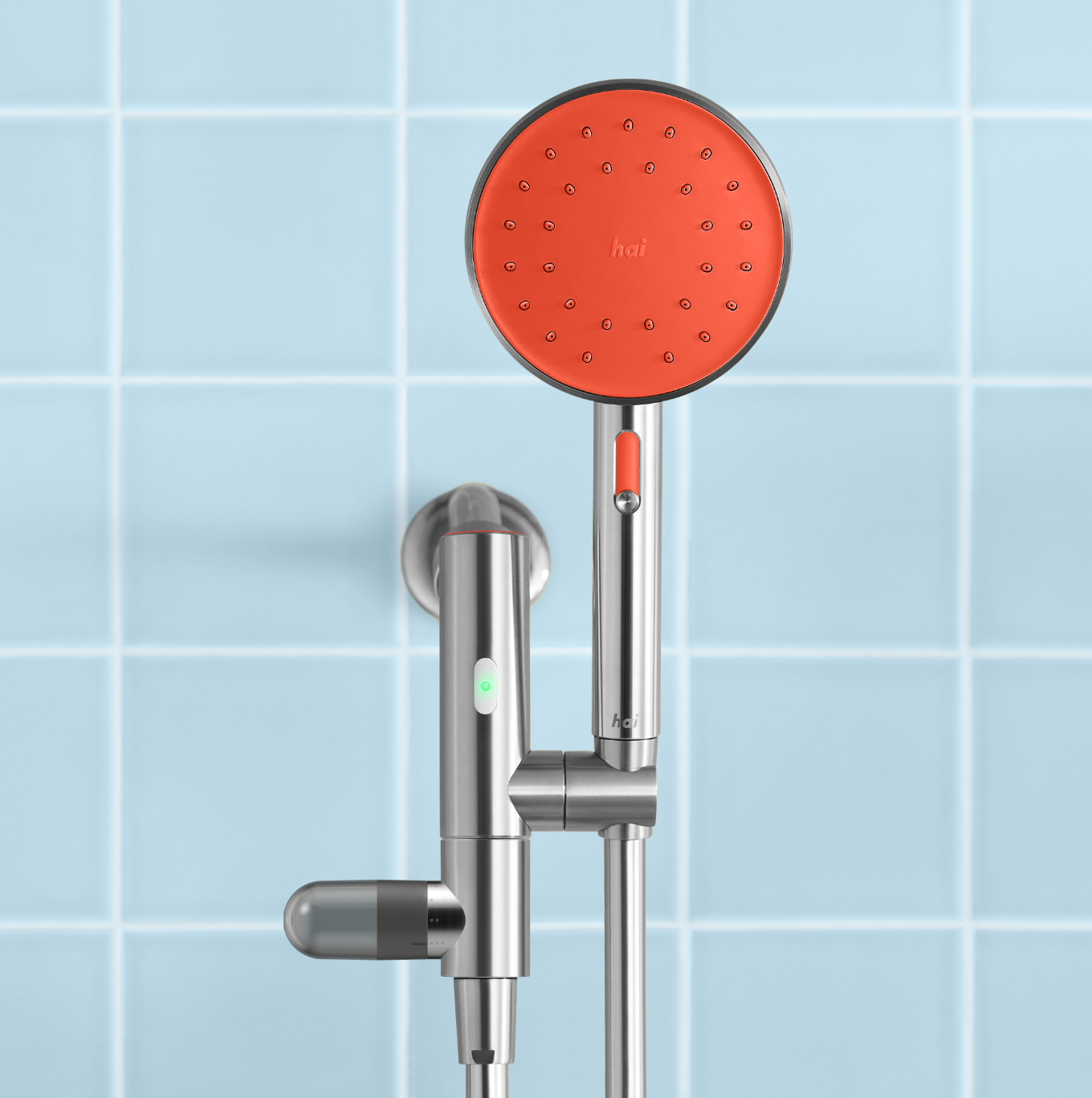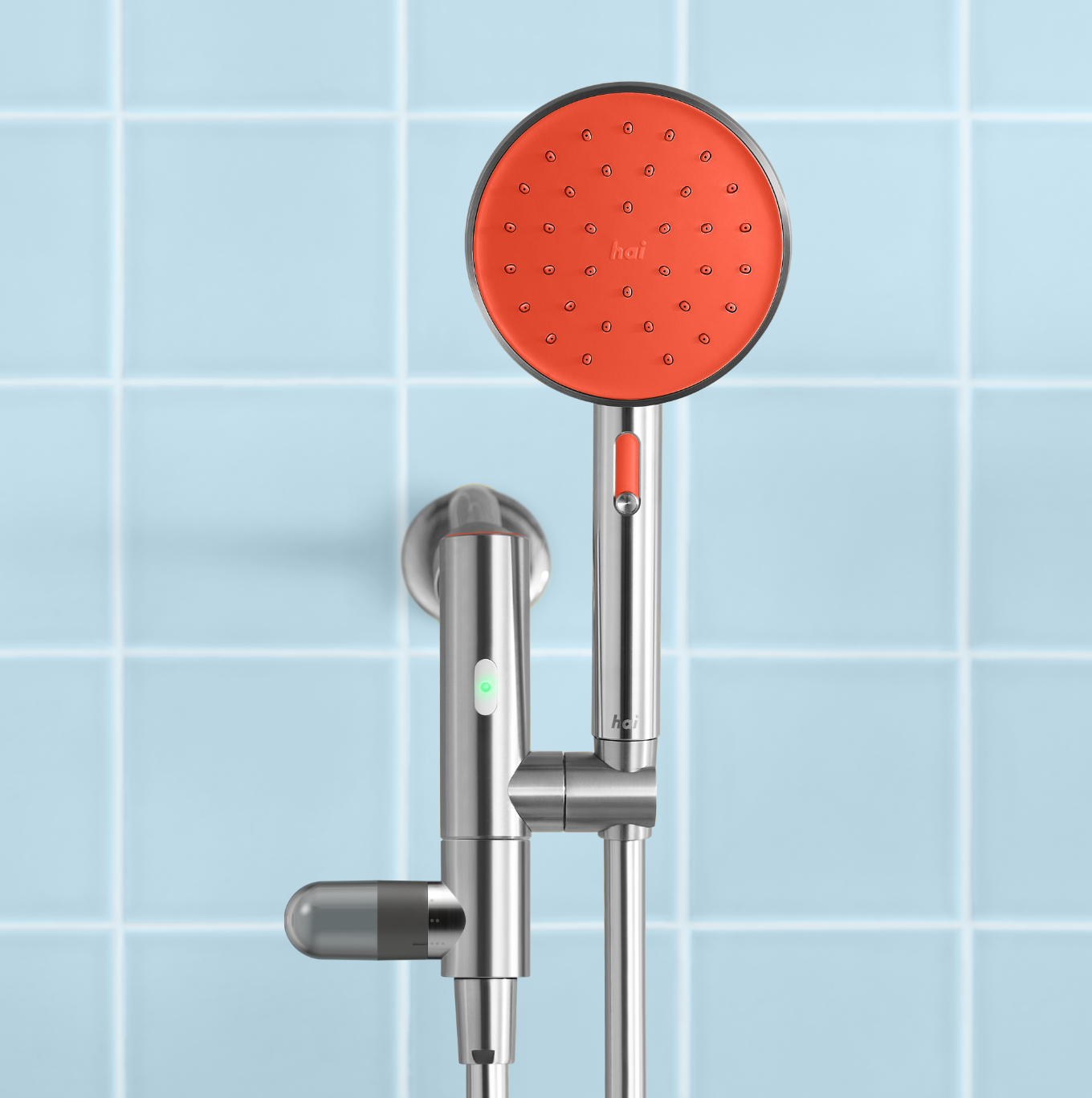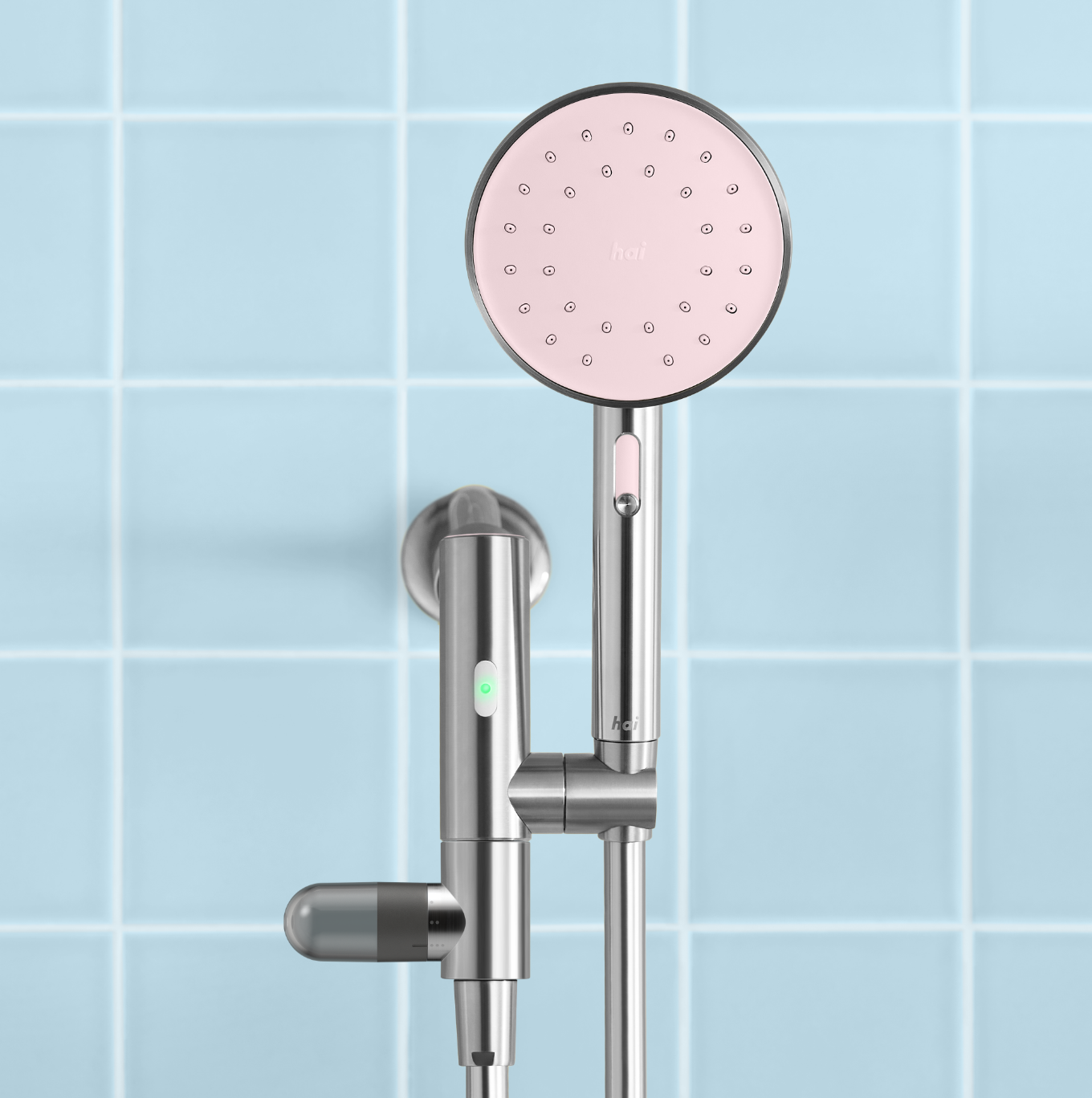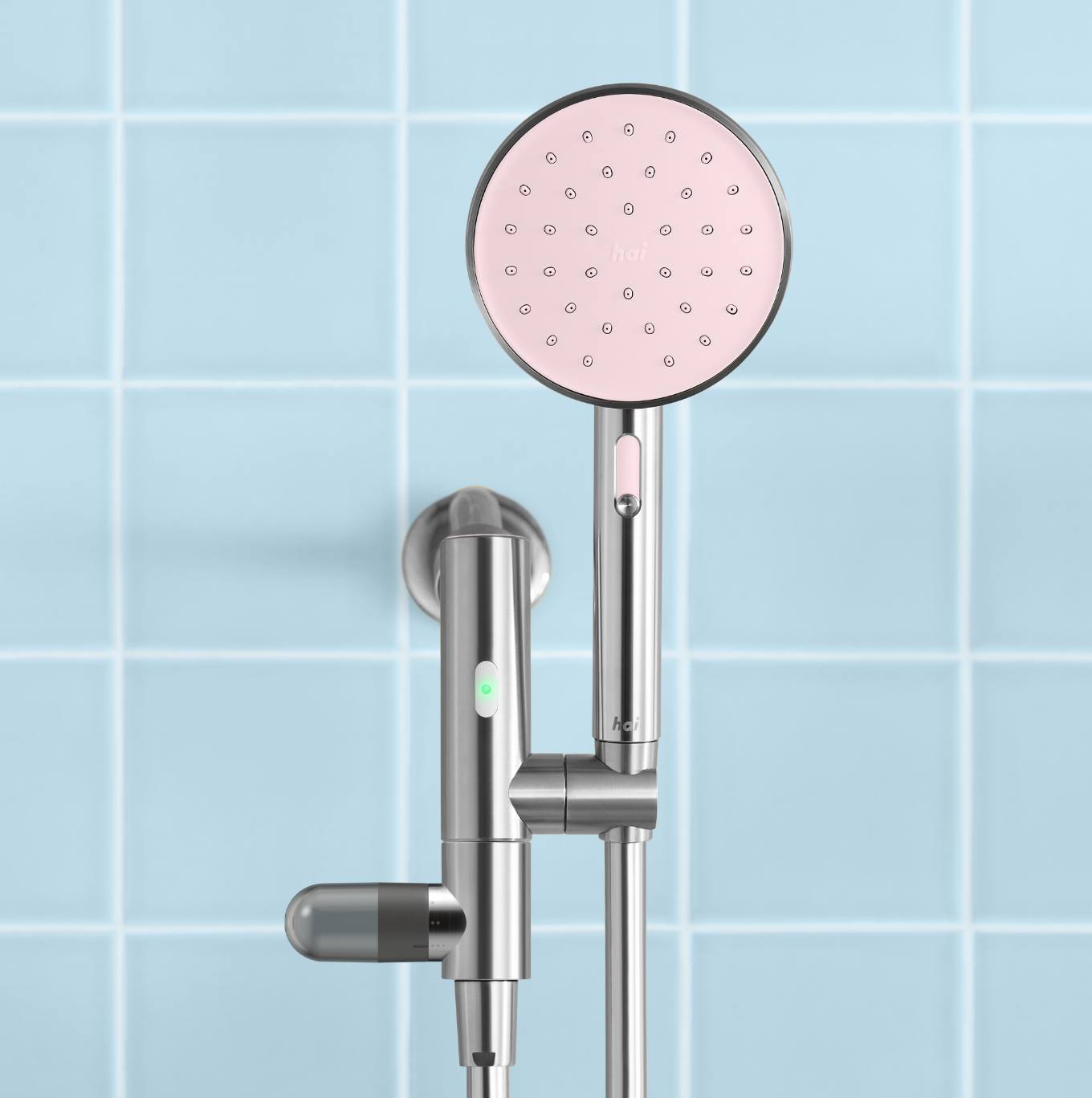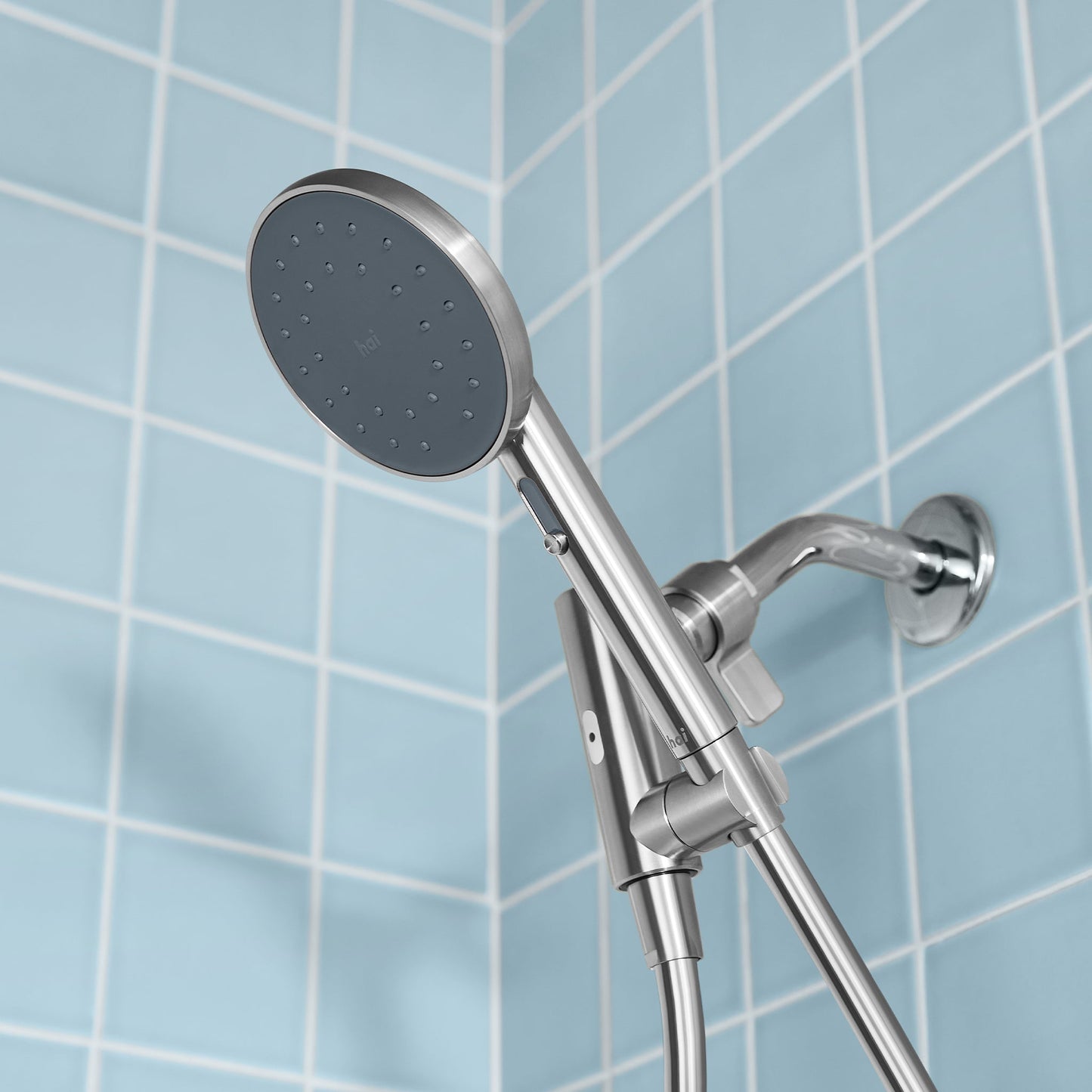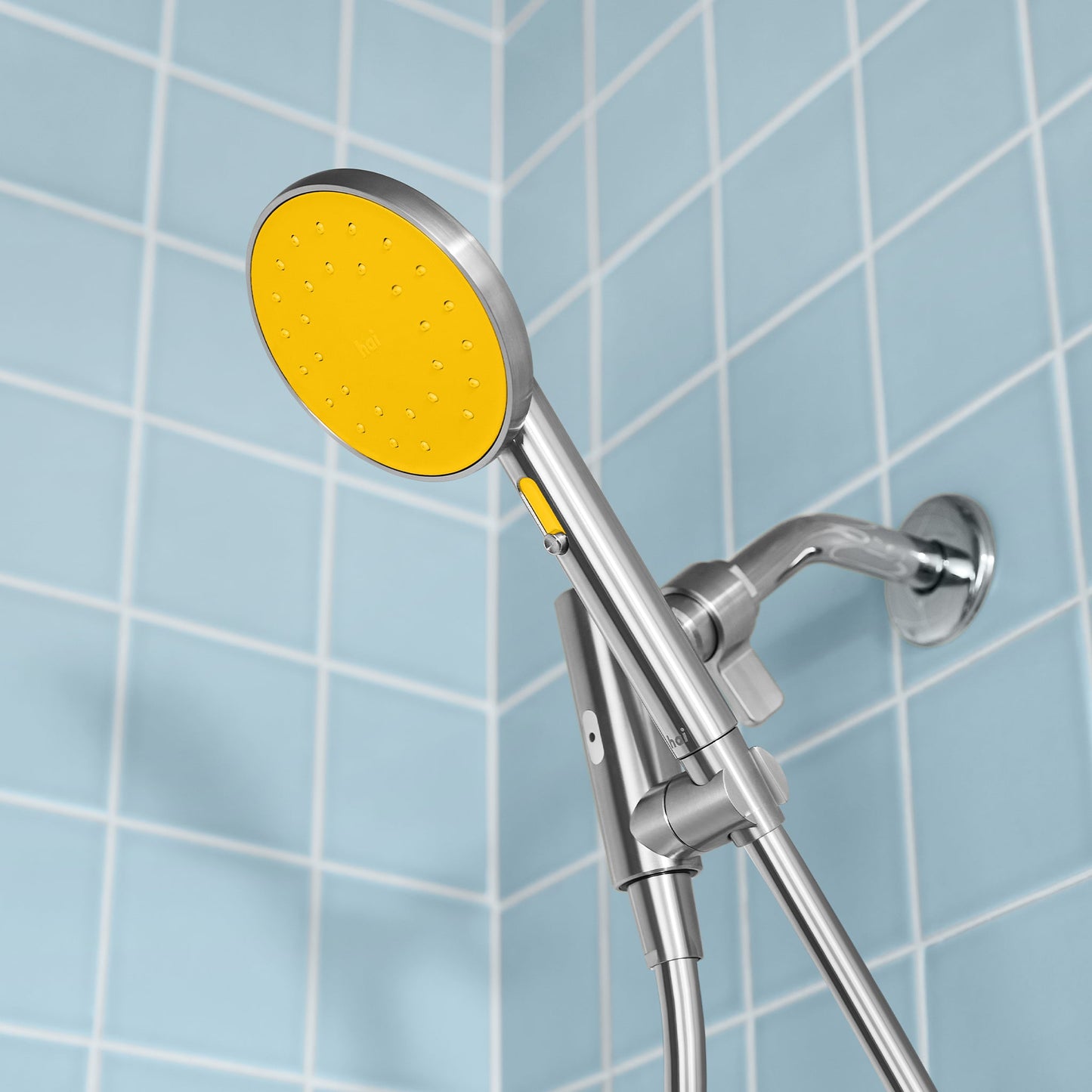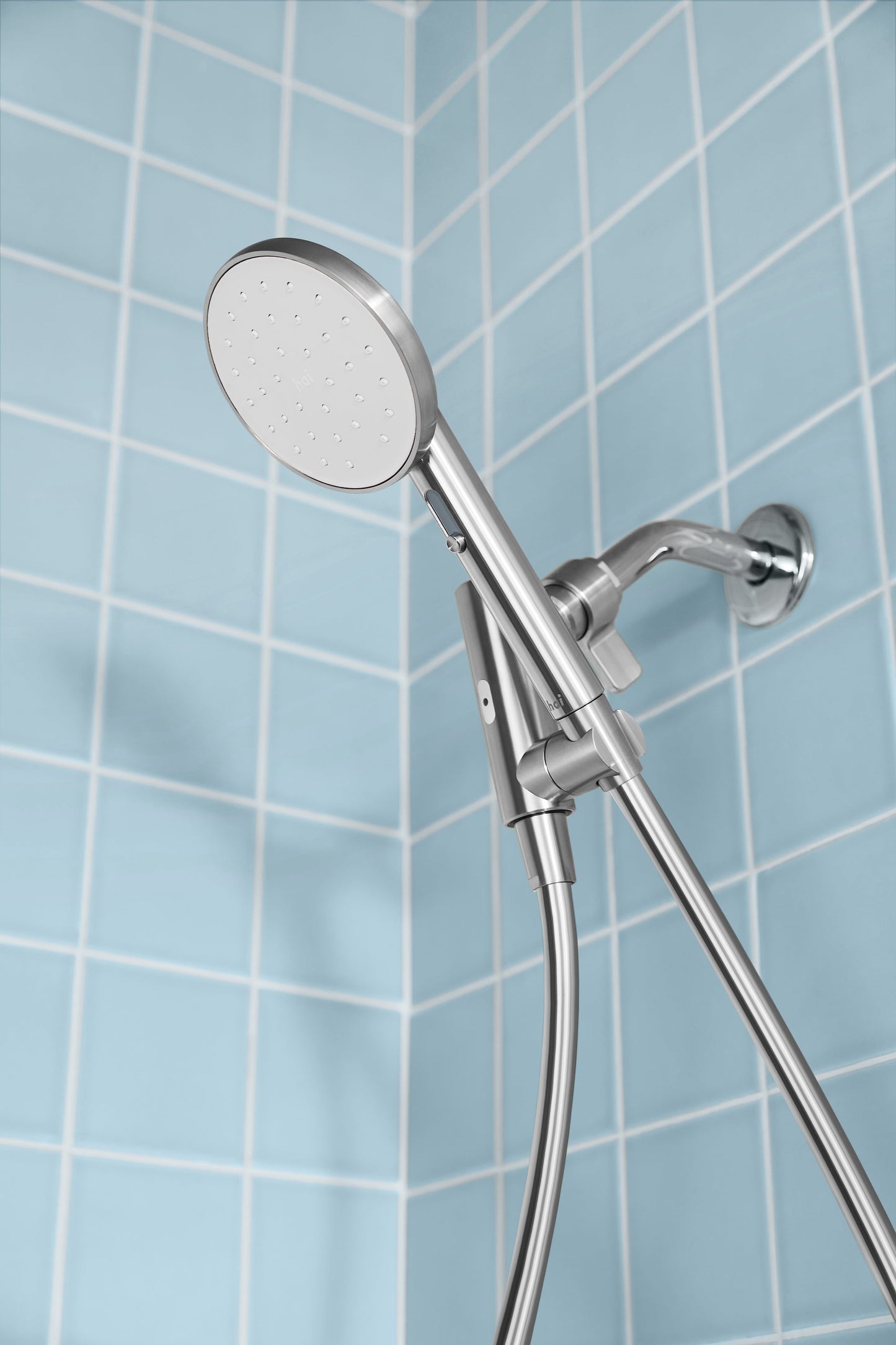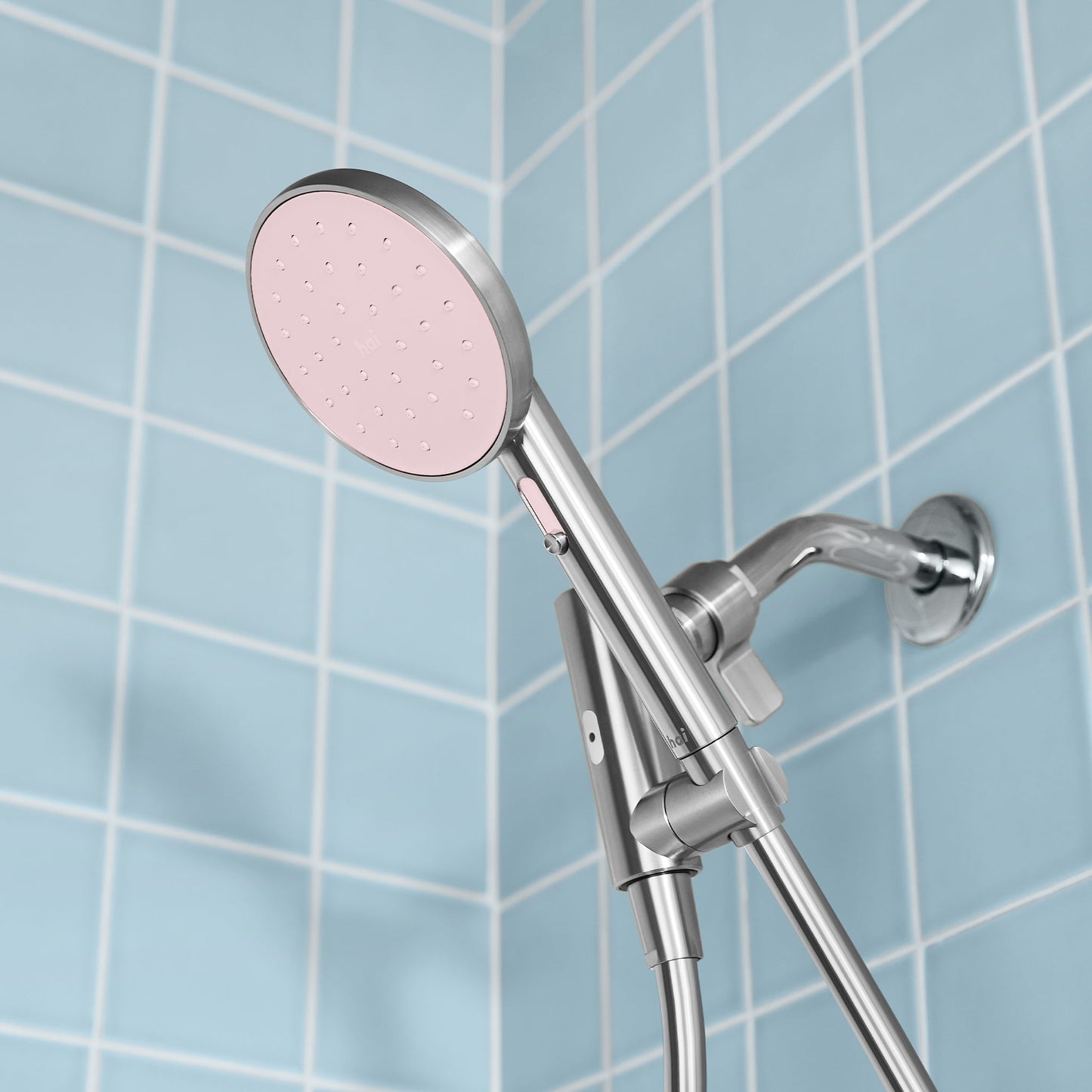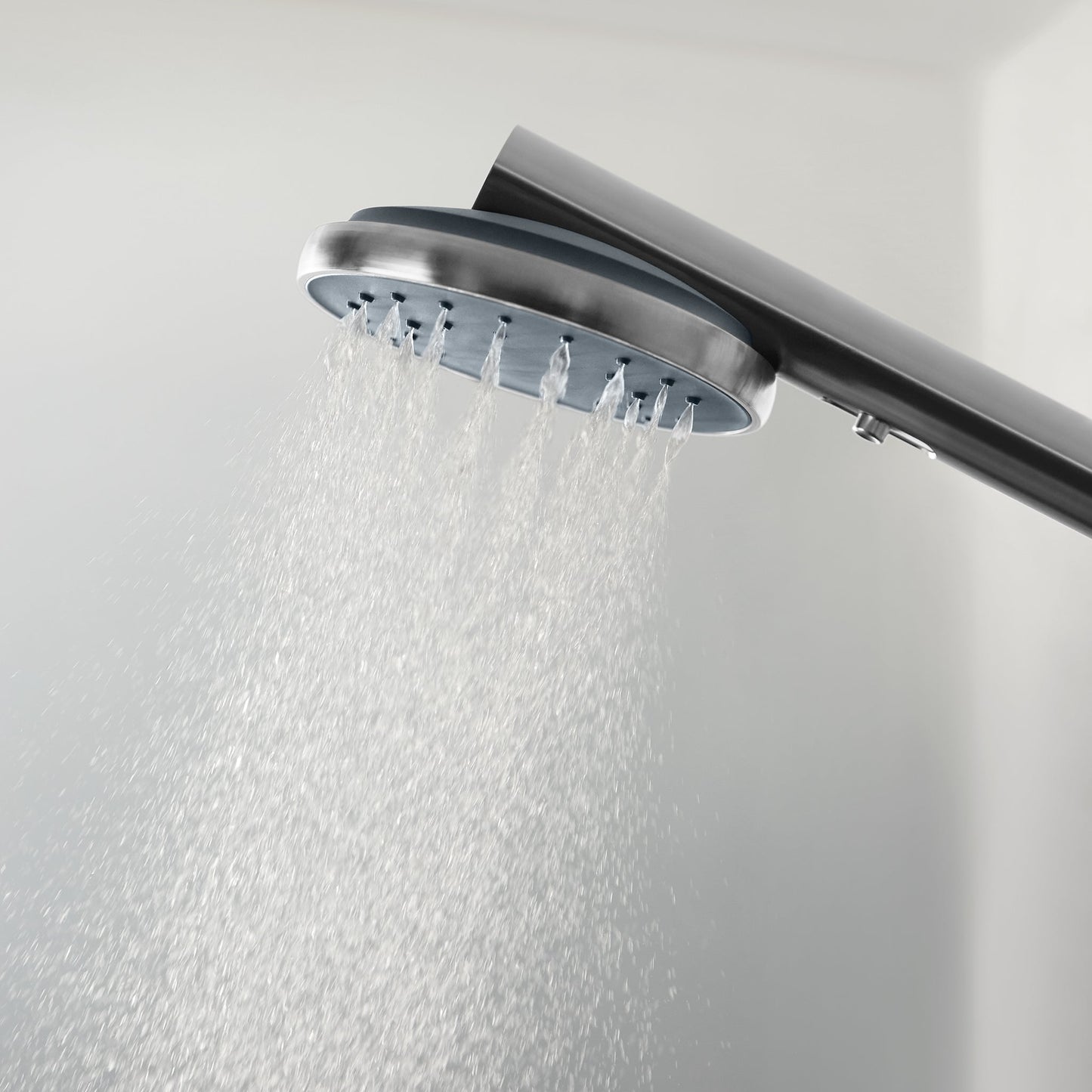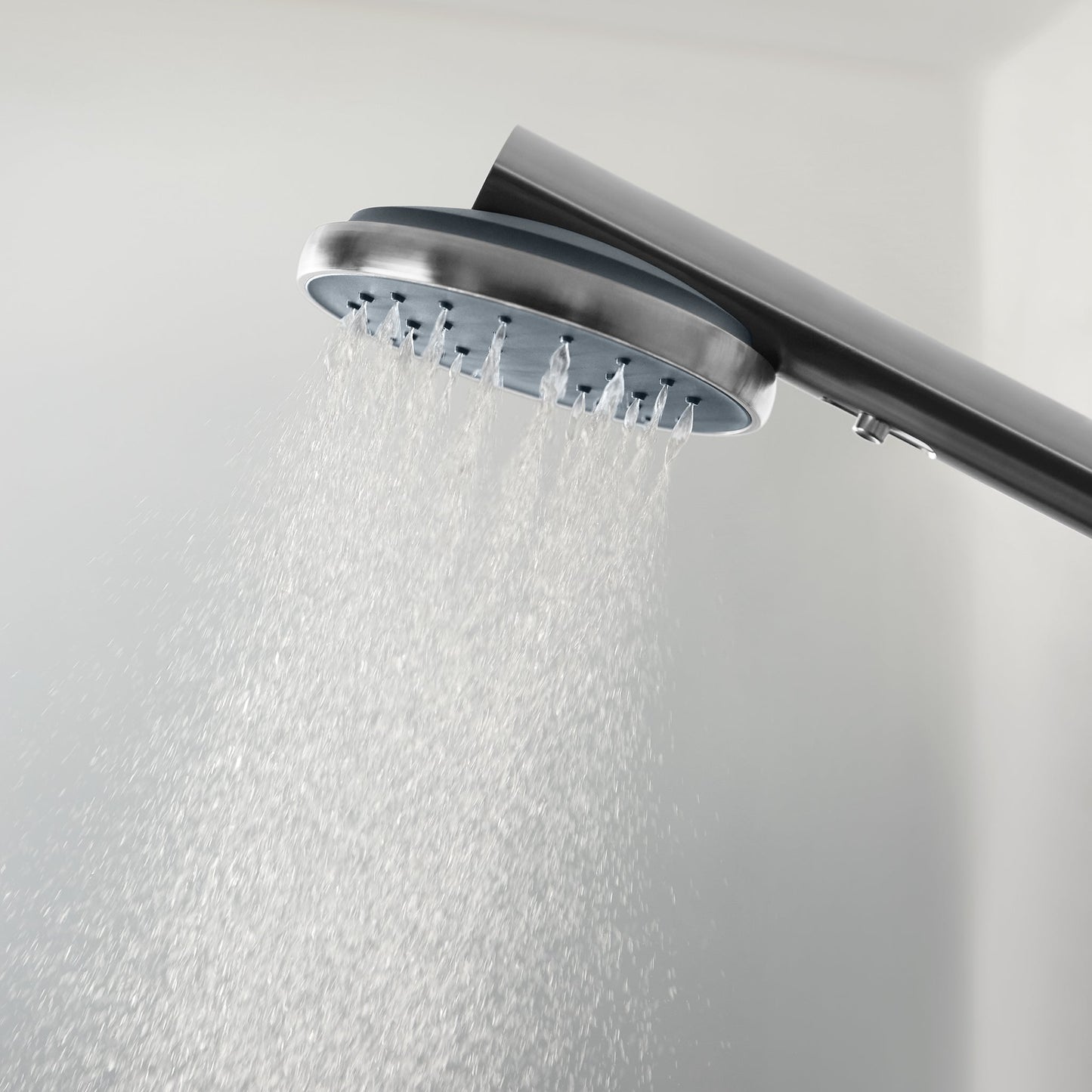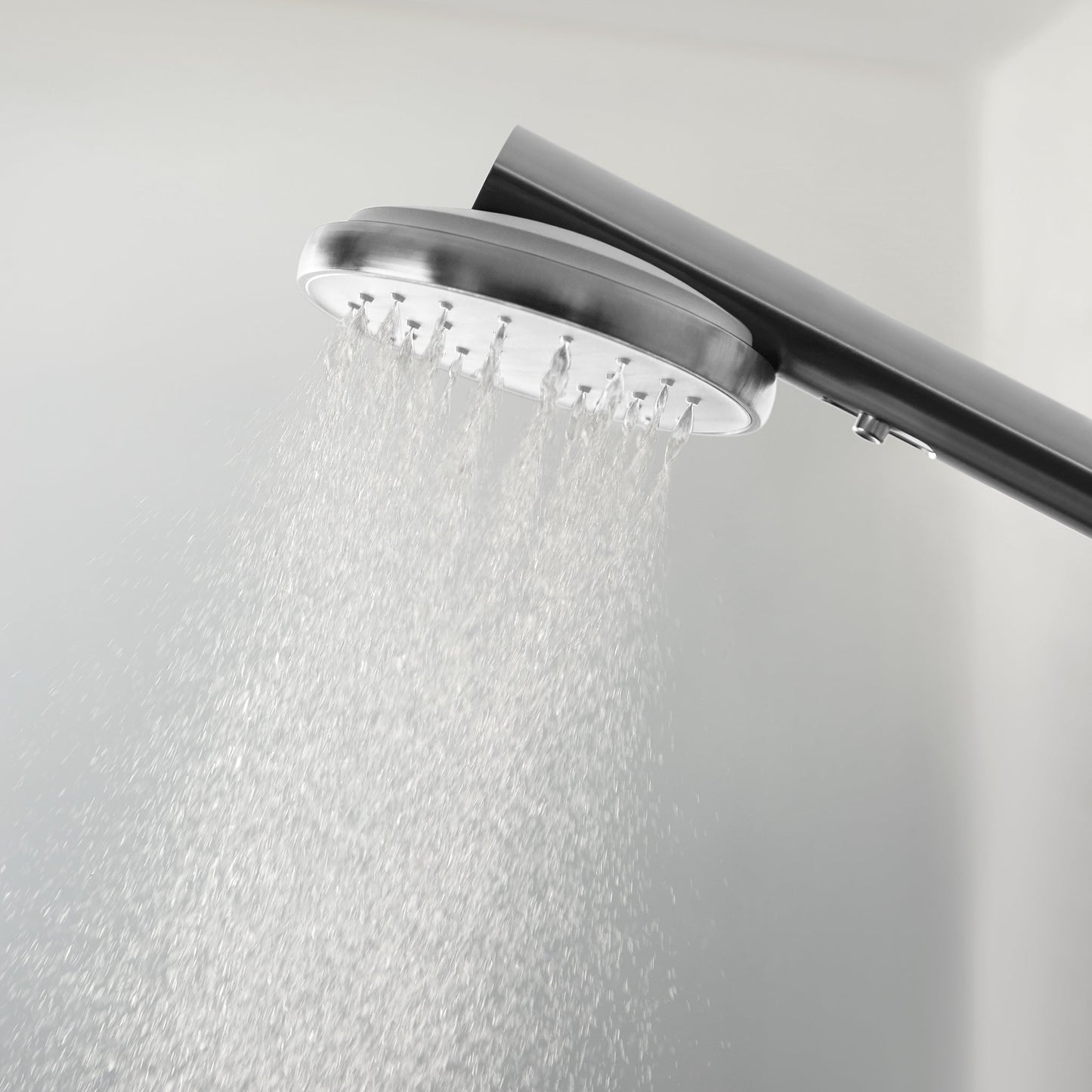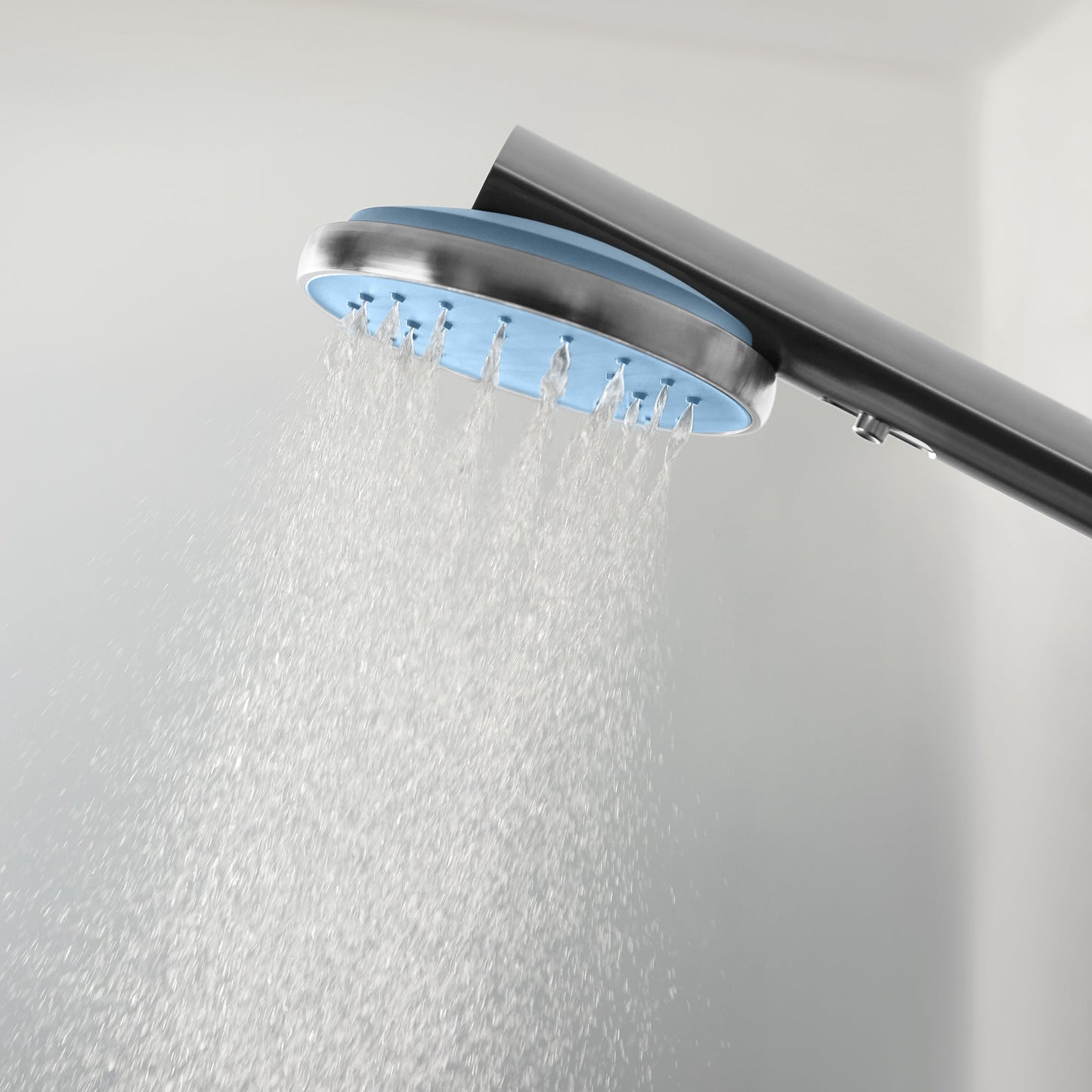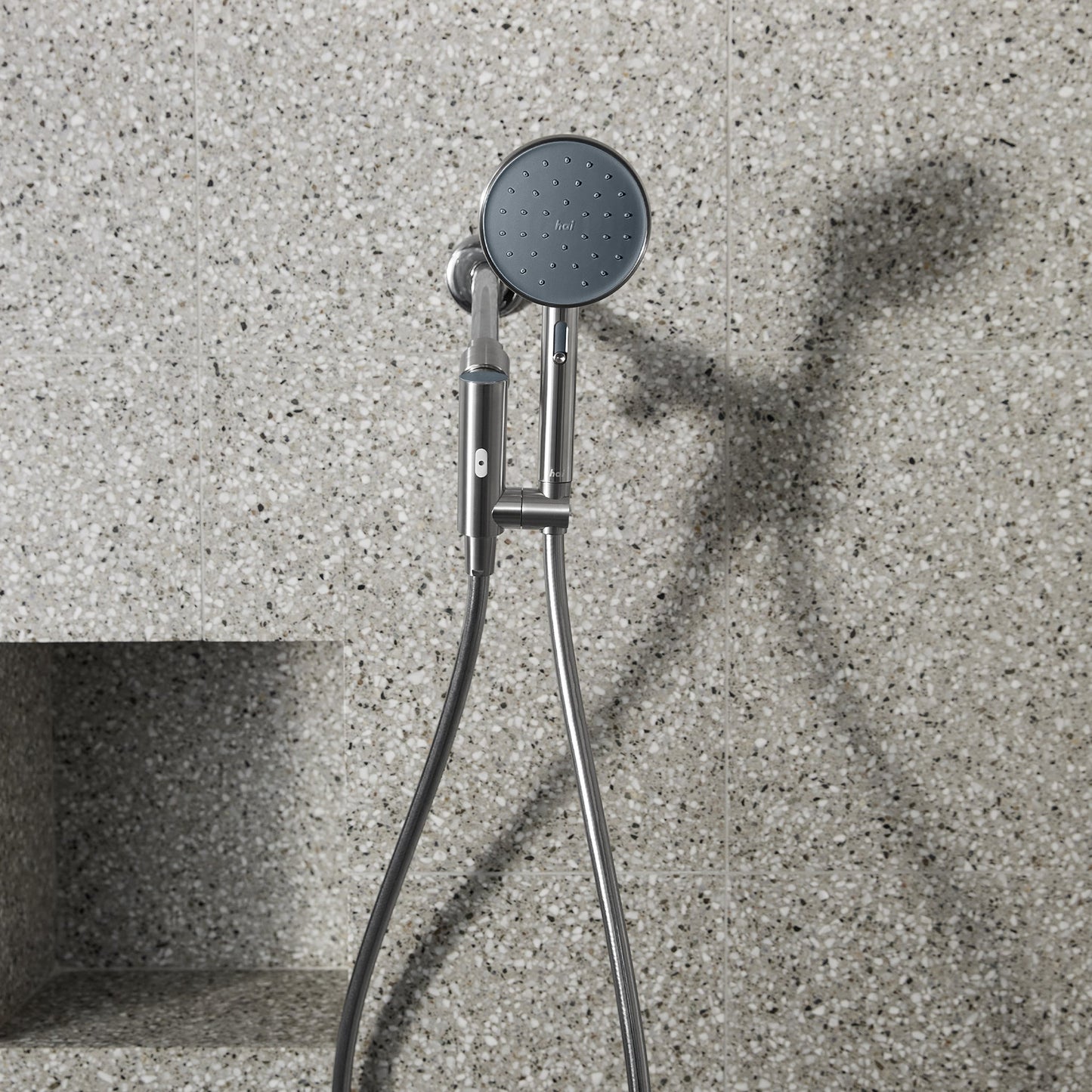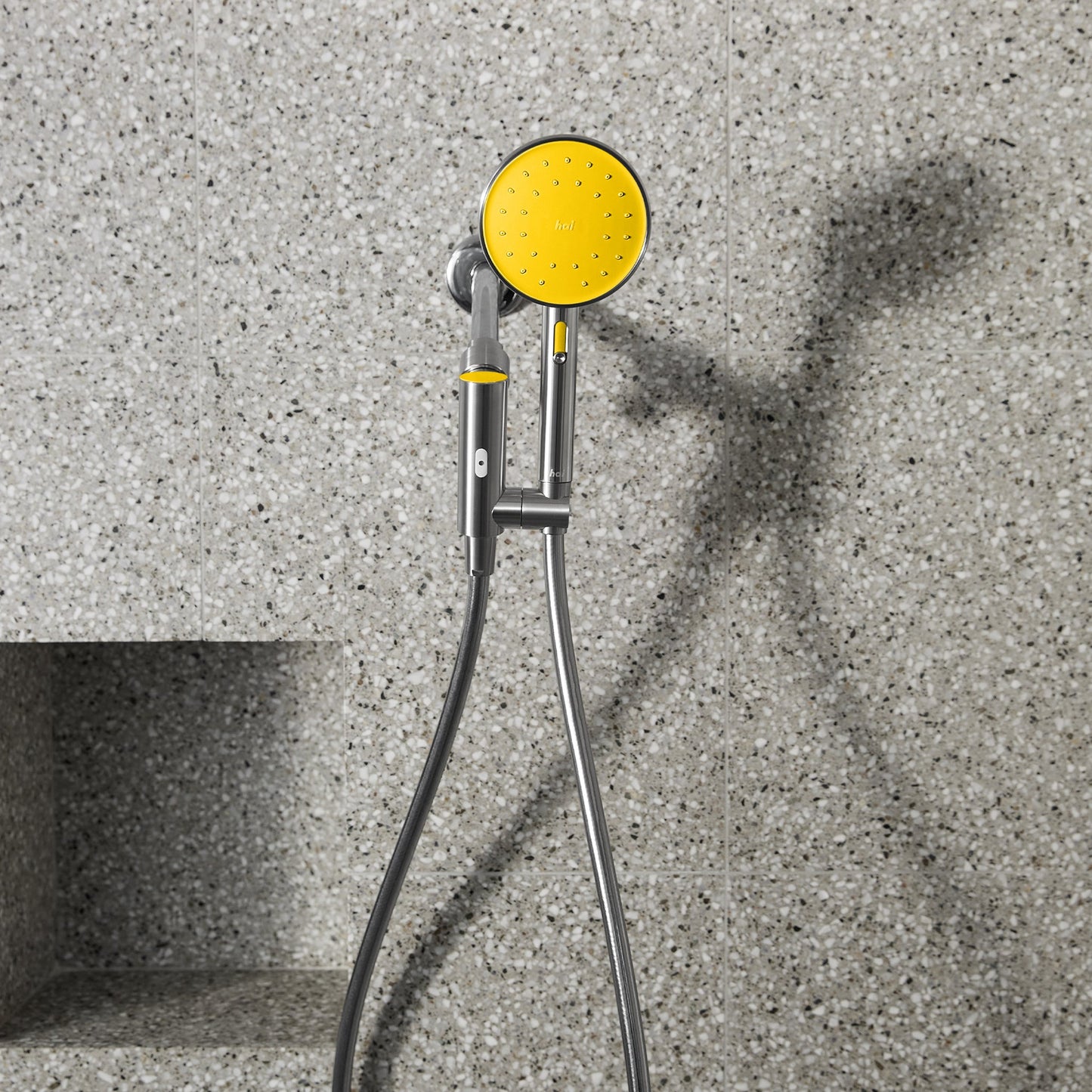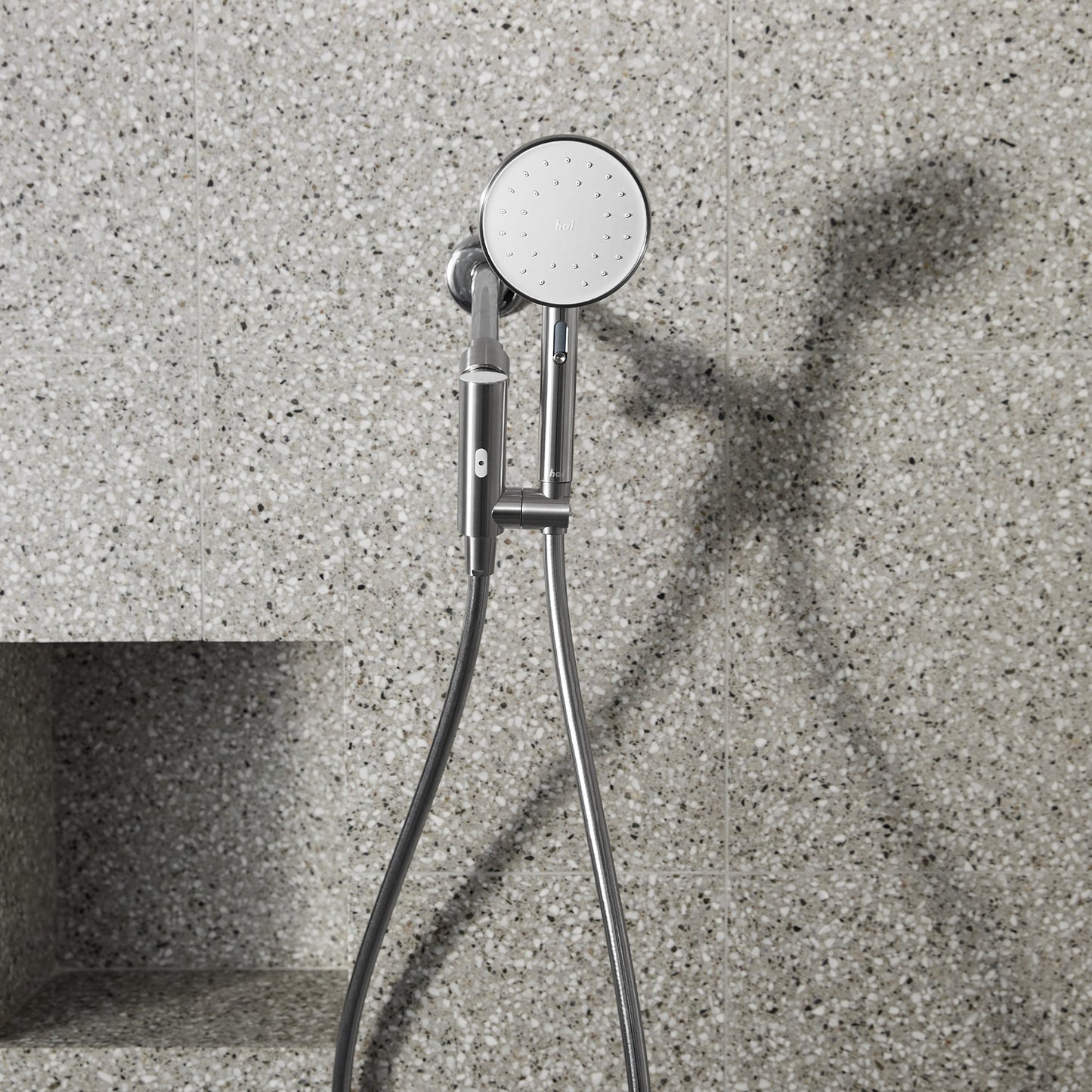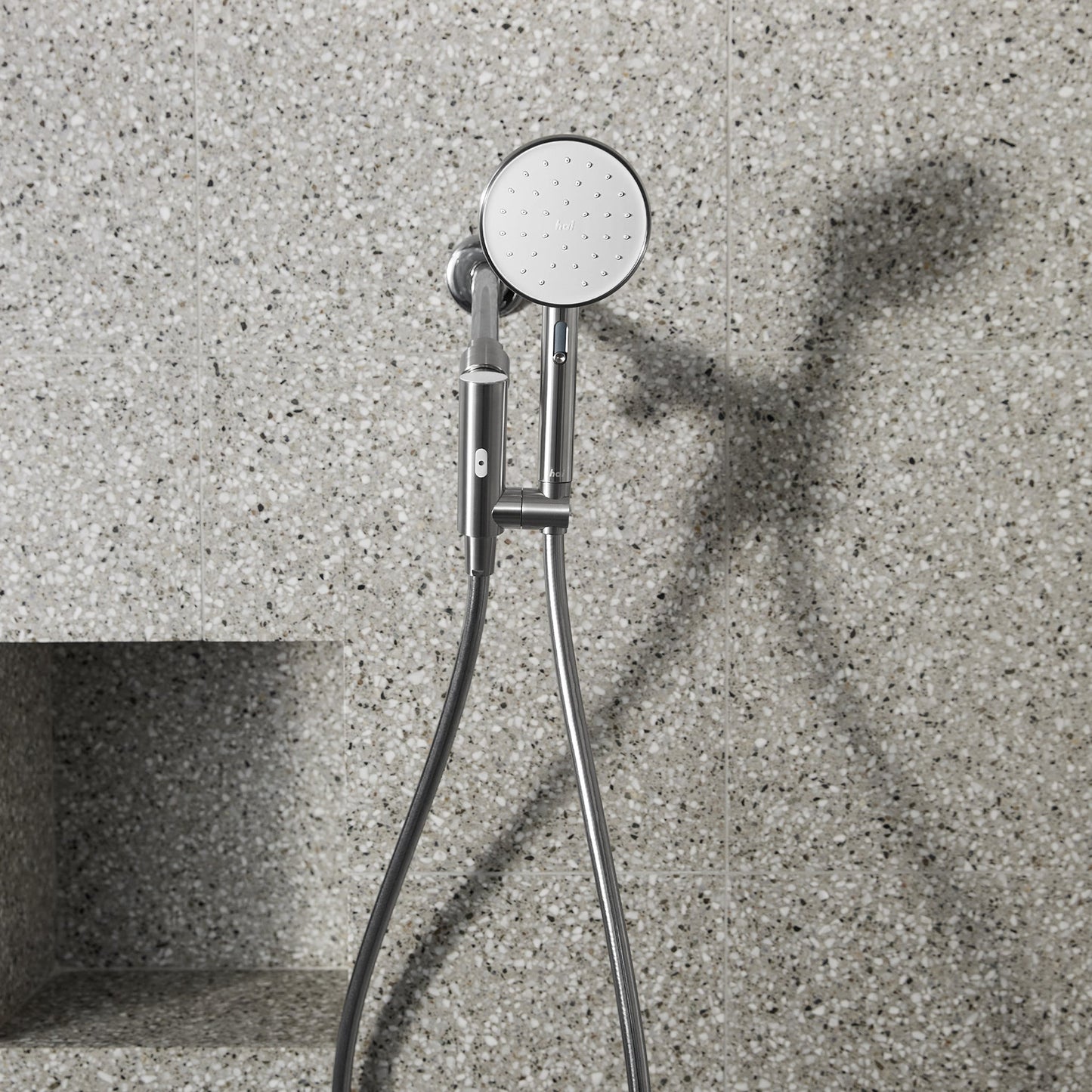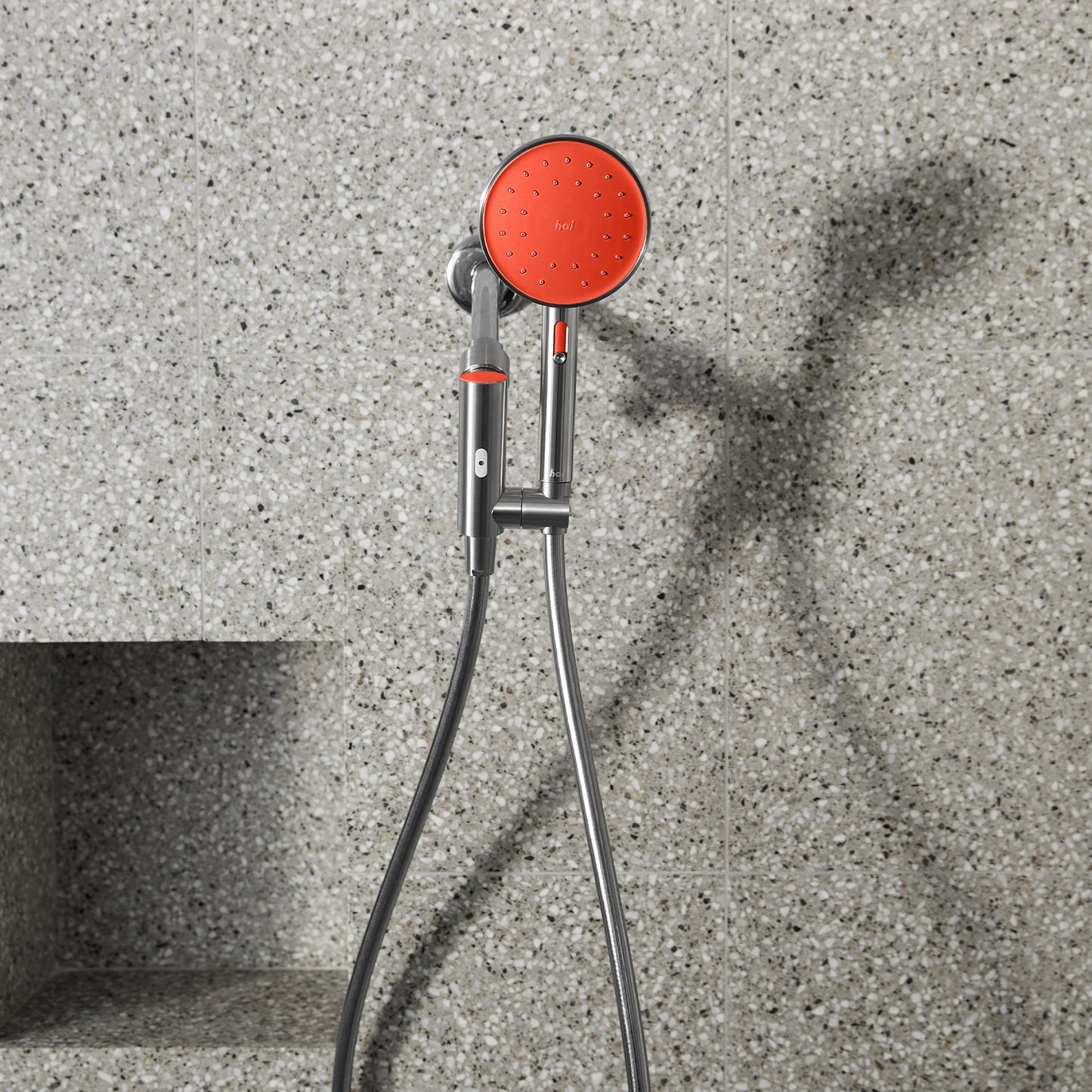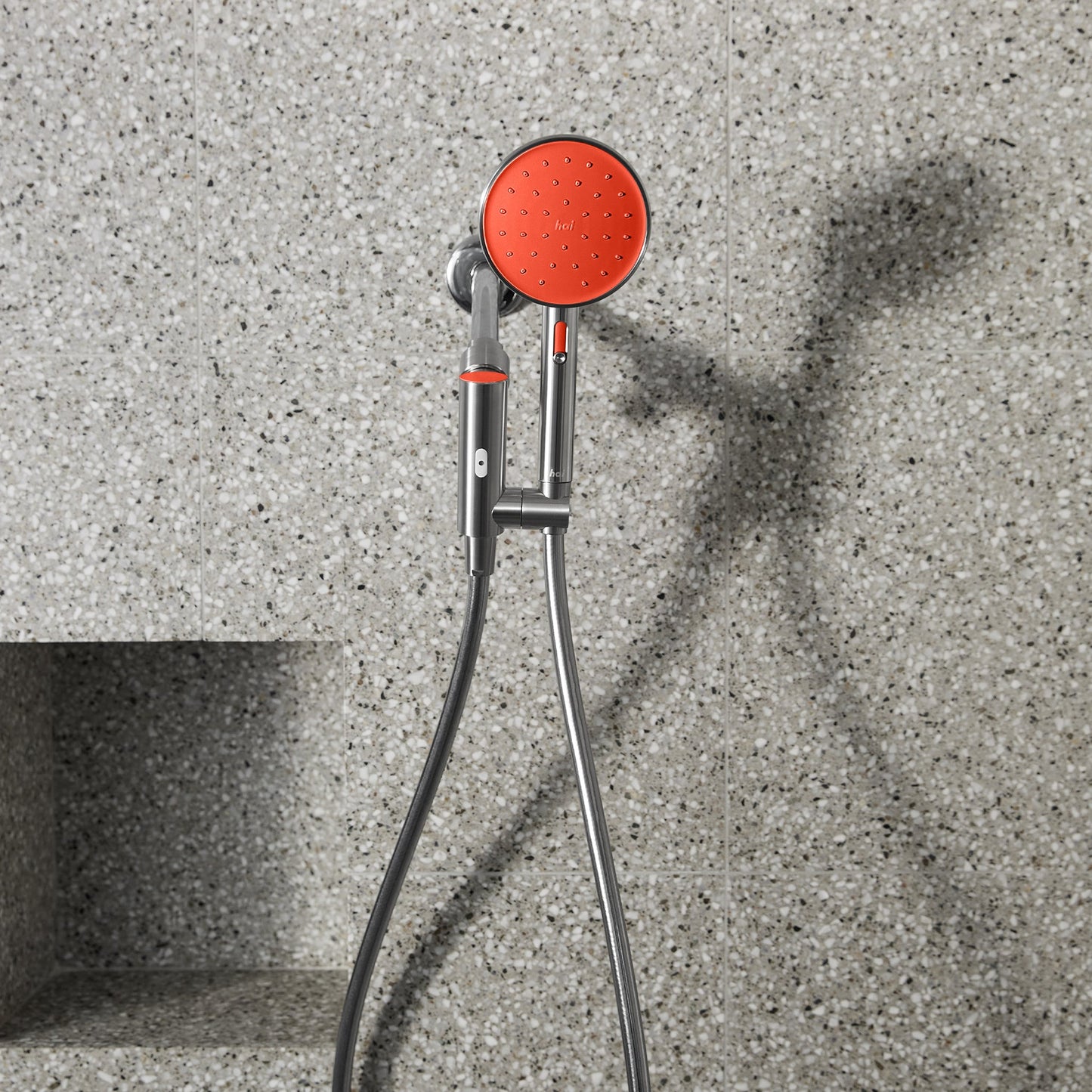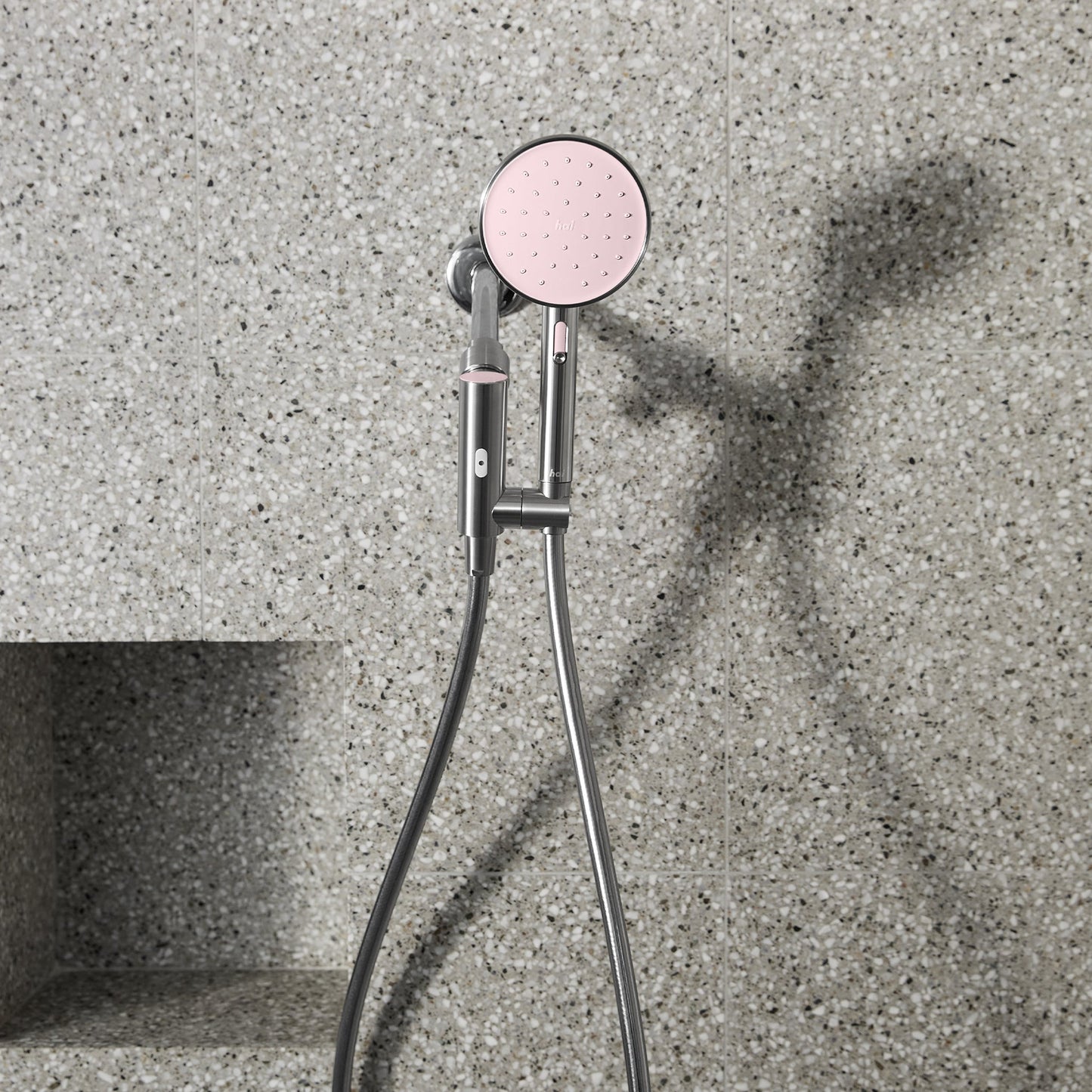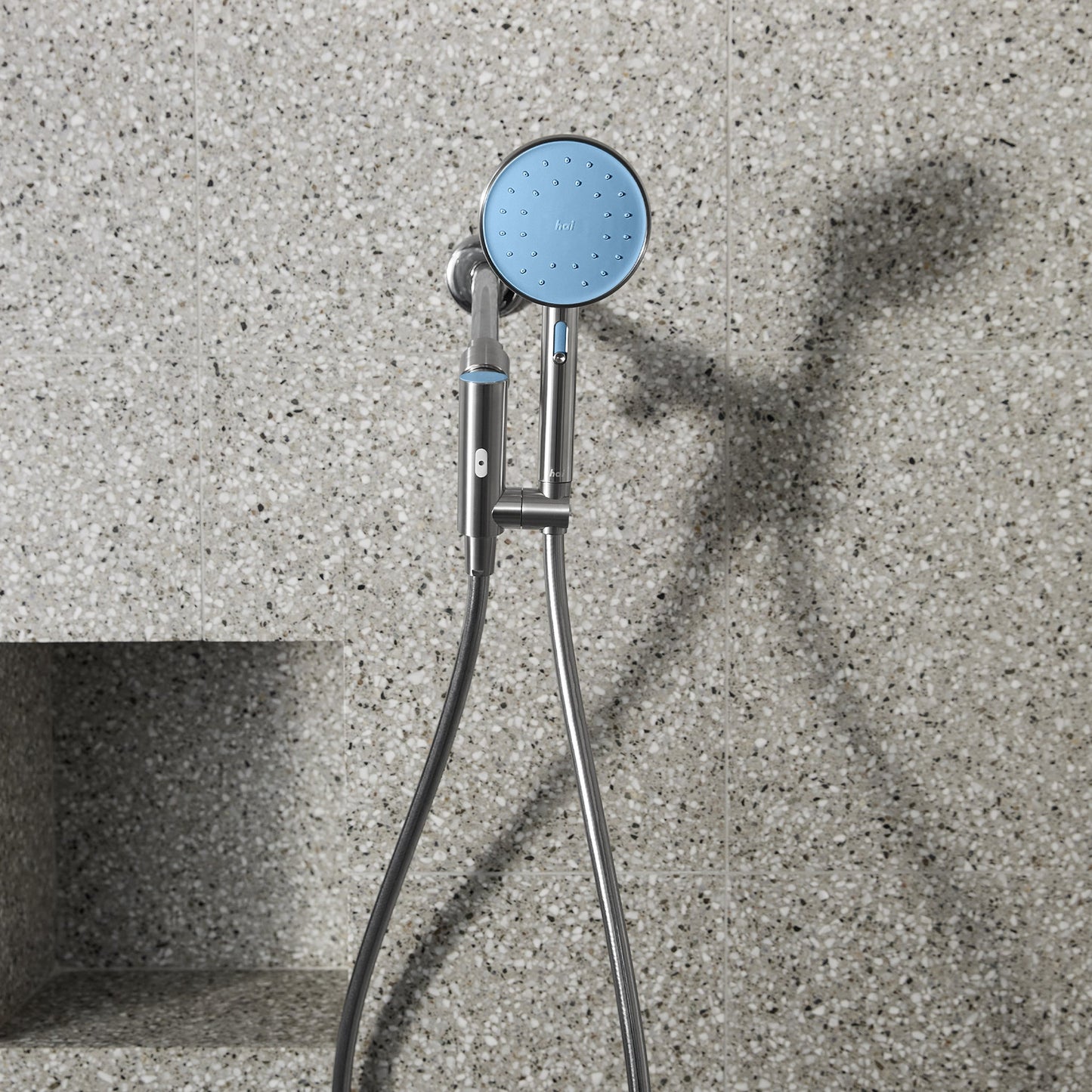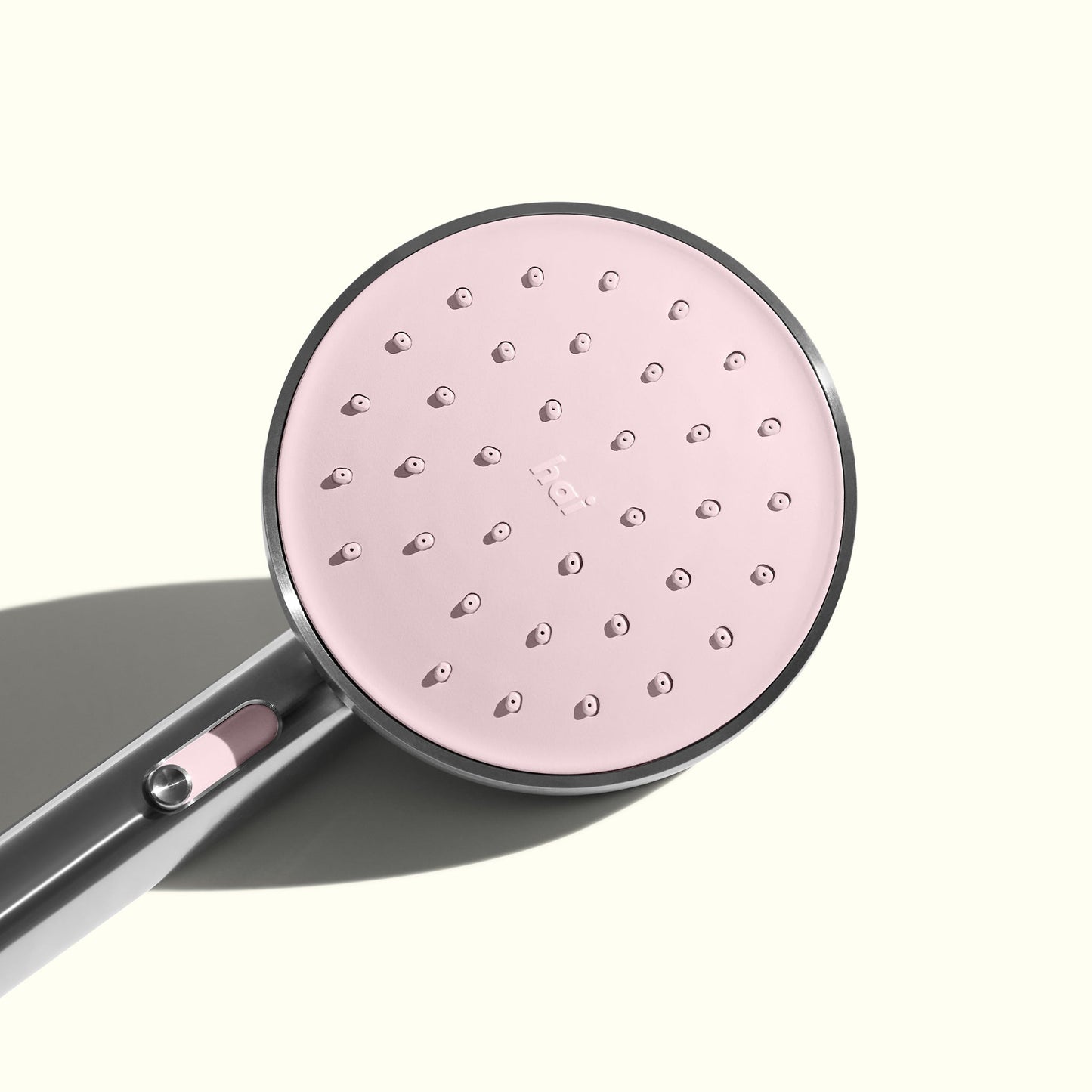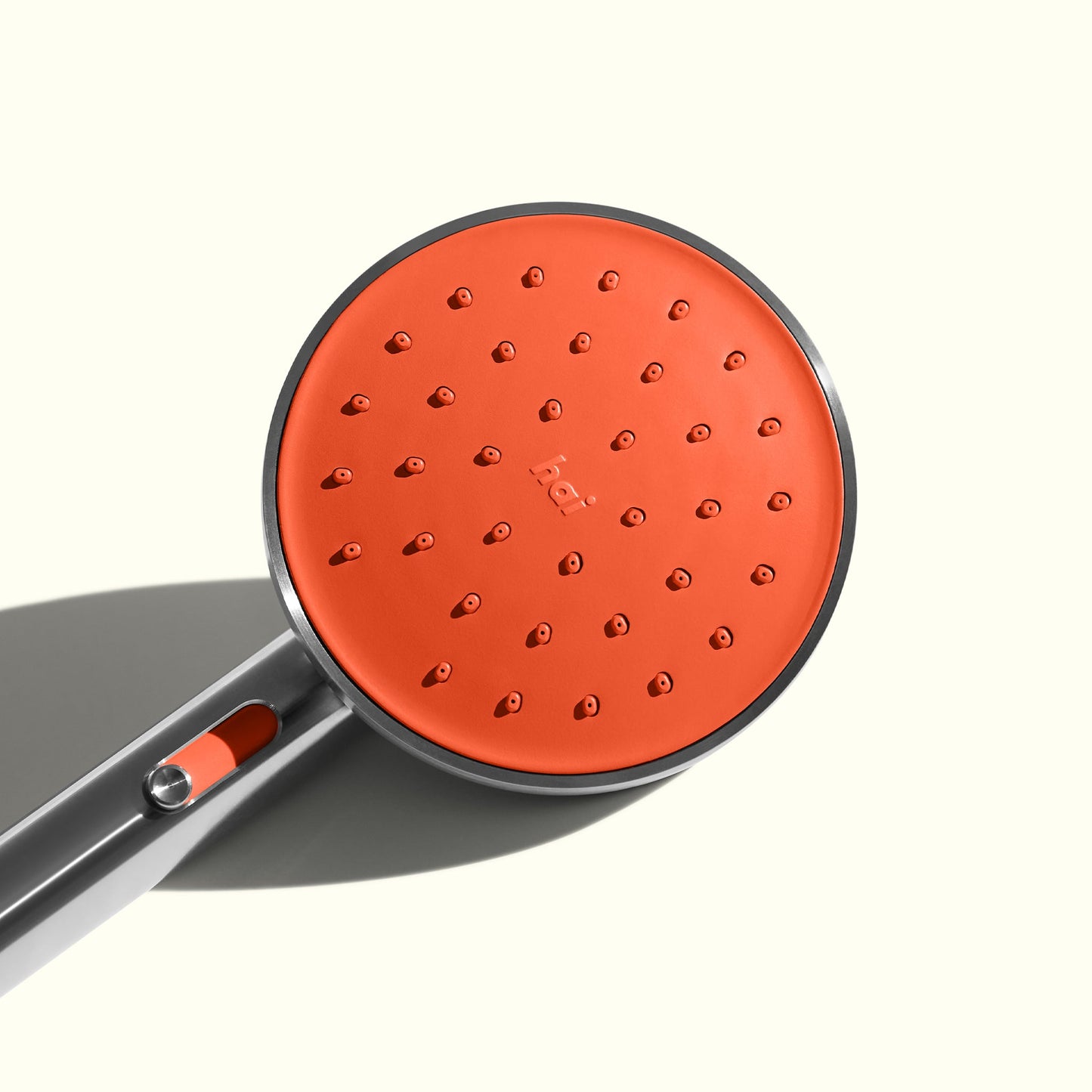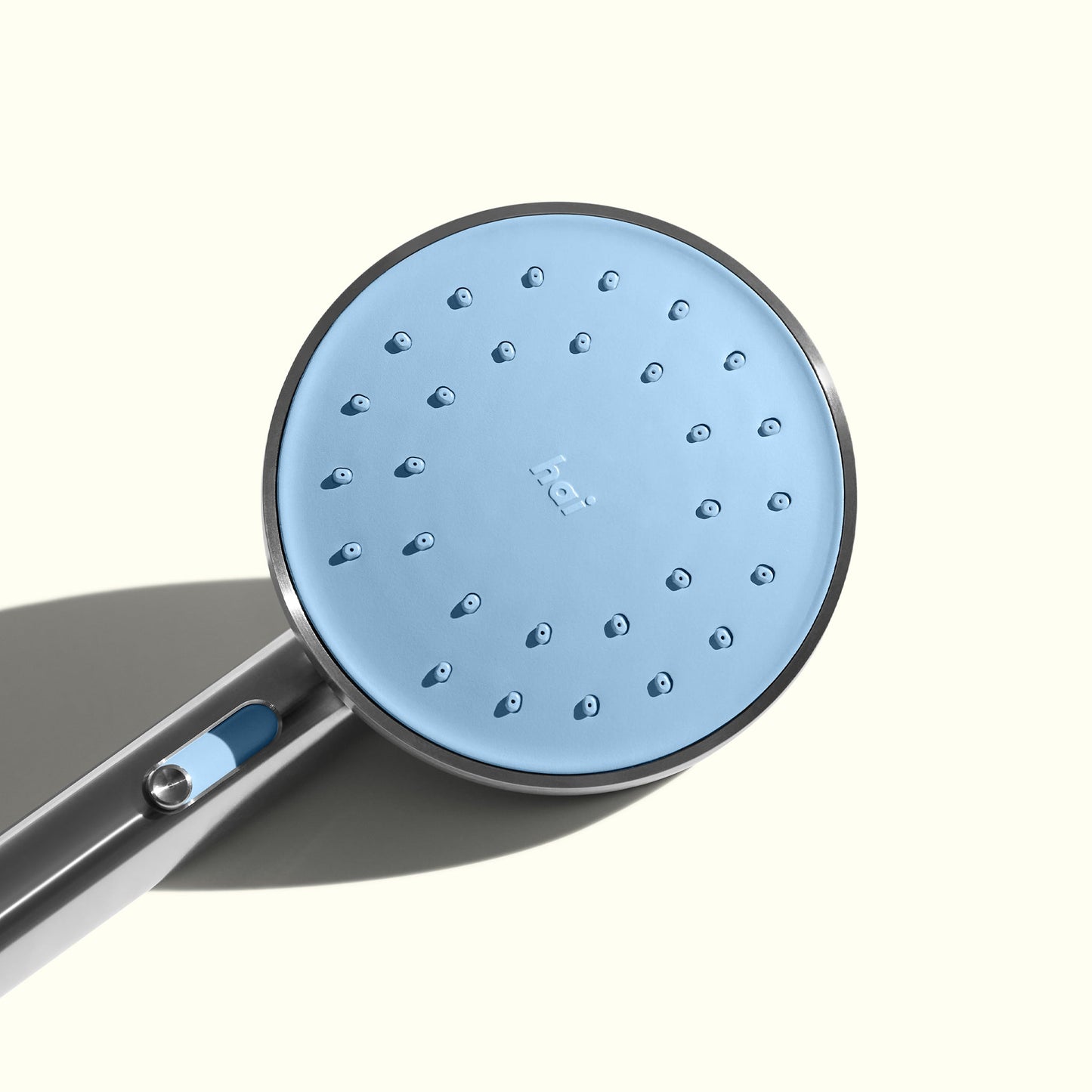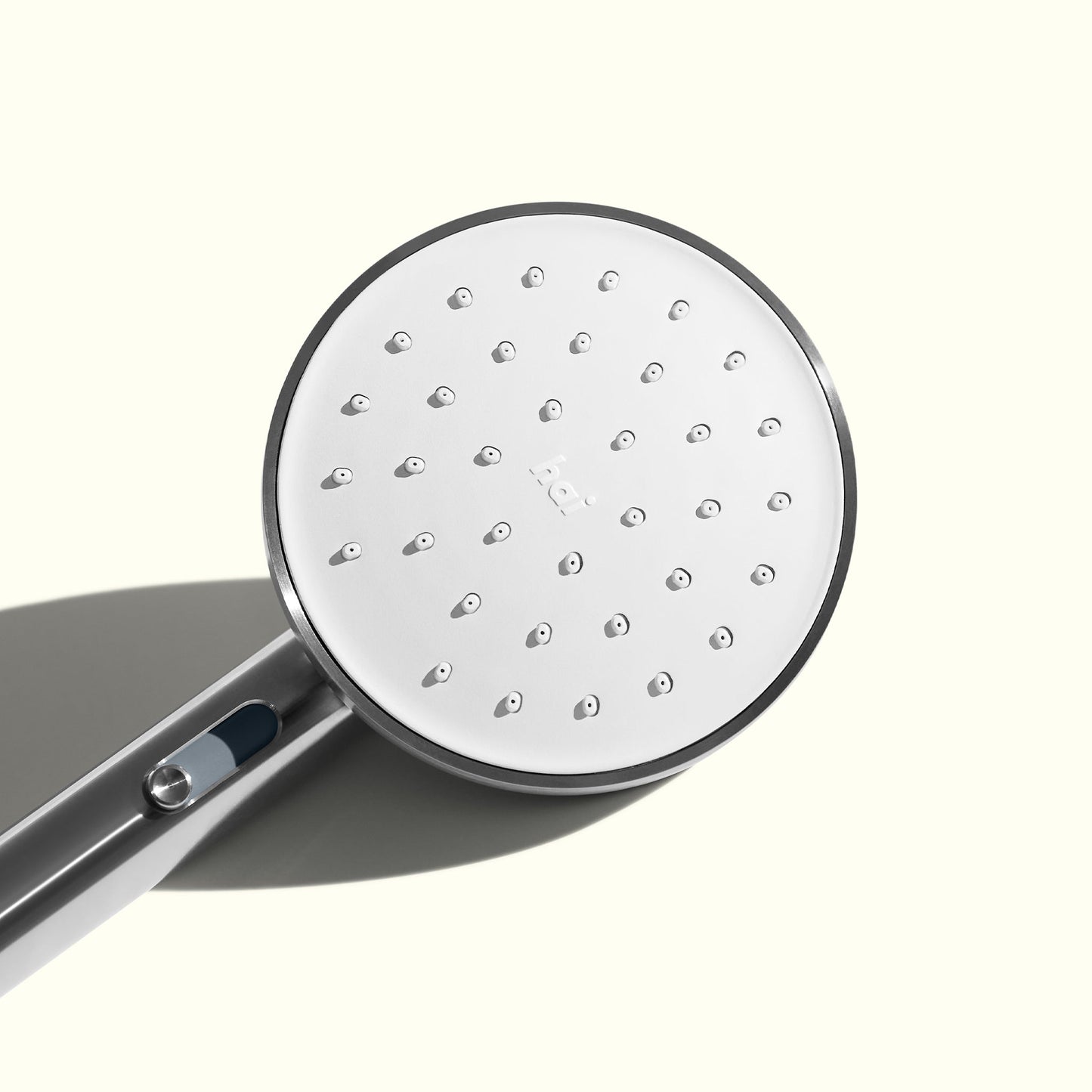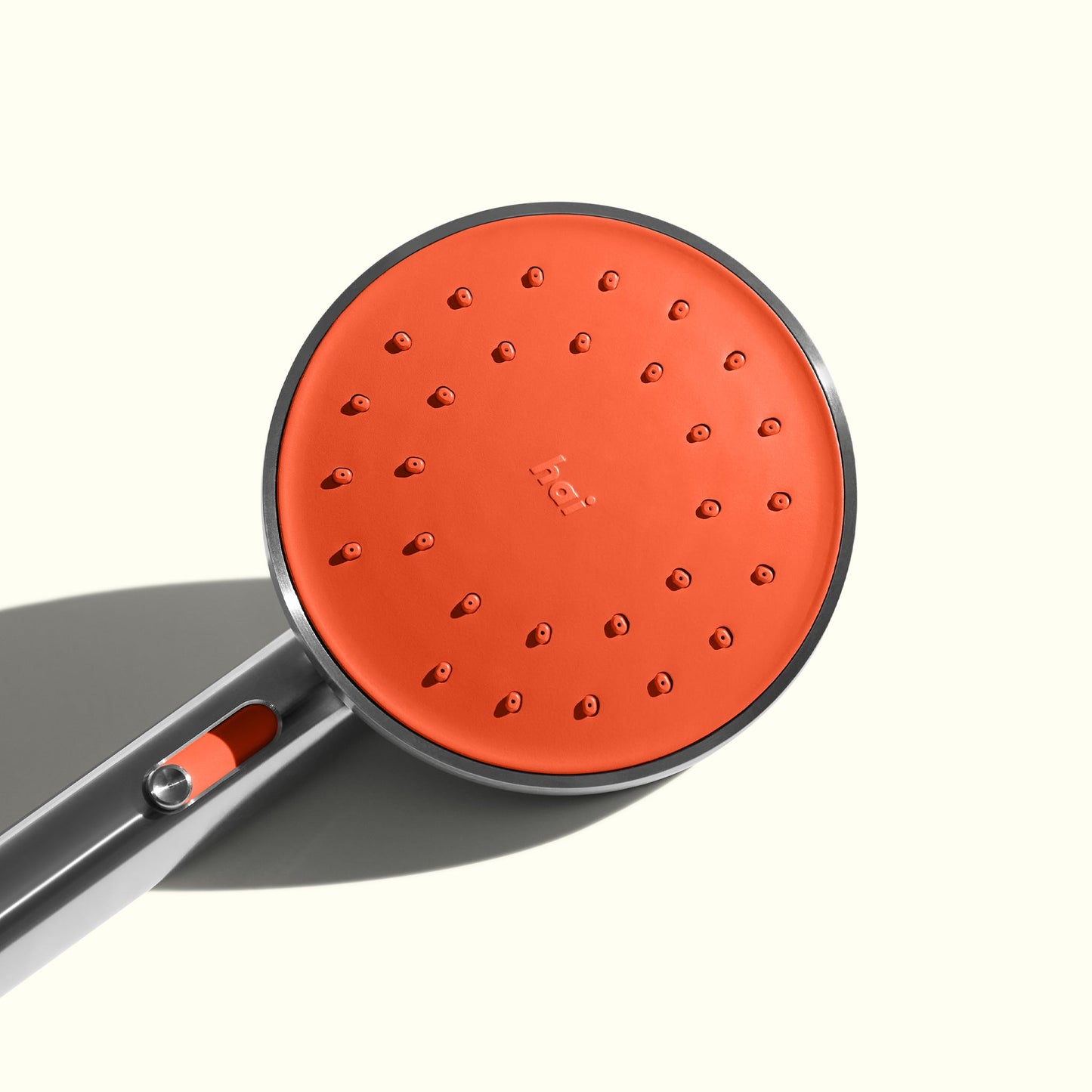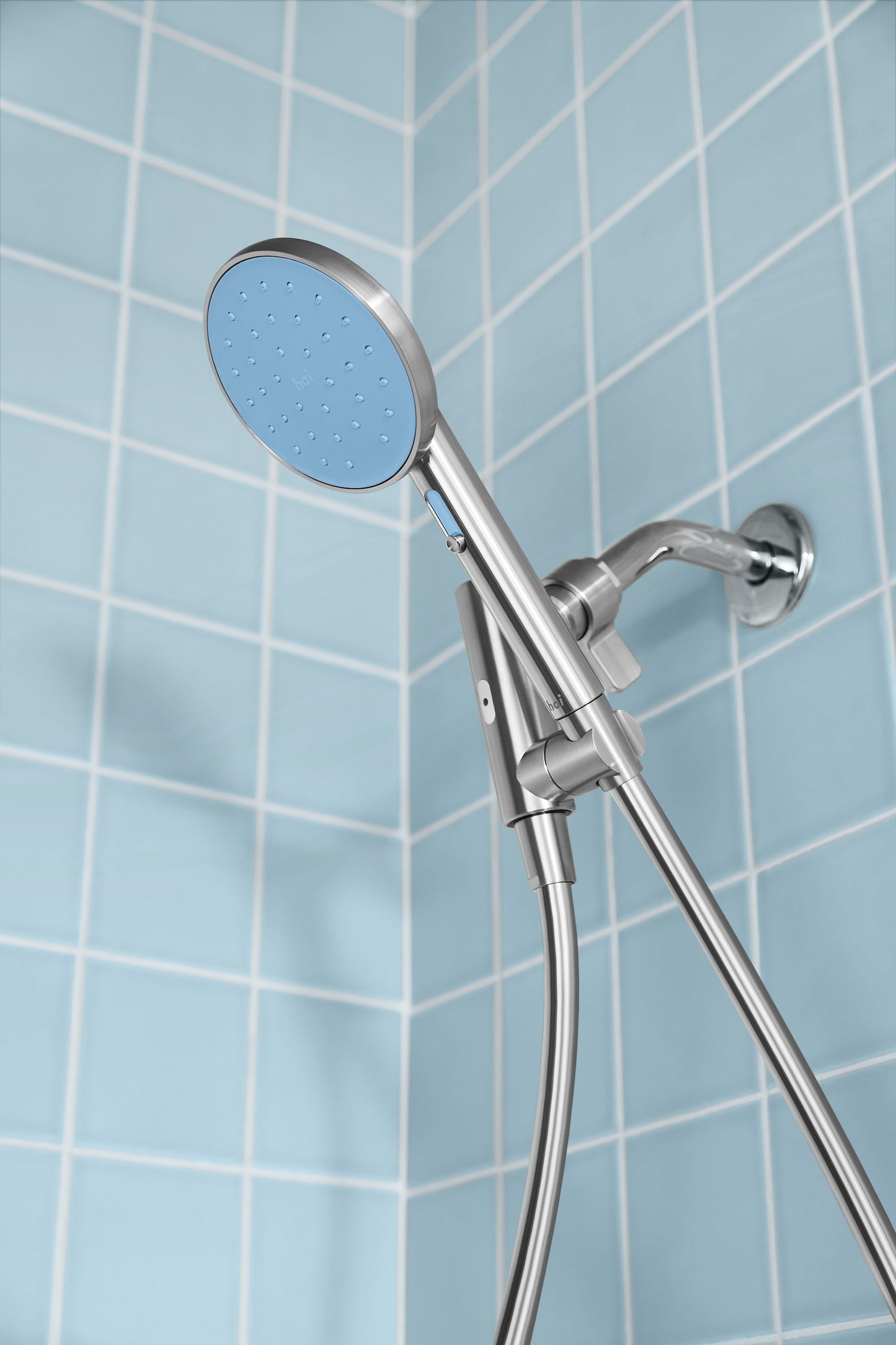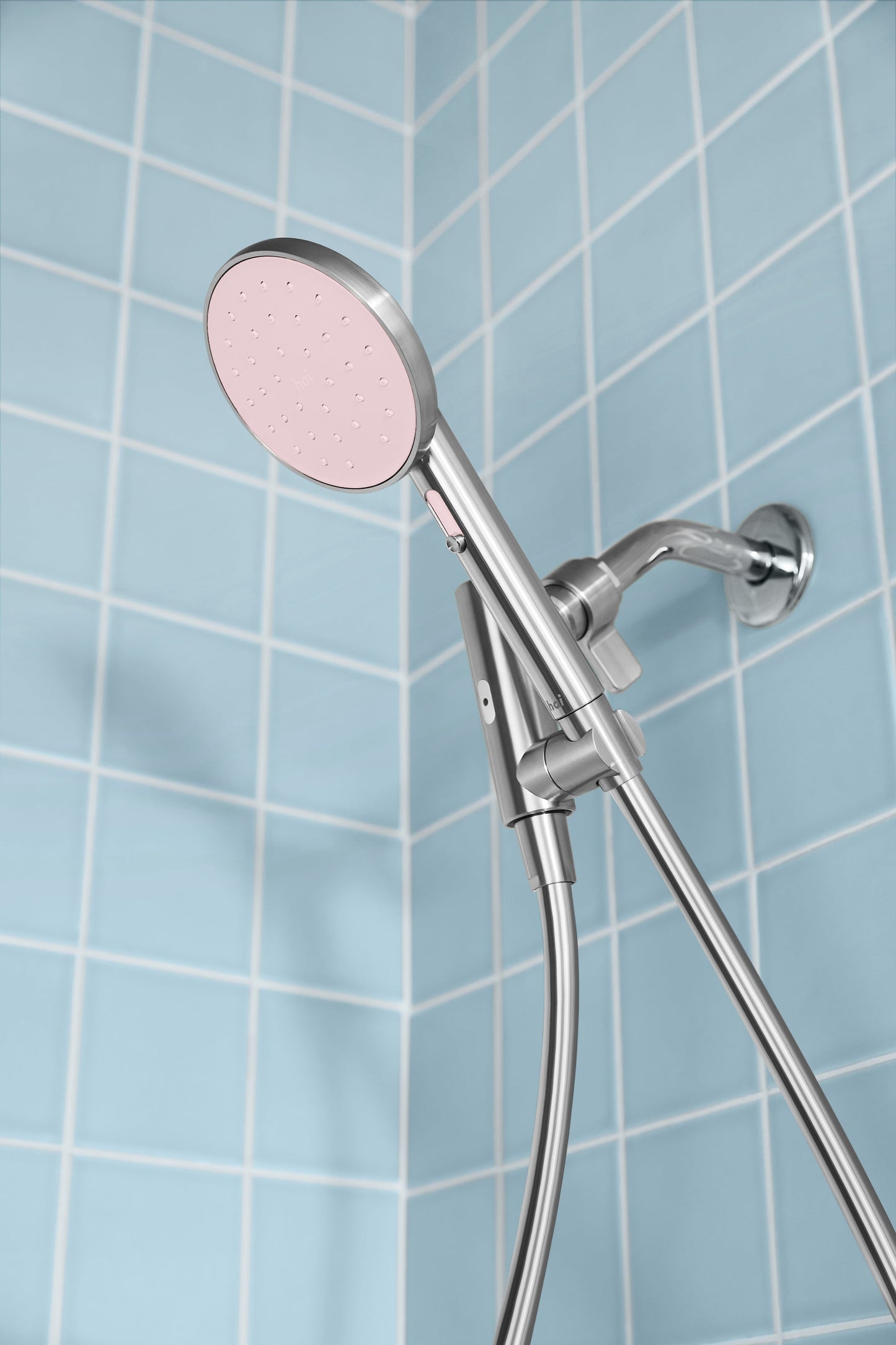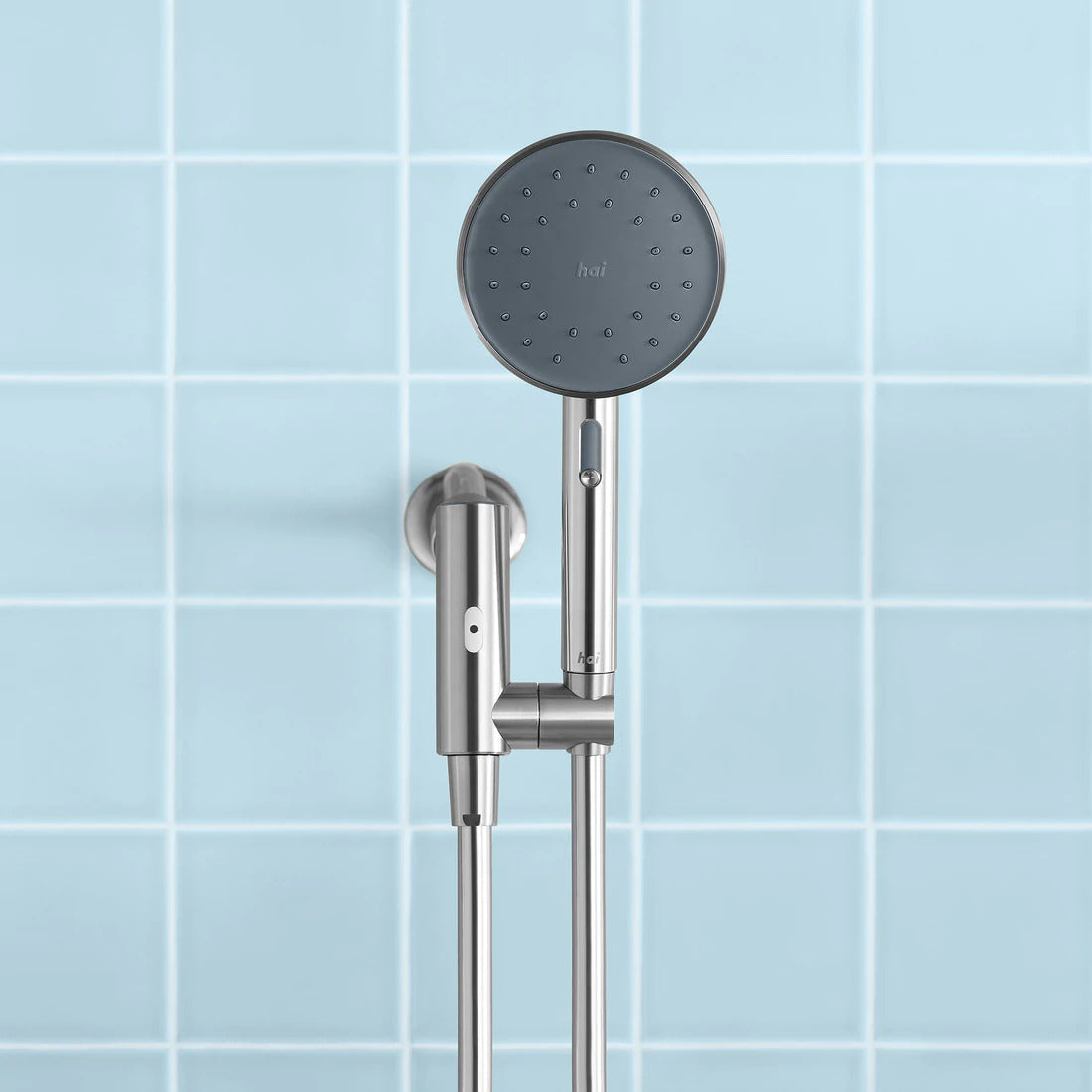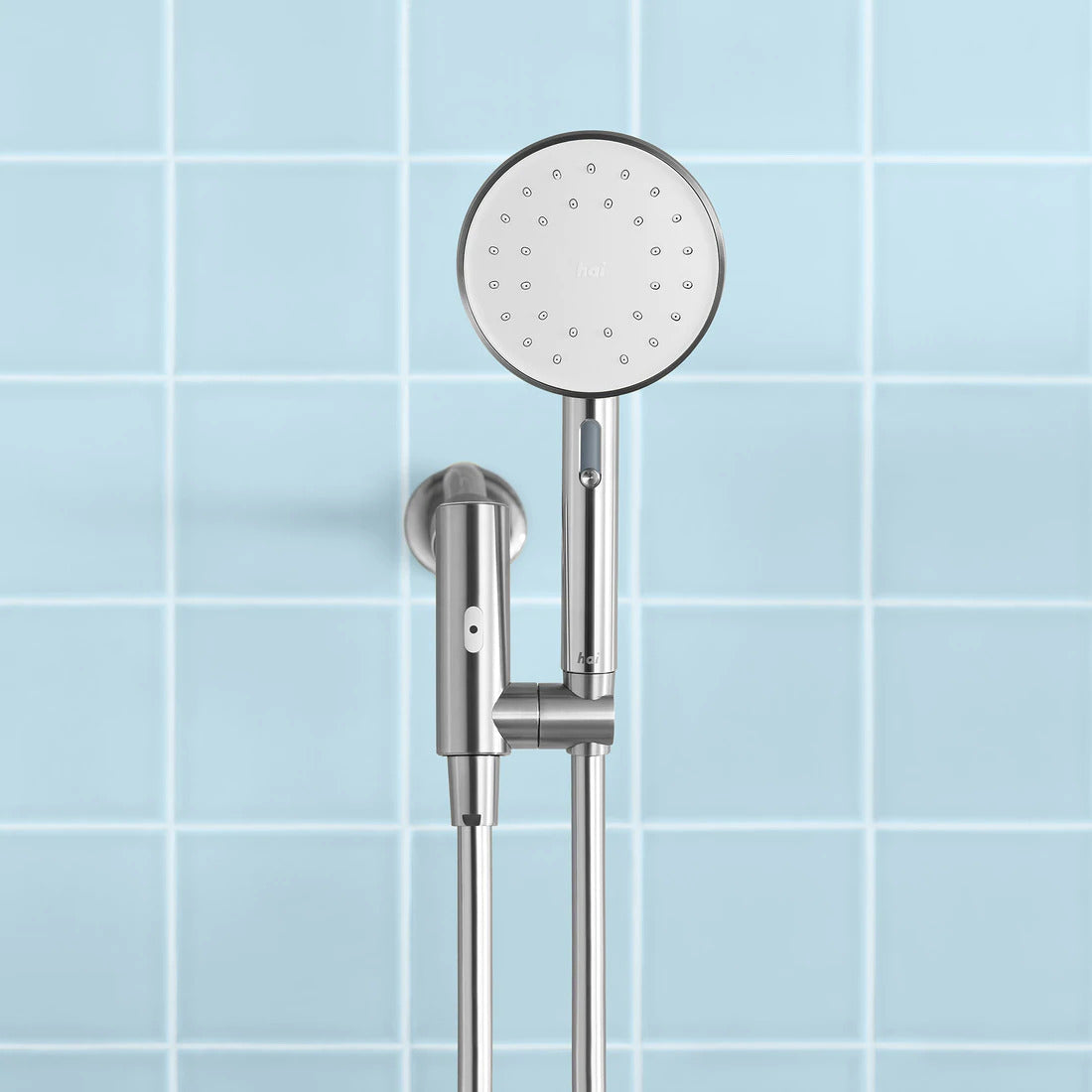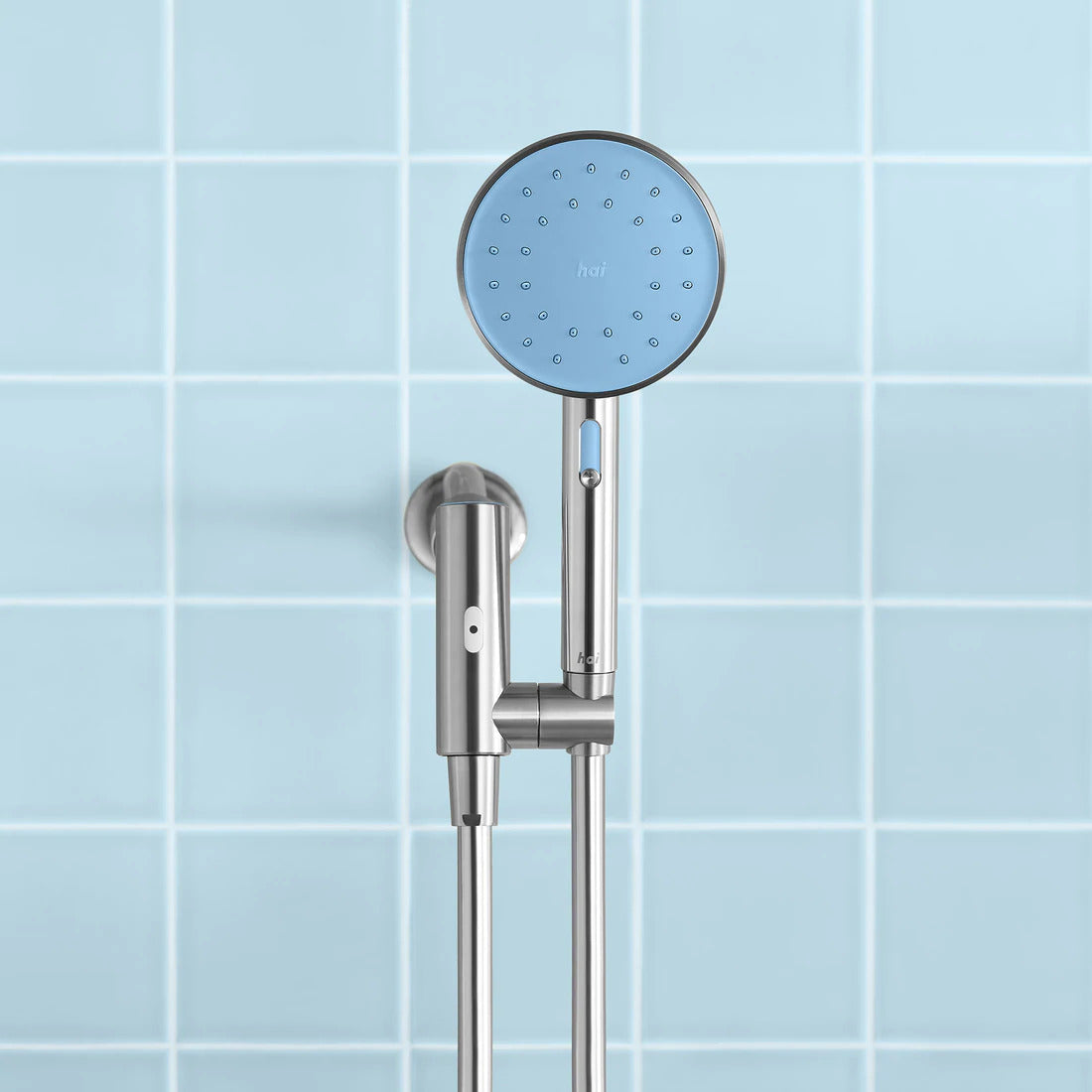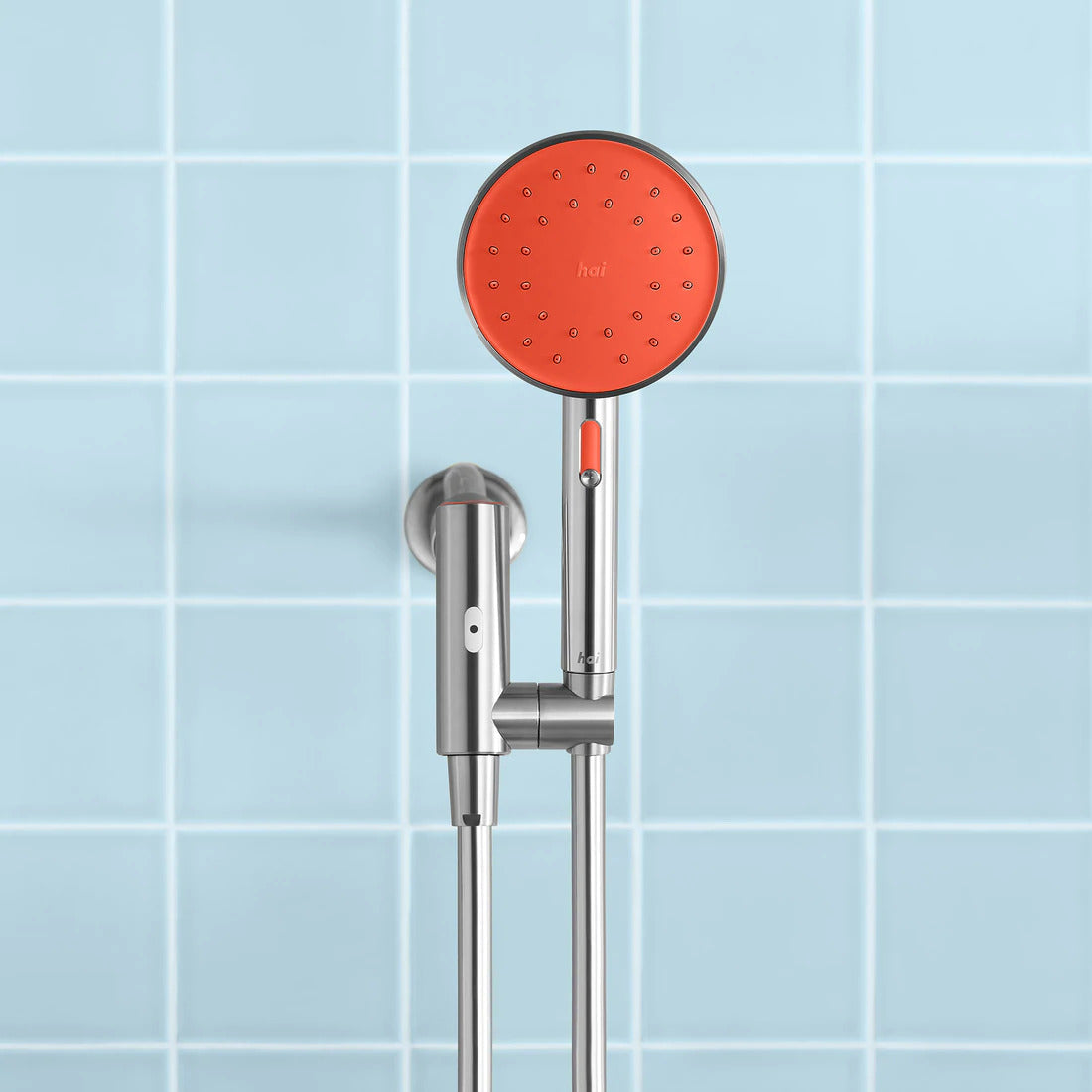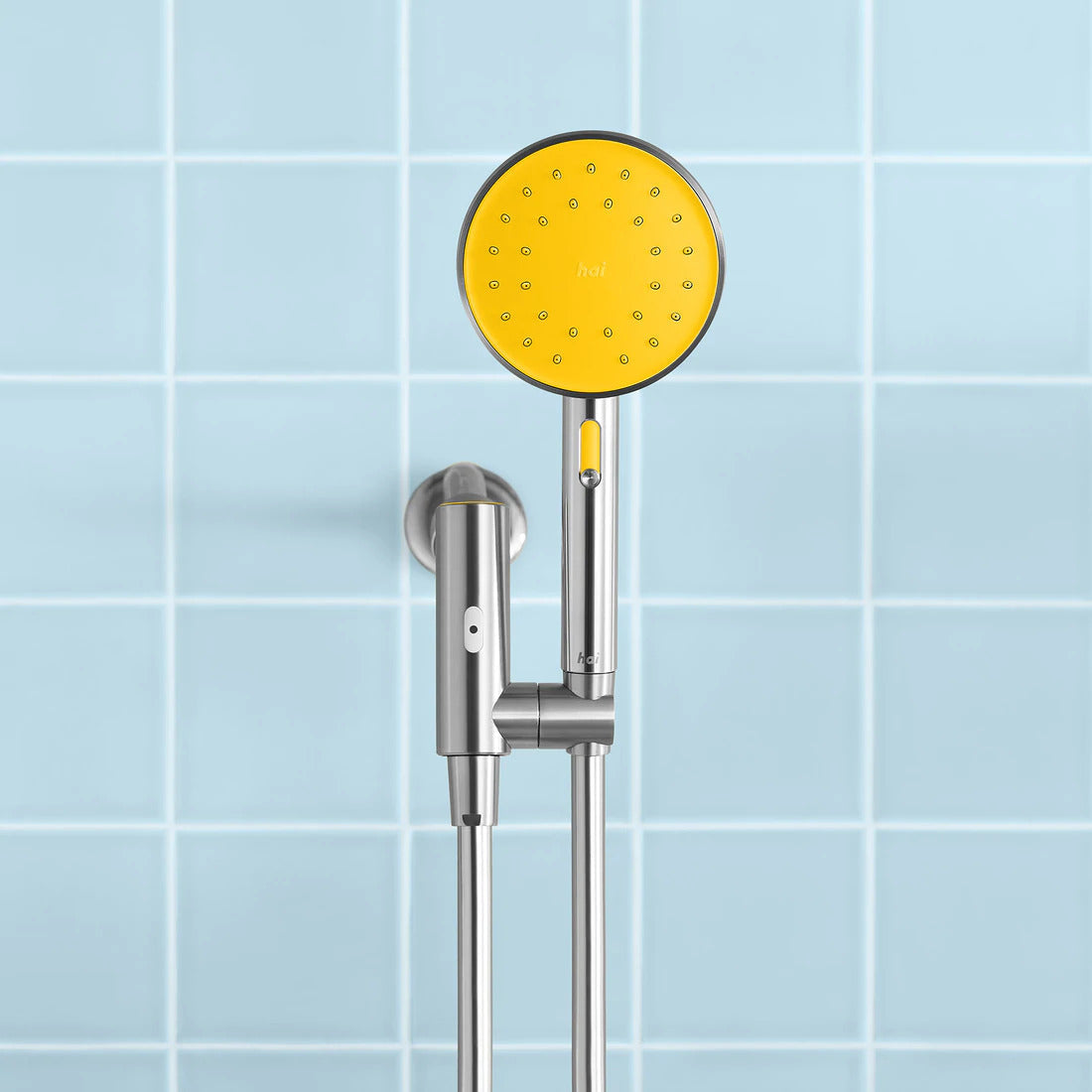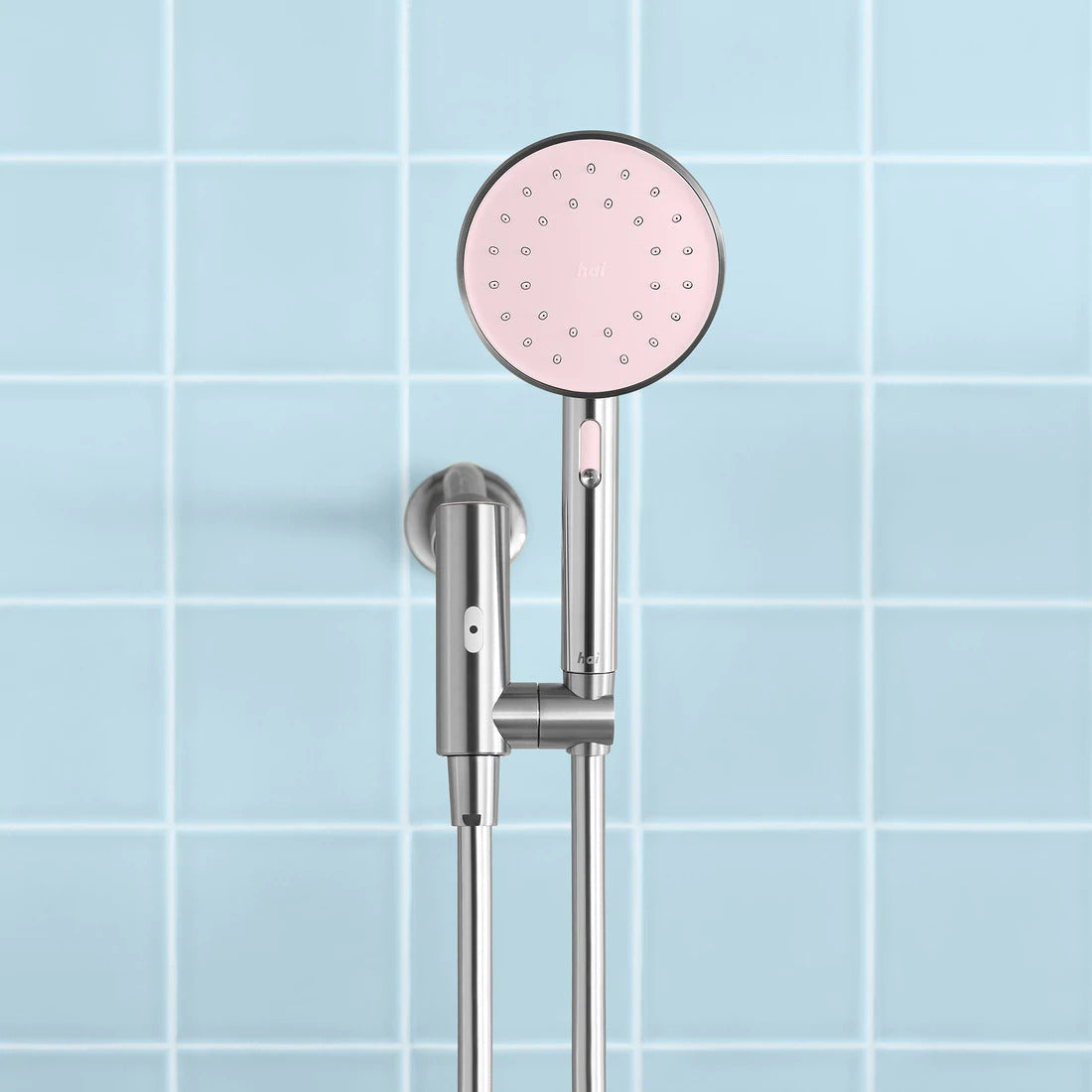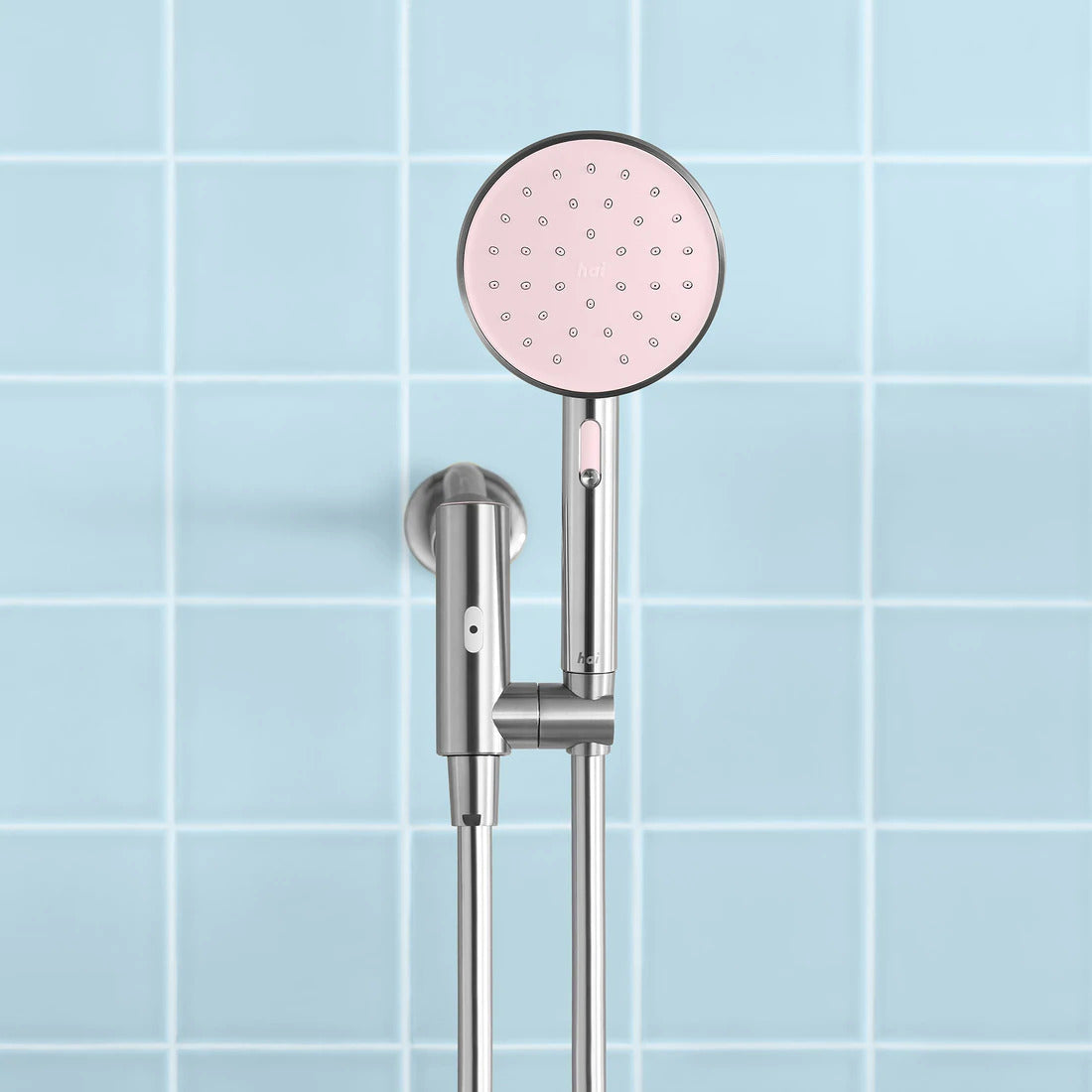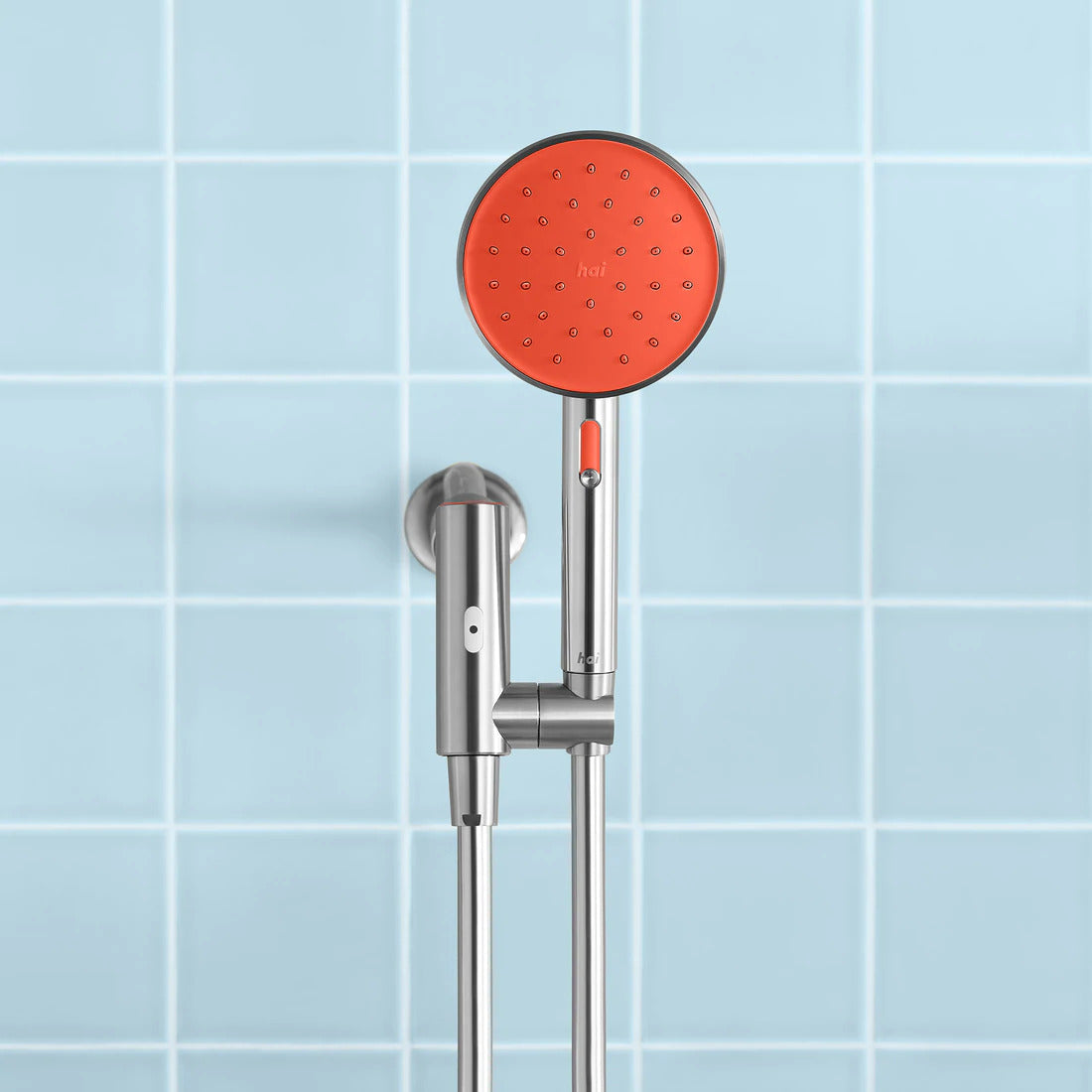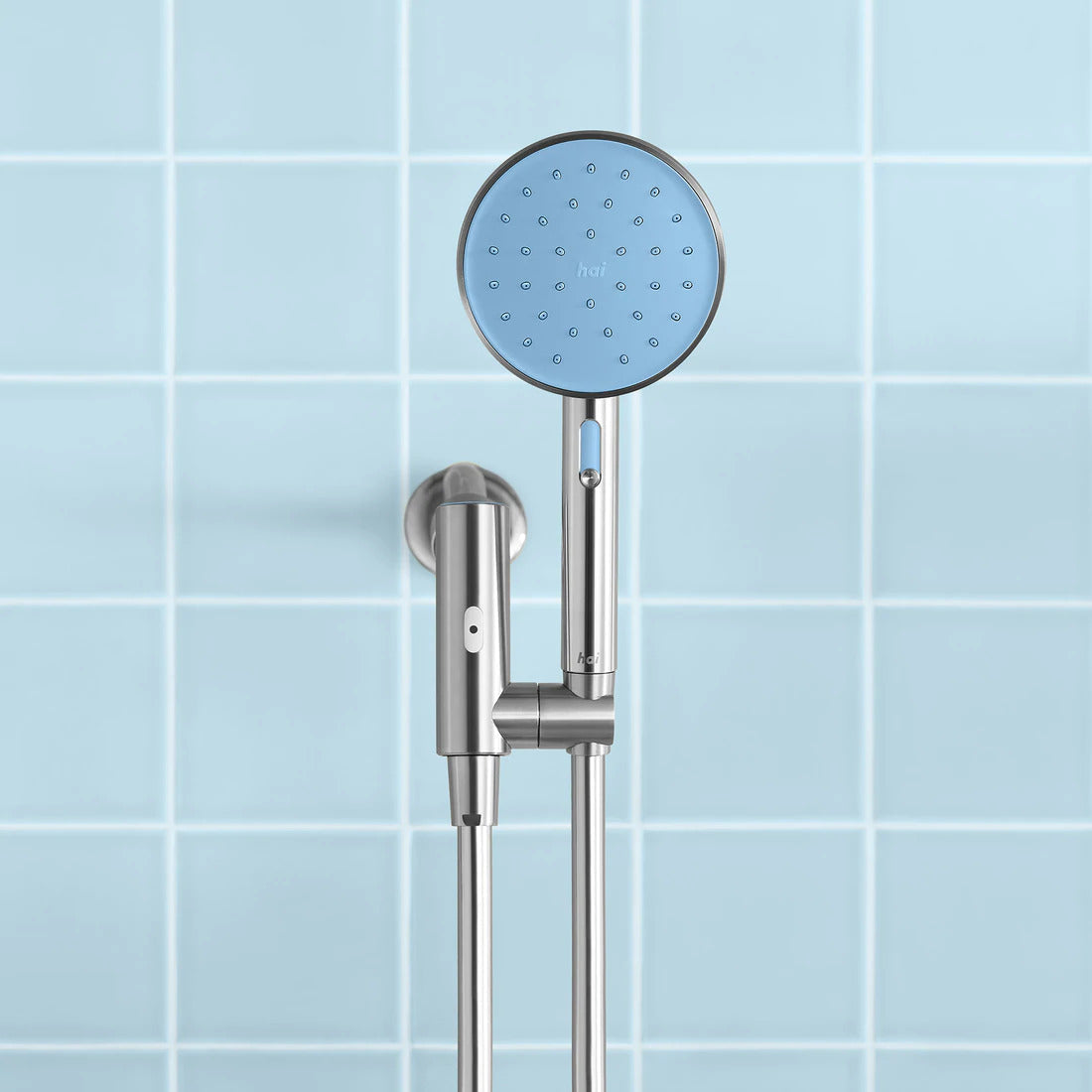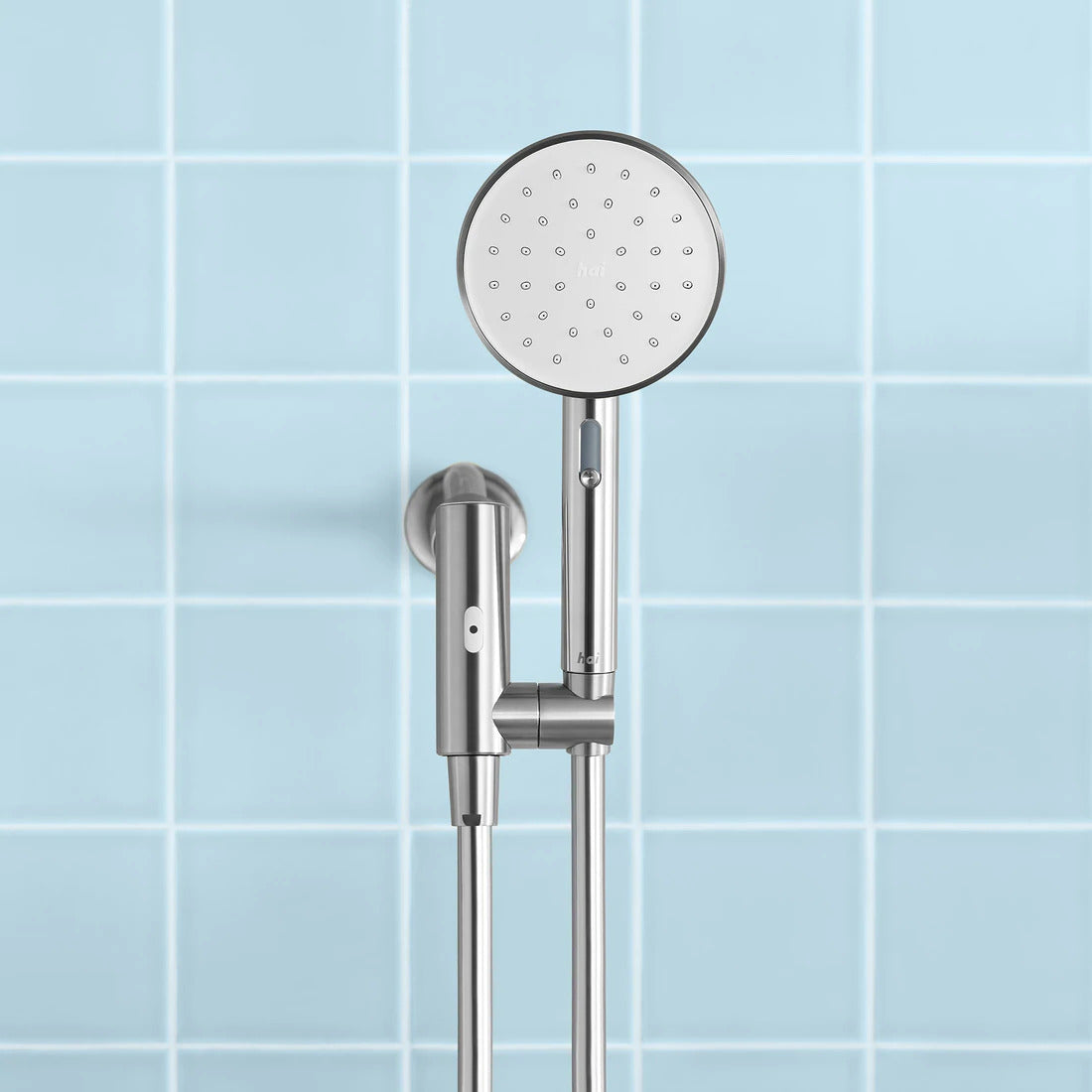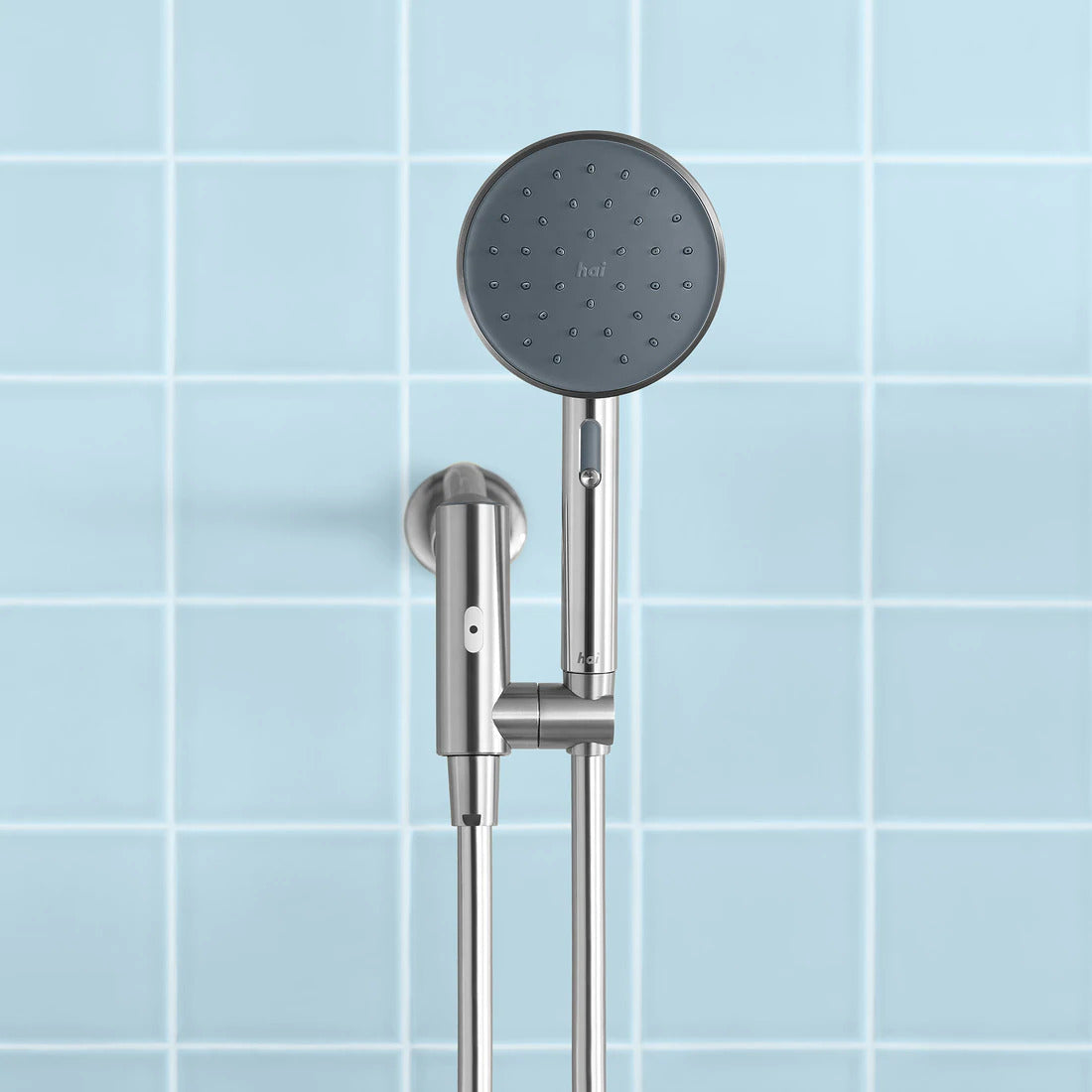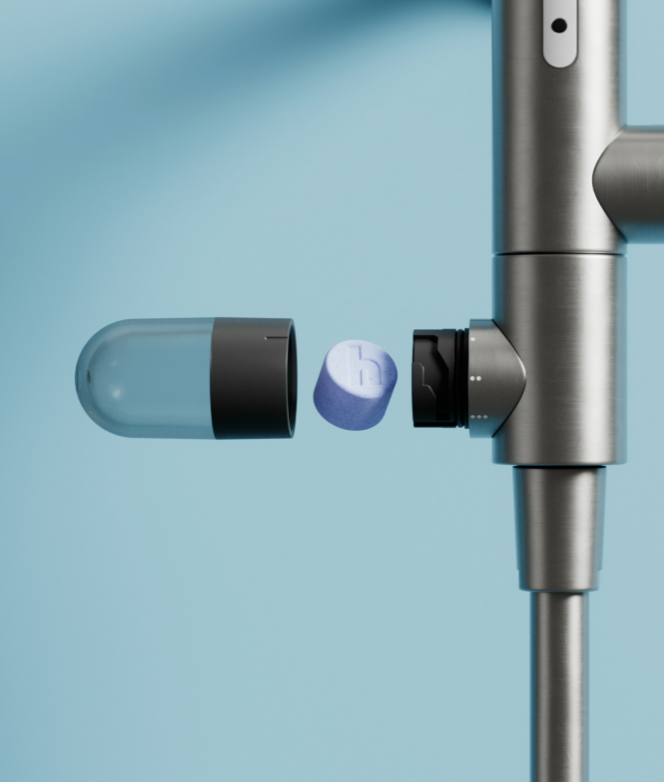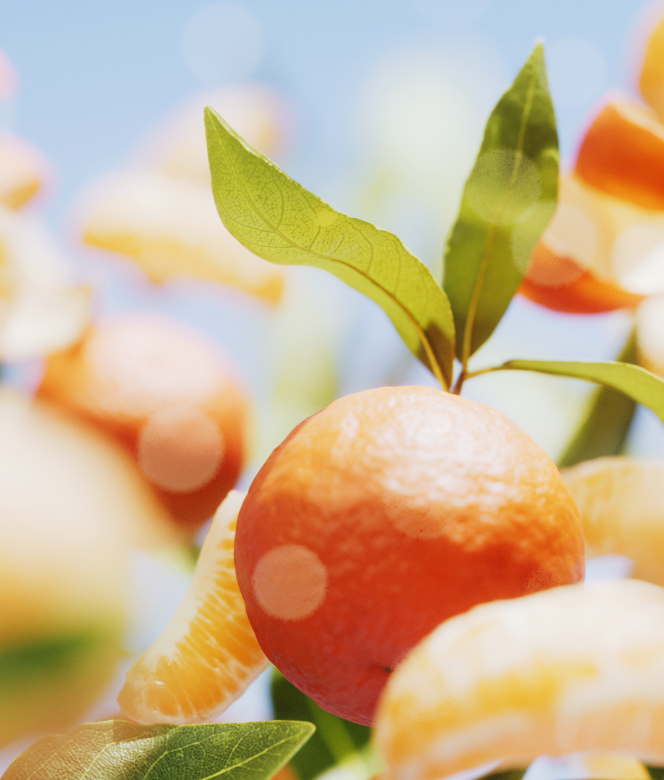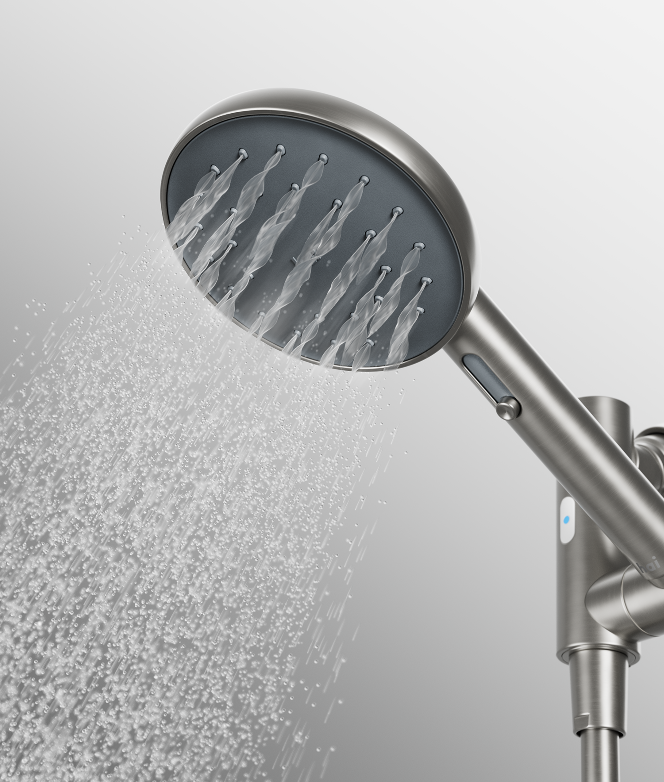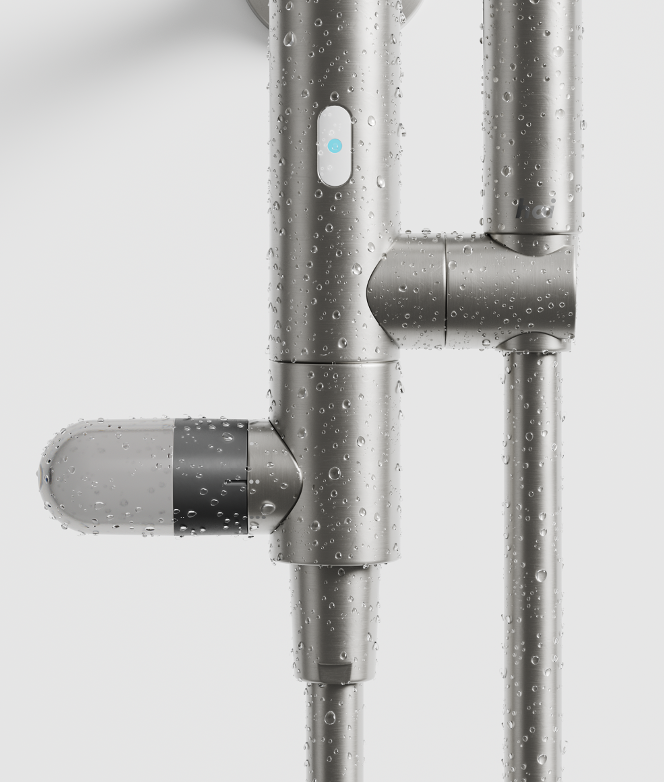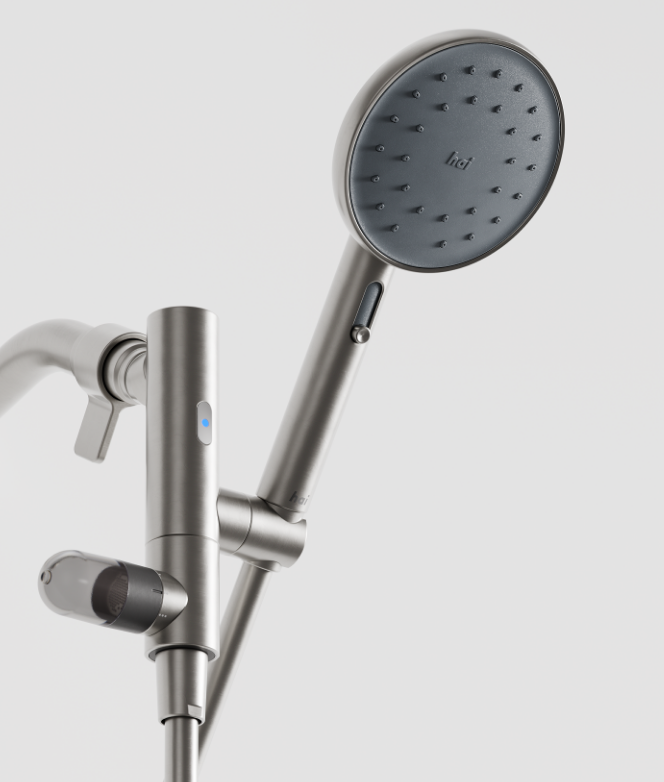 View Cart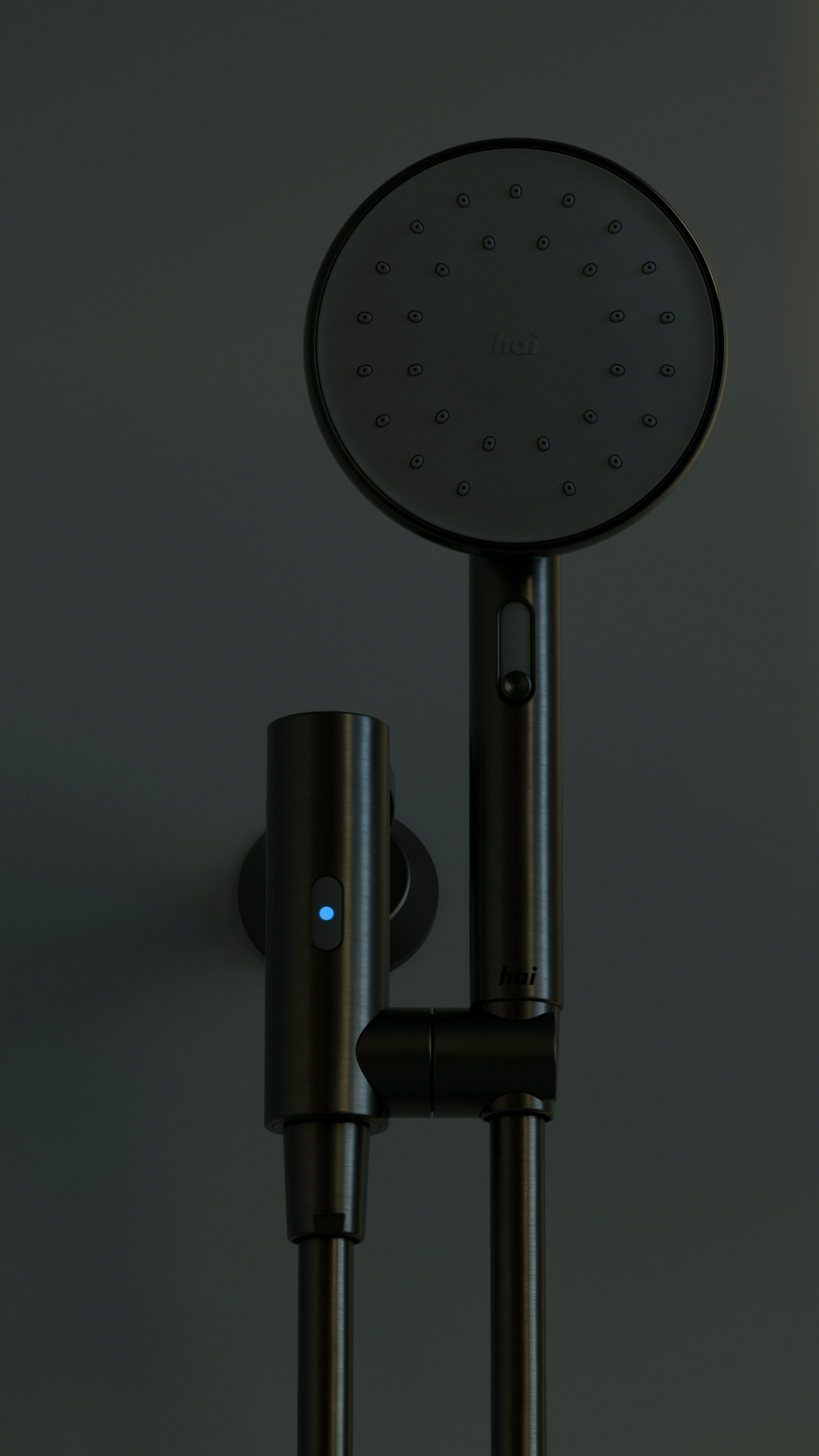 Your daily showers, reimagined.
Save 30% more water
Enjoy stronger pressure and coverage
Offset your carbon footprint
A spray, your way
Enjoy 2x more steam in mist mode to enhance the aromatherapeutic effects of hai infusions.
Slide to a steady, stronger rain shower pressure hair and body care rituals. Perfect for hair wash days, shaving regimens, and exfoliation routines.
Shower bliss meets water savings
hai users save 30% more water—experience the same pressure with less waste and save $300 off your bill.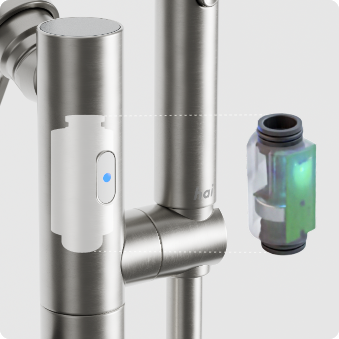 Fueled by water-powered smart technology
A shower that carbon offsets its own footprint overtime. With the right tools to reduce water and energy waste, hai users save on average 30% more water.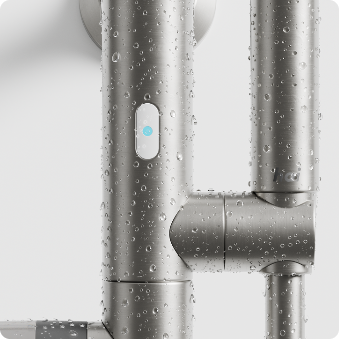 Optimize your shower
Custom LED hai light notifies you:
When shower reaches your perfect temp
When shower reaches your set water limit
Be your own conservation coach.
Dive into your data patterns to see how much water and energy you can save.
Track water use...
Sync showerhead to app to display your water usage over time.
and energy.
See the power it takes to heat your water - take charge of your carbon footprint
Discover rituals.
Exclusive content to cultivate mindfulness in your shower and beyond.
Install it yourself.
No plumber? No problem. We'll walk you through every step.
Set eco-goals...
The hai light lets you know you've met your water goal. Customize it here.
and a warm water alert.
Stop checking. We'll alert you when the water is hot.
Customize LED colors.
Set the hai light to your favorite hue.
Be your own conservation coach.
Track water use...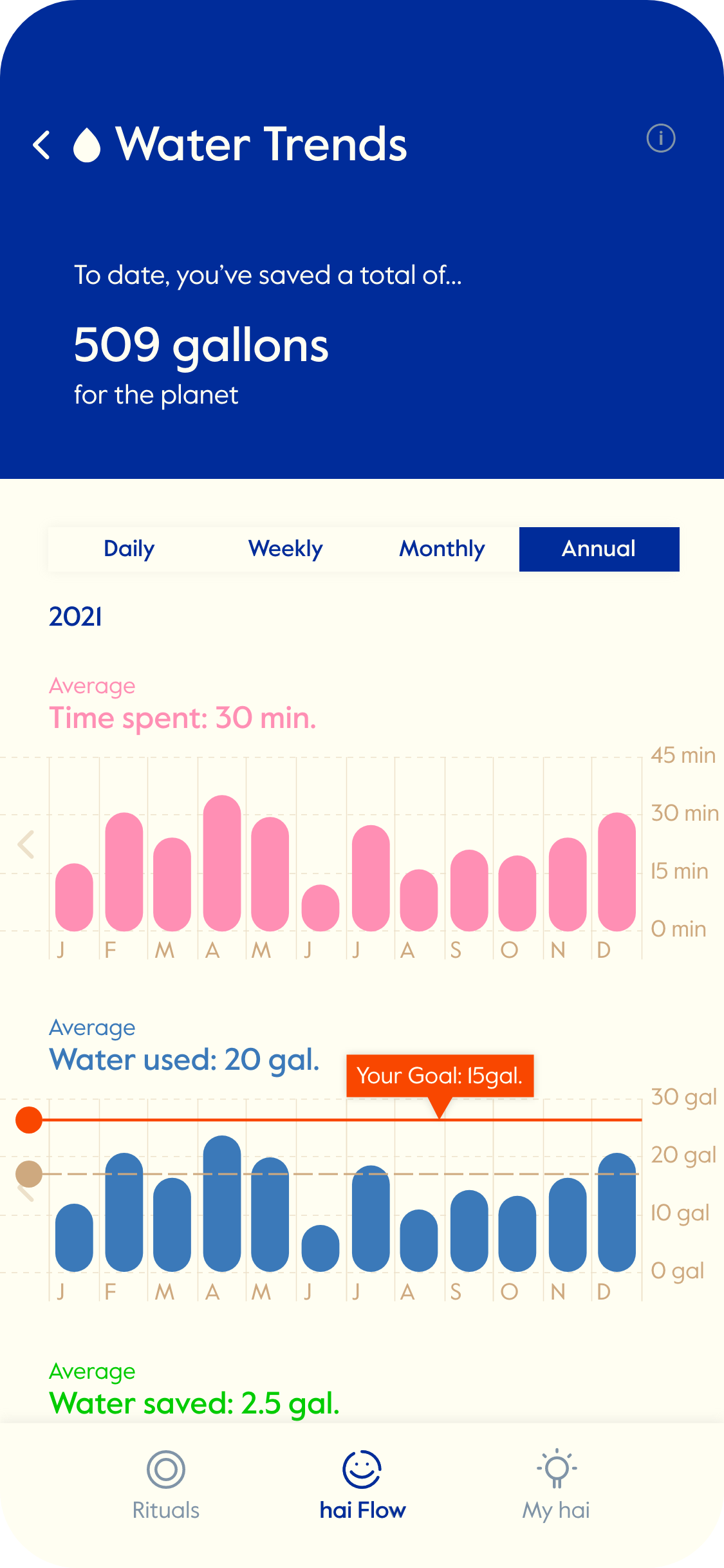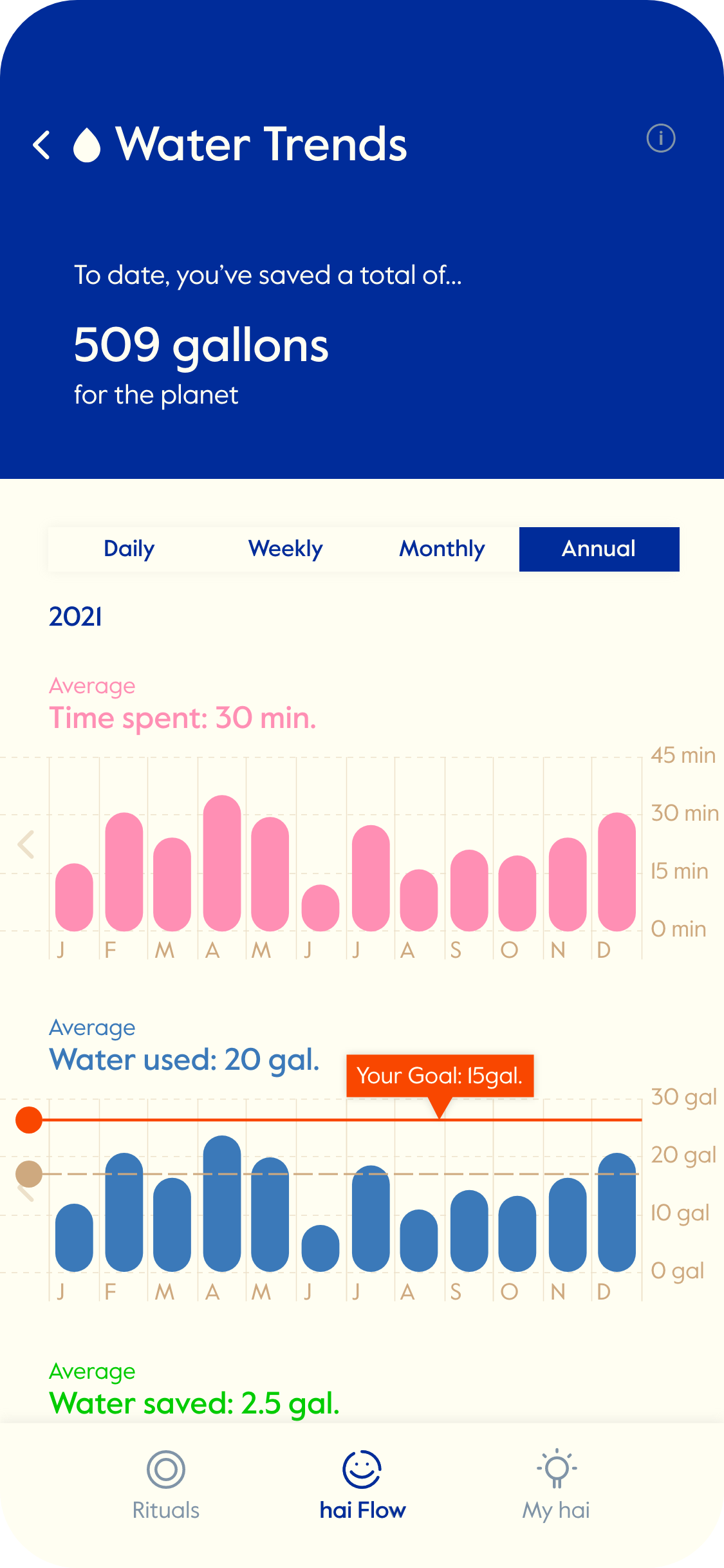 and energy.
Discover rituals.
Install it yourself.
Set eco-goals...
and a warm water alert.
Customize LED colors.
Our hai standards, for you
Smart technology
Patented spray
Durable materials
Sustainably minded
Frequently Asked Questions
Will hai improve low water pressure?
Will my showerhead work with hai?
Is the hai shower system renter friendly?
How much water can I save?
#myhai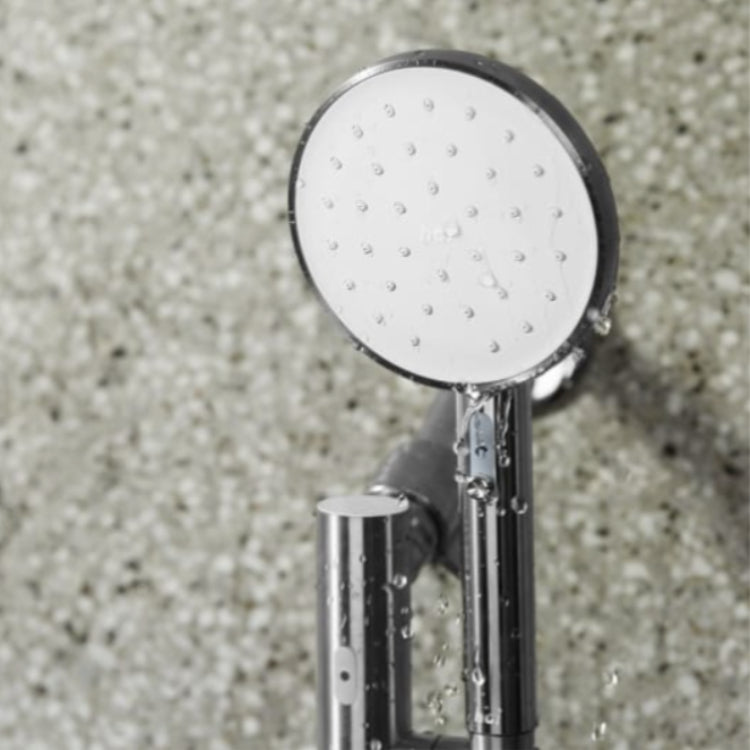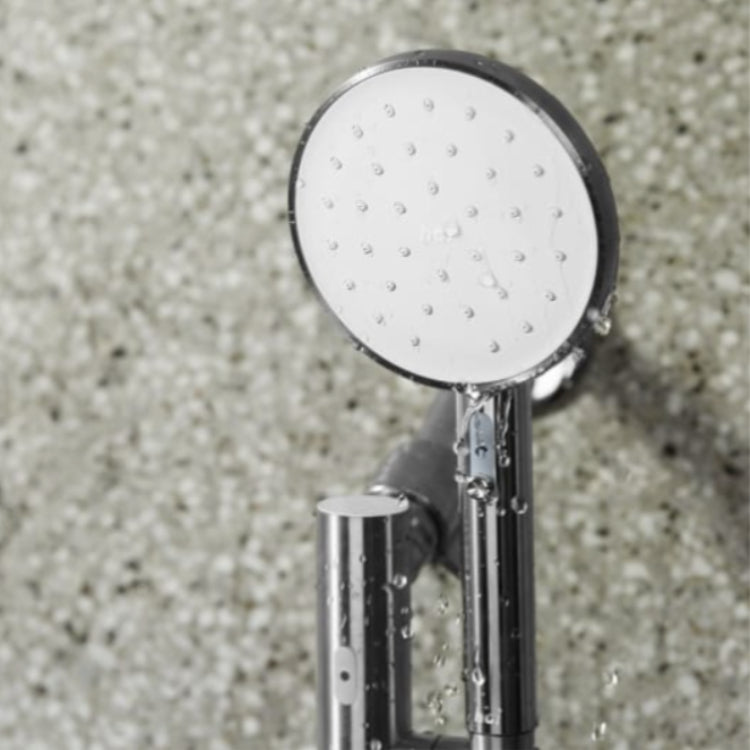 Spends $ more and receive Free shipping
Shipping
Free shipping over $40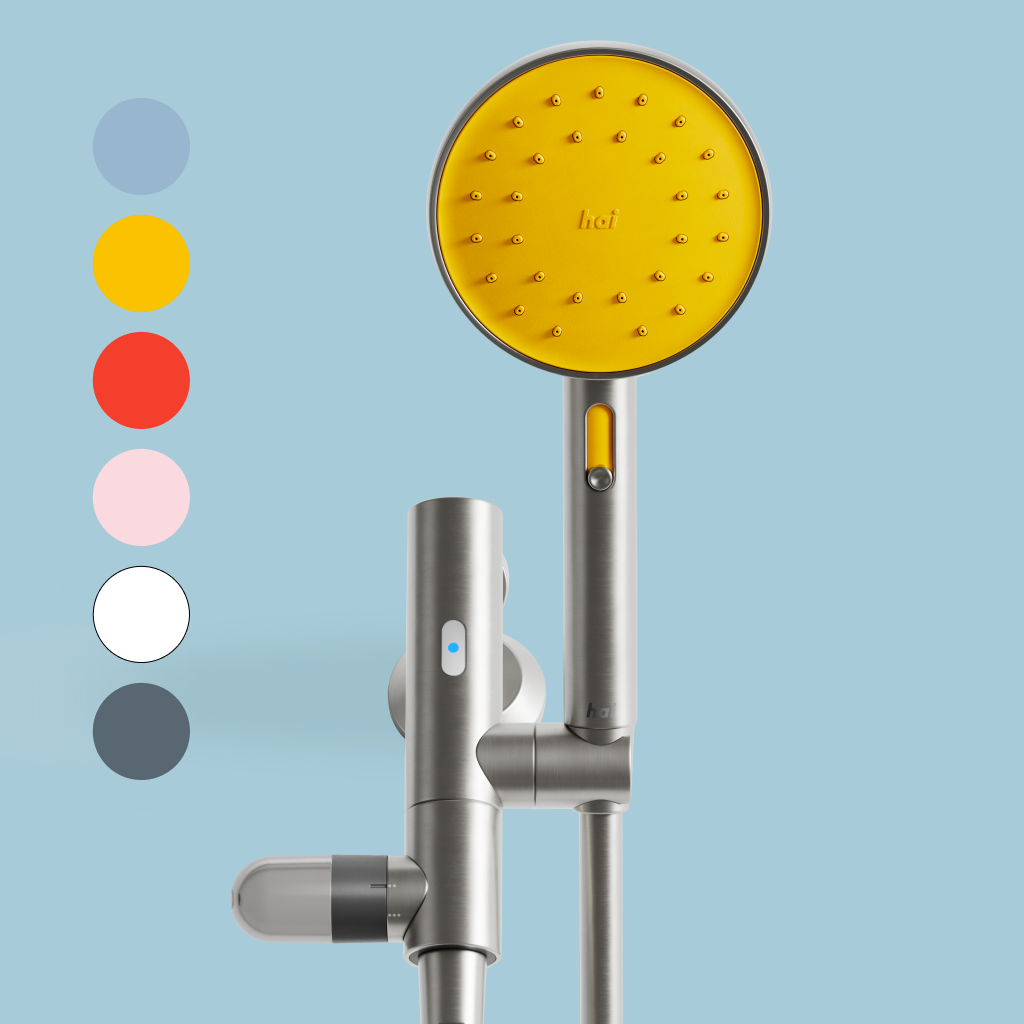 Best deal!
Upgrade model
Infusions Smart Showerhead
Custom spray
Unique color
Water-powered smart tech
Free app membership
Fuse add-on
Infusions-ready