Wellness through water
Fueled by smart technology, thoughtful design, and a deep commitment to sustainability, we're revolutionizing your wellness through water.

Smarter and more sustainable than your average showerhead, hai is personal to you and your daily habits. We designed it to match your style and keep track of your environmental impact like never before. Built to deliver wellness through your water, hai's infusions smart showerhead is transforming how you sleep, recover, and get energized with vitamin-rich and aromatherapeutic shower infusions for a reimagined wellness experience.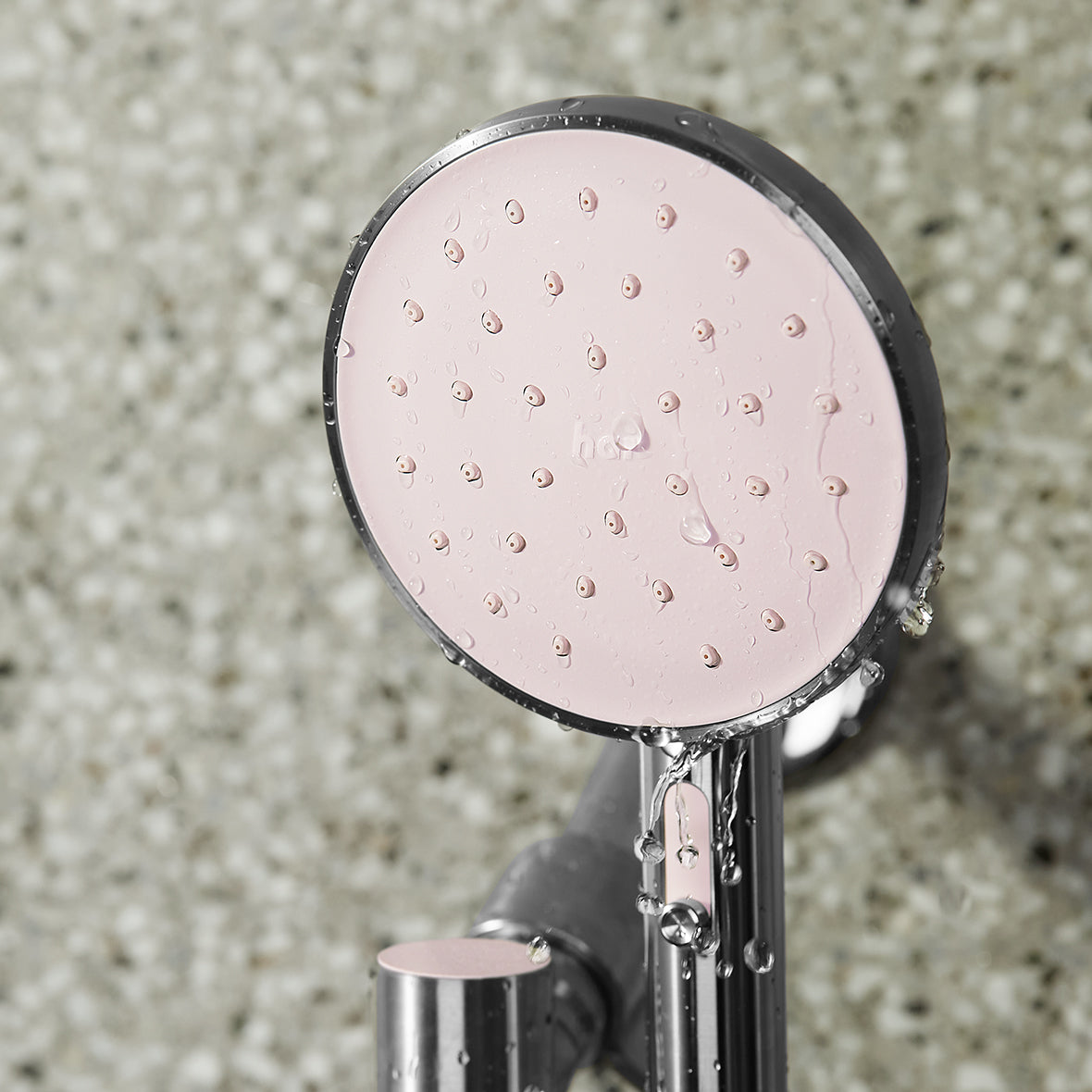 Owning our impact
hai is more than a smart shower head. It's a movement to understand and own your environmental impact like never before. To this day, our community has saved nearly 400K gallons of water and counting. We're proud of the fact that hai users are committed to making an impact, saving 30% more water vs. the average showerer.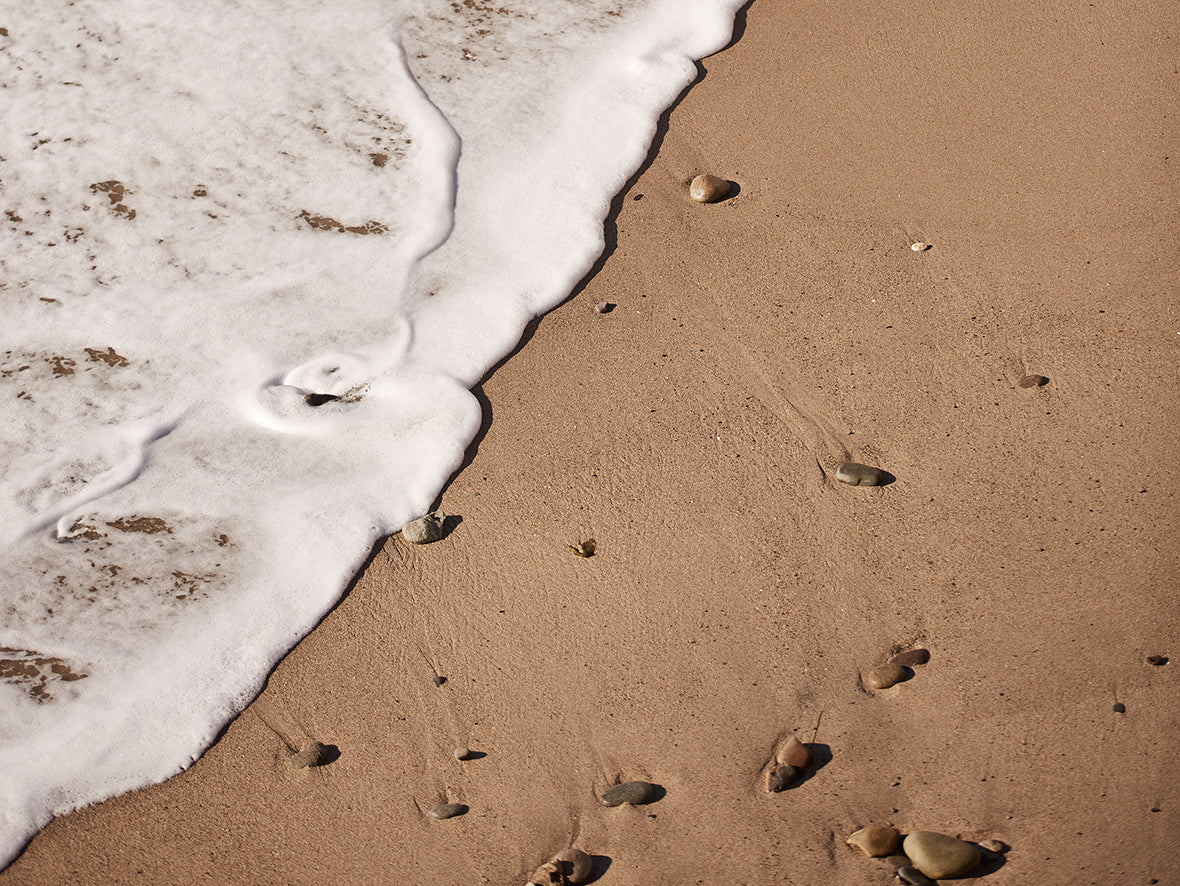 The Total Package
Our product can offset its carbon over its lifetime! And to get it to you in the most low-impact method, we've carbon offset all negative shipping impacts and and designed sustainable packaging. Our packages are 100% recyclable and the product box is the shipping box too. No wasteful box-in-a-box packaging in sight!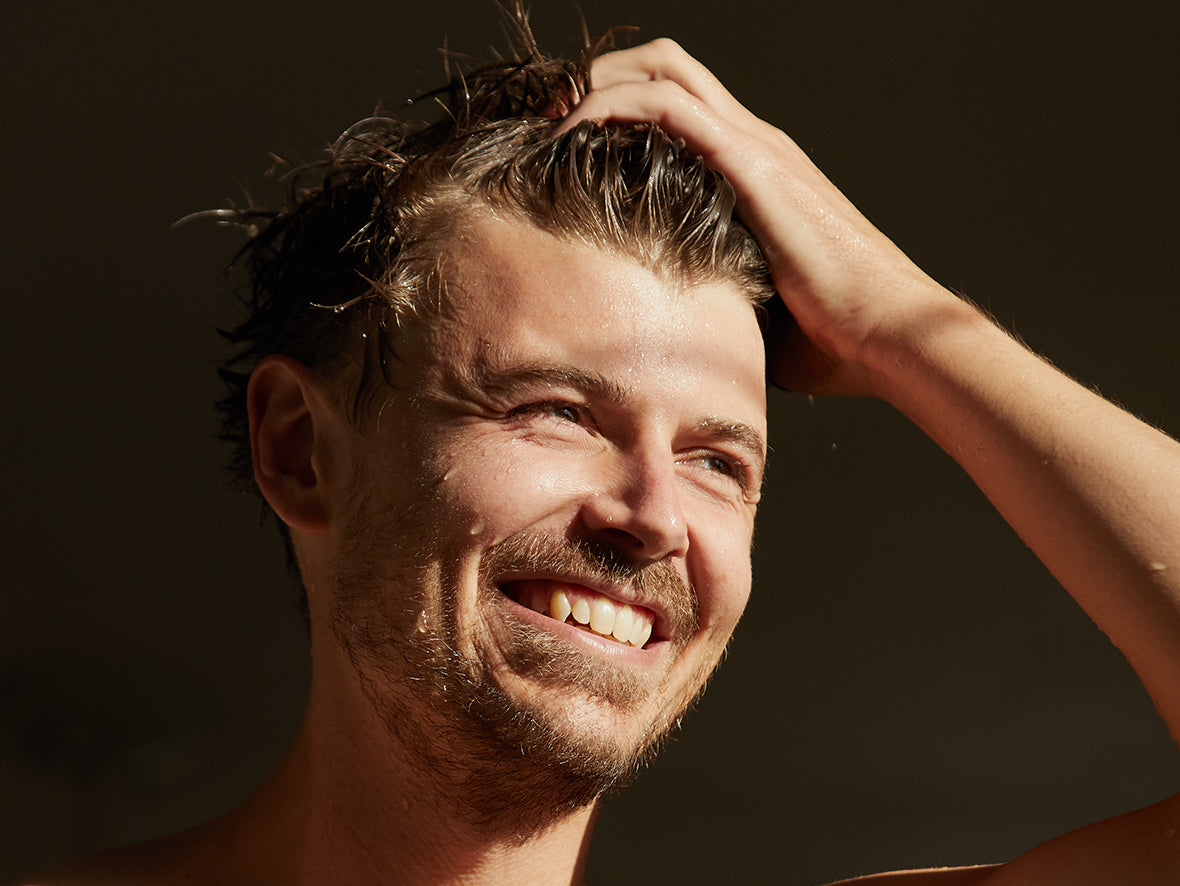 Supporting our community
Beyond investing in you and giving you the most sustainable product possible, we're committed to making an impact in our larger community by saving water at scale.