The showerhead built to give you better pressure & save you money.
Discover the one major shower upgrade you won't want to miss.
Meet the world's smartest showerhead.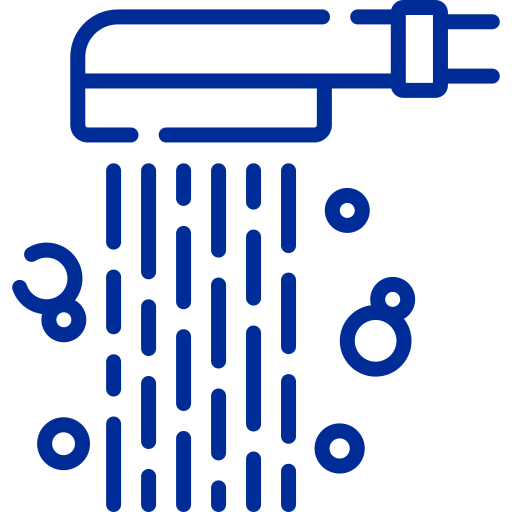 Build Better pressure, better shower.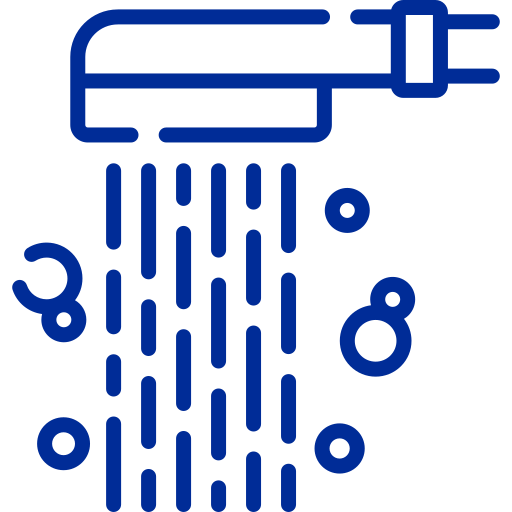 Boost your pressure, with patented spray tech. Designed to solve this problem.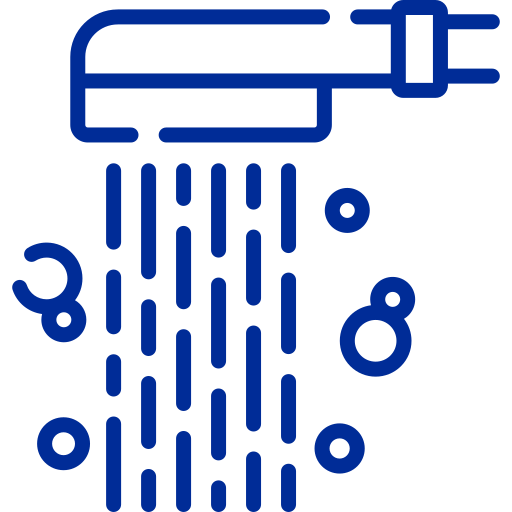 Spray control at your fingertips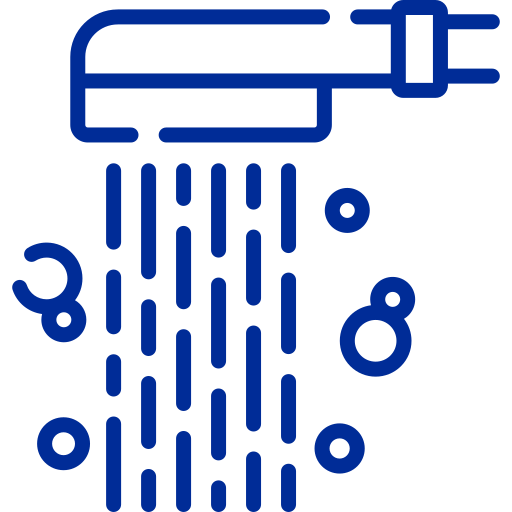 Save water and money with app & in-shower alerts
Your smart, sustainable shower system: better pressure, less wasteText

Get it by Tue, Nov 22nd 2022 to Thu, Nov 24th 2022
3 Reasons Why You'll
Love the Hai

Beautiful well designed, gadget but really a shower head. Enables you to track water usage, set visual cues to get out of the shower after a set water amount has been used.

Amazing pressure, better technology!
This shower head is a keeper!! Has the best pressure and love the app functionality! So high tech. The hose comes out a little tangled but straightens after a few showers. Would recommend!!!

- Yes the reviews are real!
Yes the reviews are real, this shower IS that amazing. The shooting mist spray is a perfect way to wind down after a long day. The accompanying app is an added bonus to an already well designed product…I truly was skeptical of the reviews, no way could this really be a five star product, I am here to tell you, it is! We already ordered a second one for our guest bathroom.
Frequently Asked Questions

Will hai improve low water pressure?
hai's powerful, tech-driven showerheads are designed specifically to maximize water pressure at whatever flow your home or apartment offers.
Will my showerhead work with hai?
The hai handheld showerhead works with most traditional shower arms. Discover our compatibility section above to learn more.
Is the hai shower system renter friendly?
Yes! hai's strong pressure showerhead is an update that's perfect for every home. Renters love that it's easy to install and does not require any tools.
How much water can I save?
This is up to you! The hai app measures your water and energy usage against the national average. Try our best high-pressure handheld shower head and start saving water.